This list is a must for anyone who is a member of any branch of the military, a public protection agency, or any other agency that requires specific gear and apparel. 
Made in USA Military Apparel and Gear: Seven Companies We Love
Capps Shoes
Capps Shoe Company manufactures high-quality uniform footwear for every branch of the military, law enforcement, and fire fighting agencies. The Uniform Division sells the Department of Defense uniform footwear for the Army, Air Force, Navy and Marines thru Federal Contracts. Also available in the Army – Air Force Exchange Centers (AAFES), the Navy Exchange Centers (NEXCOM), R.O.T.C, J.R.O.T.C, and private uniform stores.  Capps Shoes uniform dress shoes for men and women are made by highly skilled men and women in the Gretna, Virginia factory.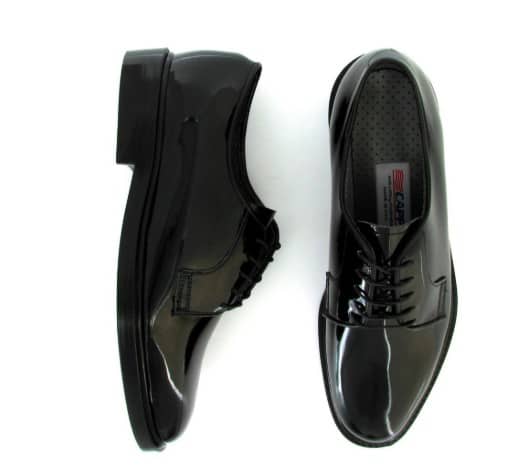 American Apparel
American Apparel is a leading manufacturer of combat and utility uniforms for the US Department of Defense. American Apparel operates three manufacturing facilities in Alabama.
BDS Tactical
BDS Tactical is a leading manufacturer of tactical nylon gear for the USA military, law enforcement agencies, and private parties. BDS Tactical is a veteran owned and operated company, as the entire management staff consists of US Marine veterans.  BDS Tactical gear is made in a state of the art manufacturing facility located in Oceanside, California. 
Crye Precision
Crye Precision signature military apparel and gear, and more is made in the USA. Crye Precision apparel and gear for military and law enforcement is made in the USA with American materials.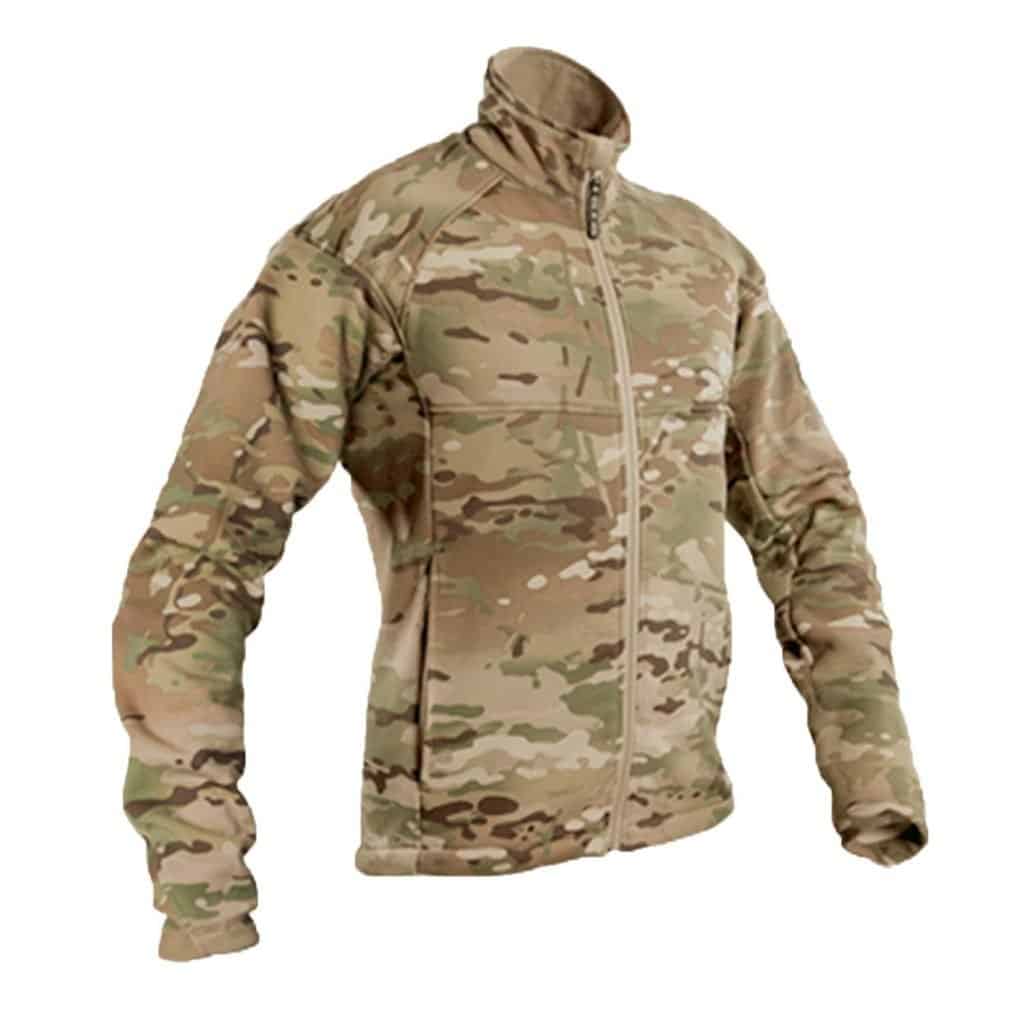 FIT FIGHTER
FitFighter Steelhose is made from steel hose firefighters use and steel shot. Originally designed for those in the fire service, these steelhose are now available to anyone. They can be used as dumbbells, kettle balls, and more. The weights begin at a 5-pound pair.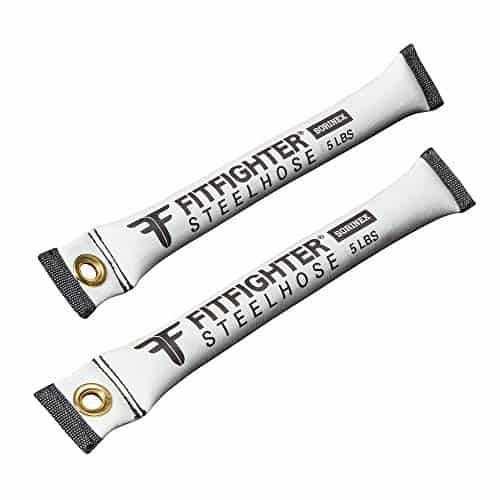 MASSIF
Massif
 manufactures 
flame resistant apparel
for all branches of the armed forces, fire fighting organizations, and outdoor enthusiasts. Massif is part of the Antex/Matchmaster corporate
family
with a textile manufacturing facility in Los Angeles California. 
Rocky
Rocky military tactical boots are manufactured in a facility in Puerto Rico. Rocky military boots are  Berry Compliant and made in the USA.
Wild Things
Wild Things manufactures lightweight cold weather apparel for every branch of the US Armed Forces and for outdoor enthusiasts- especially mountain climbers. The Wild Things manufacturing facility is located in Gorham, New Hampshire.

Disclosure: This is a sponsored post which USA Love List is proud to share with you because, sponsored or not, we only share stuff we love.