I have noticed that as my kiddos grow, the  supplemental needs of their bodies change, along with their taste buds. Here is a list of the best vitamins for kids that are manufactured in the USA. This USA Love List American made source guide includes multi-vitamins, as well as supplements for specific body needs.  We all know kids can be picky as to what they will put in their mouths, so there are powders, gummies and chewables to choose from as well! Consult your child's health care provider before adding any supplements to your child's diet.
Don't miss our tips on how to add nutritional supplements to your child's diet!
Best Vitamins for Kids, Made in the USA
Amazing Grass
One glass of Amazing Grass Kidz Superfood is equal to 3 servings of fruits and vegetables. Made from a blend of organic greens, fruits and vegetables,  just is add Amazing Grass Kidz Superfood to your child's milk, juice or smoothie for a healthy snack. Available in chocolate or berry flavors.
Garden Life

Garden Life's Vitamin Code Kids whole food chewable multivitamins are organic and certified GMO free.
Irwin Naturals
Irwin Naturals children's vitamin line, Irwin Kids, offers 2 vitamin options (both gummy chews); BerryLicious Super Multi, and Omega-3 Citrus Chews.
Juice Plus+
Juice Plus+ is a great vitamin option for the whole family! Juice Plus does not offer a separate children's product, as a child's serving is just a smaller serving of the same product. Juice Plus+ powders (and broken up caspsuls) can be added to your kiddos favorite foods.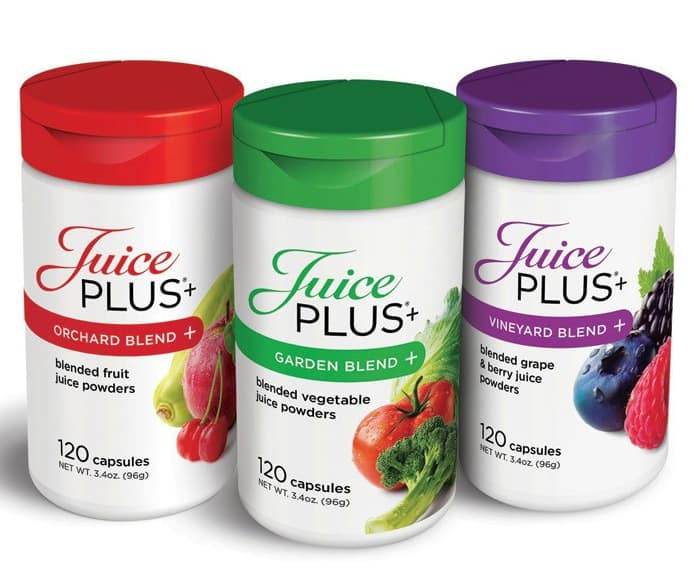 L'il Critters
L'il Critters gummy vitamins come in many varieties, so you can pick the vitamin that your child needs most whether it's extra bone support, additional fiber or calcium, or to strengthen their immune system.
Metagenics
Metagenics has a line of science based chewable vitamins for children, which includes Ulta Flora Children's, a dietary supplement that aids in digestion and immune system strengthening.
Smarty Pants
Smarty Pants multi-vitamins contain a full supply of both Vitamin D and Omega 3s. This gummy vitamin contains NO high fructose corn syrup or artificial flavors.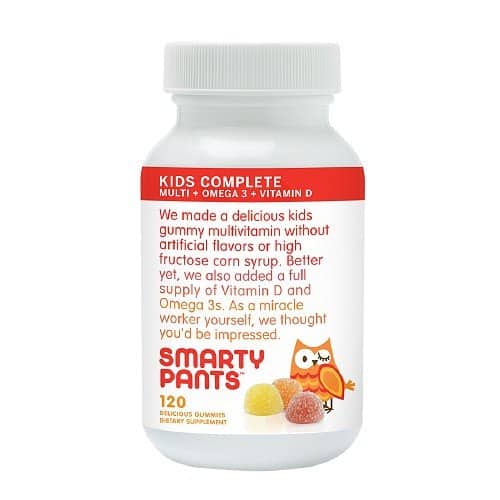 Disclosure: This is a sponsored post which USA Love List is proud to share with you because, sponsored or not, we only share stuff we love.