Did you know you can create all of the popular makeup trends with all natural makeup? The smokey eye, a pop of color or simply just a little eye contour: all better with natural products you can trust. Eye contour takes just a minute, complements a natural beauty look and enhances your eyes. The minimal makeup face is one of the most favored looks right now. Of course, I believe it's timeless as well.
Eye Makeup Tricks with Natural, American Made Makeup
Neutral No-Makeup Look – How to Contour Your Eyes for Definition
Sweep a neutral eye shadow, concealer or lightweight foundation across your entire lid. You shouldn't be able to see it, only that it has diffused any darkness on your lid.
Use an eye shadow a shade or two darker than your skin tone in the crease. Darken along the crease not going completely to the inner corner of the eye and blend it out so there is no detectable line. This gives your eye dimension, highlighting your eye color, deflecting from dark circles and creating balance.
In the inner corner and along the brow bone dab on a lighter than your skin tone shade to highlight the bone structure. In the corner this will help to diminish the dark shadows. Use Rejuva Minerals White Diamond Multi Purpose Pressed Powder.
The different tones of Rejuva Minerals Multi Purpose Pressed Powder can be seen here. This can be used for much more than eye contour. The powder is for face and eyes. White Diamond makes a radiant highlighter, pictured below.
Simple Steps to Create a Daytime Smokey Eye
American Made Products To Use
5 Steps to Create a Daytime Smokey Eye
Apply Beach Bum all over your eyelid from lash line to brow bone.
Next, along the top lash line apply Brazilian Brown from your outer corner to wear your pupil ends. Apply heavy so you can blend away from the lash line to smudge the stoke and create the smokey lid.
Use Mocha Latte on the middle of the eyelid, where the smokey smudge is fading out and on the middle of the crease toward the inner eye. Blend intersections of color well so that your dark shade has a well shaded transition.
Use a wet eye shadow brush to dip into your darker eye shadow and line your upper and lower lash lines, not going past the mid point on the lower line. blend the inner edges with your fingertip.
Finish the look with a few coats of mascara on the top and bottom lashes. For maximum definition wiggle the mascara wand as you stroke upward.
Applying concealer to your eyelid will act as a primer for longer wear.
Pop of Color
Adding a wash of color can wake up your face even when you want to keep it simple. I recommend an all over lid color using a natural flush like a shade of pink. Rejuva Minerals Multi Purpose Pressed Powder for face and eyes in Acai Berry is perfect for light/tan skin tone.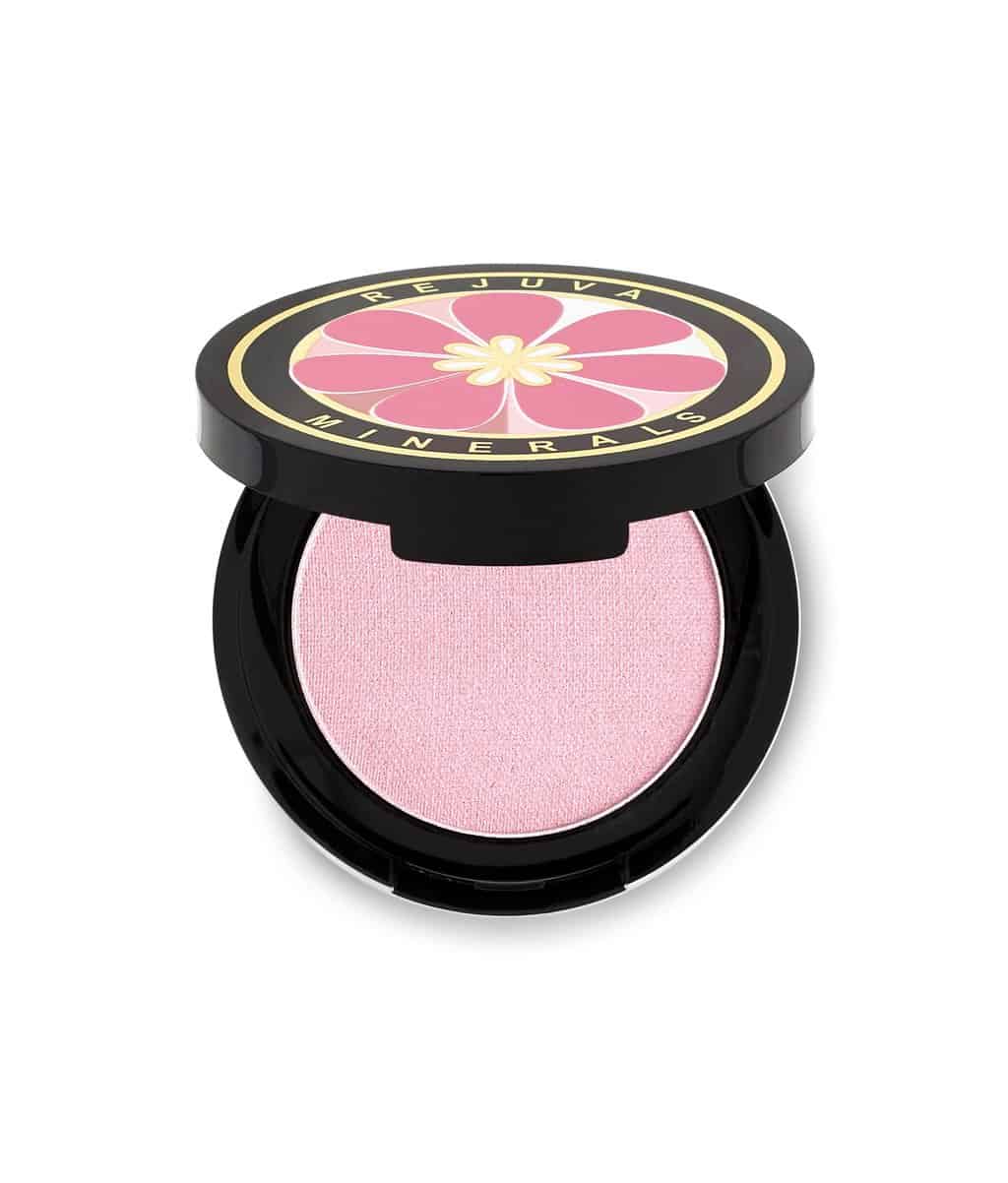 Another way to perk up is with a flawless lip. Choose a nice satin finish to keep lips looking hydrated and vibrant. Adding subtle color will make lips look more full. Rejuva Minerals Pur' Lips Lipstick will keep your pout flawless without sacrifice to healthy, smooth lips.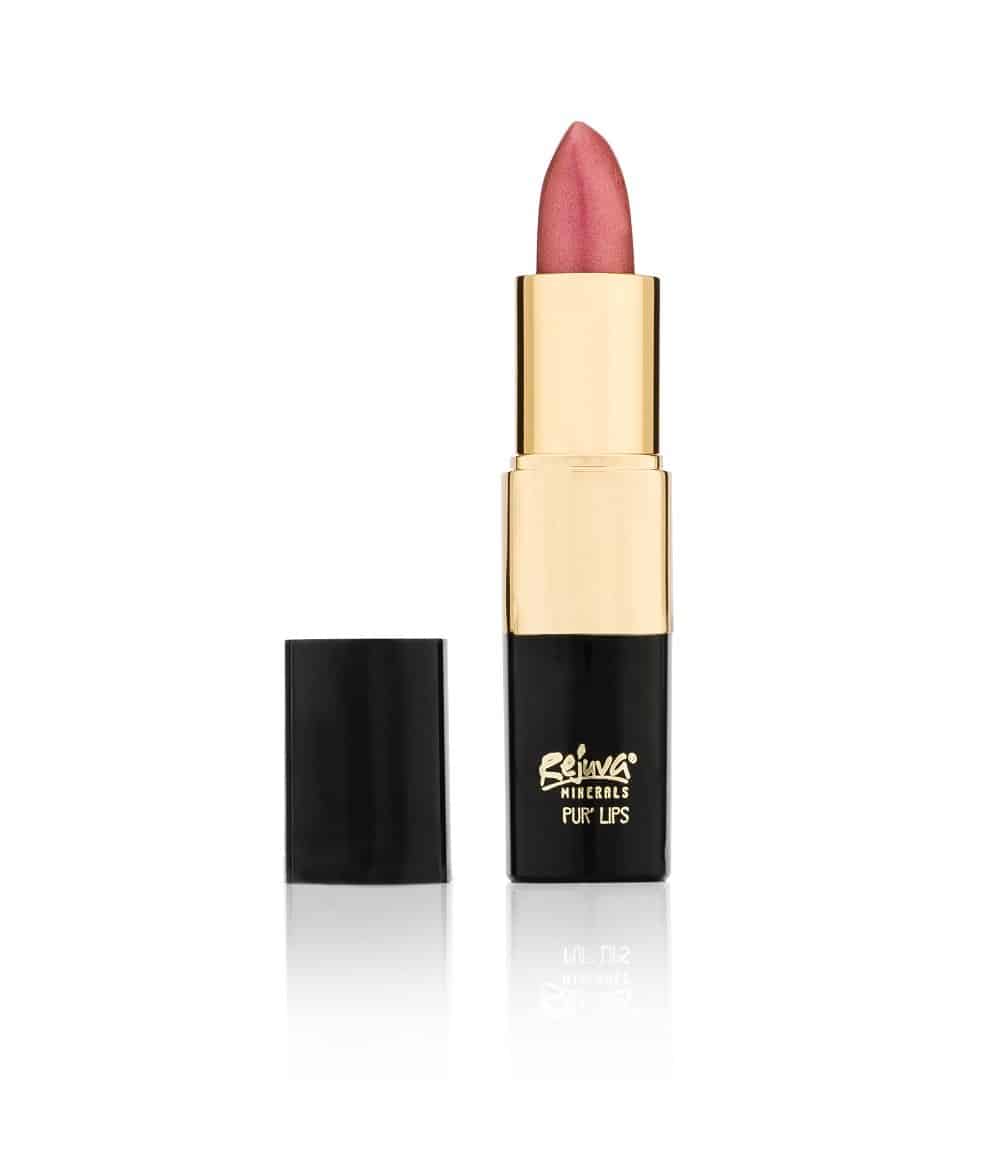 Disclosure: This is a sponsored post which USA Love List is proud to share with you because, sponsored or not, we only share stuff we love.