The pictures of gorgeously highlighted hair are everywhere.  The latest popular technique is called balayage.  Where ombre styles were more extreme, balayage is a more natural look.  Balayage blends in the highlights while shading the roots for a much easier upkeep process.
Updating your hairstyle is a fast, easy way to make a big impact.   Today, I have some stylish hair trend tips from the Ian McCabe Studio along with Ian's answers to common hair care questions. He also shared some of his favorite American made hair products.
Q & A with Celebrity Hair Stylist, Ian McCabe
Hair color is an exciting way to change your look with instant gratification. What tips do you have on how to extend the life of hair color? 
1.  Consider Balayage hair painting instead of traditional foil highlighting. Balayage is a French coloring technique that allows artists to create depth and dimension through the hand painting of individual hairs or sections. Since artists are not confined to a square area (such as that which a foil covers), they are able to customize color for each section of hair. A master in Balayage, Ian uses this technique to paint the ends of hair and those surrounding the face in a slightly lighter color to create a beautiful, sun-kissed look. With Balayage, hair also grows in more naturally, thus extending the life of your highlights from the traditional 6-8 weeks to 10 weeks or longer.
2. Use products specially designed for color-treated hair. Ian recommends American-made Oribe Shampoo for beautiful color.
3. Gloss in between highlights to help even out hair tone, add shine, and extend the length of time between services.
4. Use a deep conditioning treatment on your hair every 1-2 weeks. Ian
recommends ORIBE Masque for Beautiful Color or Davines Vegetarian Miracle Conditioner, both made in the USA.
5. Limit your hair washing to only 3-4 times a week. The less you wash your hair, the longer your color will last. Use Made in USA dry shampoo such as Davines Hair Refresher or Oribe Dry Shampoo.
6. Keep your hair covered while in the sun as UV rays can over-brighten highlights. Wear a hat if you'll be in the sun for an extended period of time.
Popular Hair Trends
from Jessica Dunaway, celebrity hair stylist & expert in Balayage at Ian McCabe Studio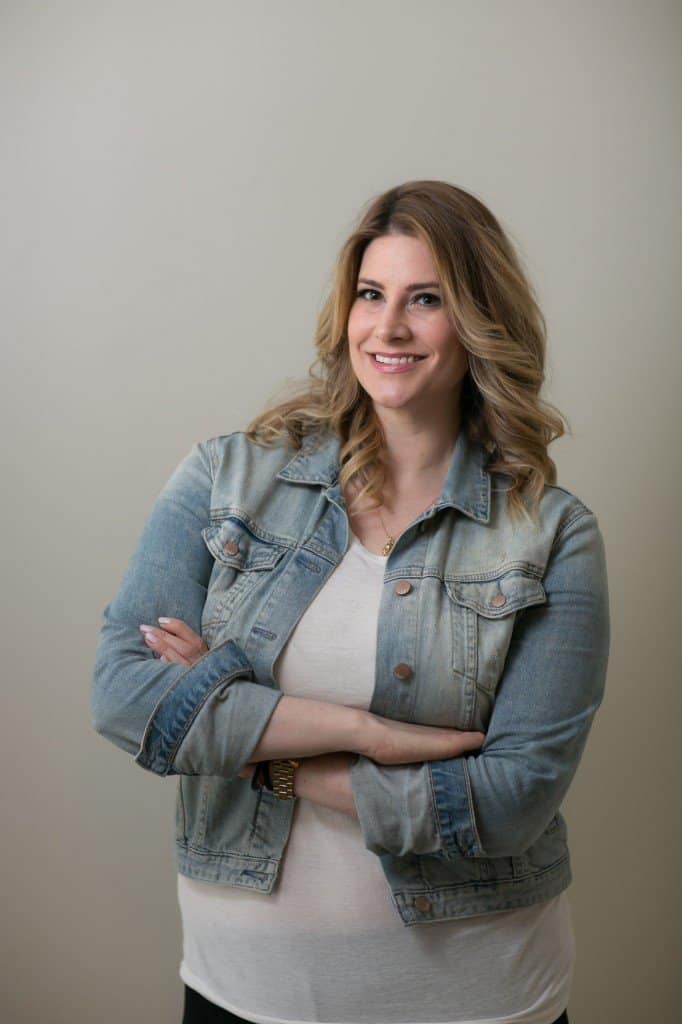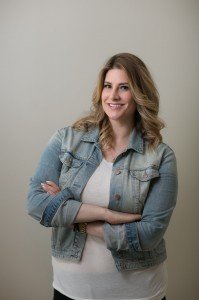 Summer Hair Trends
Texture and a lot of it! Beachy, loose waves and "undone" hair is big.
Fantasy colors for everyday wear. Pastel-toned shades including blush, pale pink, and pale green.
Shadowed out roots for a more natural, "sun-kissed" look.
Hair jewelry. Leather-suede headbands, broaches and other fun hair accessories.
Unique, eye-catching ponies and braids that appear "undone" or messy.
Pony tails of all styles, including high-ponies, mid-ponies, low ponies and ponies with parts are all very hot.
 Deep Center parts with added texture on the ends of hair; the top of the hair is sleek, the bottom is slightly textured with a big curl or wave.
What is Ian's favorite made in USA hair care product?
Oribe Dry Texturizing Spray for incredible volume and texture.
Book an appointment with your local stylist for a great new fall look.  Near Washington D.C.?  Call Ian McCabe Studio for scheduling.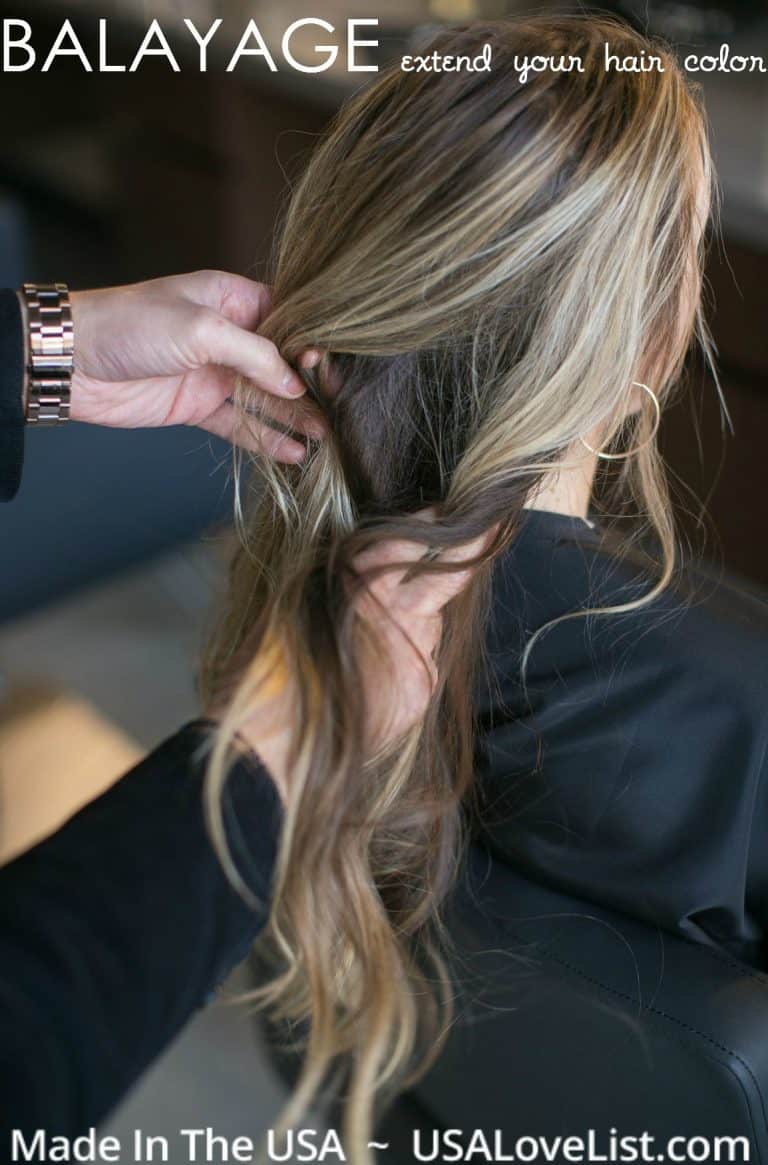 About Ian McCabe Studio
A boutique salon located in Washington D.C.'s exclusive West End neighborhood that offers custom Balyage color, precise cuts, blow outs, hair restorative treatments, special event styling, and eyebrow shaping. The studio's celebrity clientele include Zac Efron, Claire Danes, Mandy Moore, Cynthia Nixon, Molly Simms, Debra Messing, Lynda Carter and Miranda Cosgrove.