Teen beauty and personal care items should be easy on the budget and healthy on the body.  Here I have listed made in USA tween and teen beauty, personal care products.  Some are essential. I chose each one to save time, add a smile to the morning struggle face, and have schedules running smoothly.  
Made in USA Tween and Teen Beauty, Personal Care Products We Love
When you are shopping for deodorant for a growing kiddo you want to take extra care to keep harmful ingredients off their bodies. But let's be honest we also don't want them to stink.  ZAK Detox Deodorant is handmade in small batches and with a formula that is 100% earth and plant sourced. It's safe for sensitive skin and all ZAK Detox Deodorant products are aluminum free, petroleum free, paraben free, GMO free, and phthalates free.  ZAK Detox Deodorant is featured in Best Natural Deodorant Brands, Made in USA.  

Do you have a teen that is dabbling with wearing makeup? Make sure that the beauty products that are touching your teen's skin are natural and non toxic. Moody Sisters natural beauty products for hair, body, and face are all made in the USA in small batches from natural and organic ingredients. All Moody Sisters products contain NO harsh chemicals and are free of synthetic fragrance and dyes.

Thesis made in USA skin care products are natural, organic, vegan, and synthetics free making them the perfect face cleaning products for your teens nightly routine. My favorite Thesis product is the Gentle Daily Cleansing Oil- Makeup Remover. This cleansing oil works great removing eye makeup! It is made from organic ingredients, is gluten free, petroleum free, sulfate free, non GMO, hypoallergenic, vegan, and preservative free. Take 15% off Thesis Beauty with discount code USALOVE. No expiration.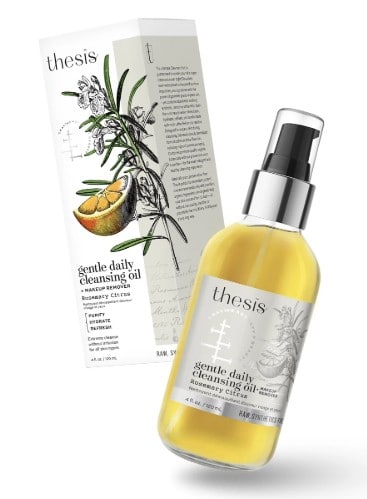 Good For You Girls natural, non-toxic, gluten-free, vegan skincare is created for the special needs of young skin. All Good For You Girls products, which include facial care and skin care products, are made with love, respect and good ingredients. This brand is popular with the tweens and younger teens.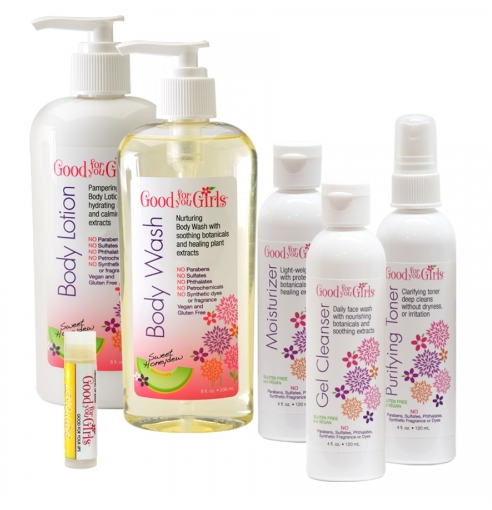 Bath and Body Works Pocket Bac hand sanitizer.
  Back to school means back to colds with the flu fast on its heels, making miniature sized, germ-killing gel very popular.  Bath and Body Works happily accommodates the obsession with countless special packages, scents and limited editions.


Neutrogena Cleansing Towelettes
are a busy person's dream. No sink, no time, no problem.  A couple of shortcuts here and there come in handy.  A few quick swipes and you have washed off all the day's dirt and oil from your face.  Teens especially should stash these in their gym bag and locker.

EOS, otherwise known as Evolution of Smooth
have been made popular by their egg-shaped lip balm.  EOS lip balm comes in a variety of flavors. Also available organic. Stock up with a six pack!

Do you have a favorite morning routine, product or ritual to get your day started off on the right foot? Do tell in the comments below.