Fall is here! Can you even believe it? I can't. If you read my American made style posts, you know I'm a fan of dressing for your body type and finding what trends work best for you. I've picked my favorite trends from this year's made in USA fall fashion because they are simple and timeless.
Double Layering Goldmine: I prefer gold to silver, so I'm diggin' this trend. If you like wearing silver, I'd suggest mixing silver and gold for a two-tone appeal. Or, wear gold as a neutral color and accessorize with bright bold colors like turquoise or burgundy.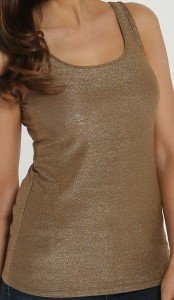 Channeling Jackie O's Style: Nothing says Jackie O like a pair of pearls. Snag these beauties for $29!
All of The Pearl Girls pearls come from Tennessee Rivers. Read more about the history of American pearls – it's quite interesting.
Sixties Prints: Oak73's peach scoop floral tee exudes the 60's era without reminding me of my grandmother's curtains. I love that the print is feminine and subtle. At $28, you can give in.
Velvet: You don't have to be wearing a velvet jumpsuit to be on trend. Sometimes, subtlety is best. Try the Pippa Demi from Second Base – it's perfect for layering or to add a pop of color to your outfit.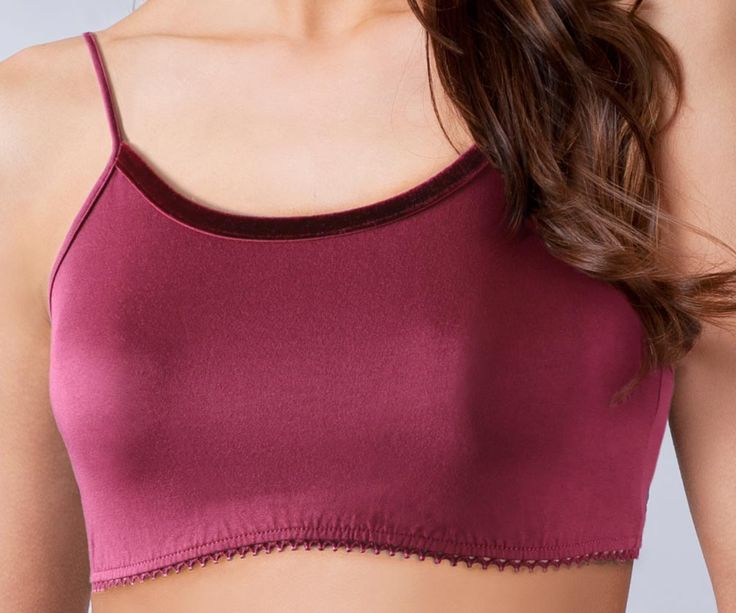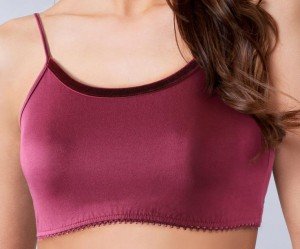 Disclosure: This is a sponsored post which USA Love List is proud to share with you because, sponsored or not, we only share stuff we love.