Remember when I introduced you to True Food Kitchen? And I told you I loved their Thai-Basil Grapefruit Martini? Well…guess what? I scored the recipe for you from our friends, and fellow vodka lovers, at Square One Organic Vodka!
Try this holiday cocktail recipe from Square One Organic Vodka to make a Thai Basil Grapefruit Martini. It's so incredibly simple, and only has three ingredients.

Thai Basil Grapefruit Martini
Use your ReJigger to make this. You'll only need three ingredients:
Square One Basil
Grapefruit juice
Simple syrup
Pour Square One Basil Organic Vodka into the large section, the grapefruit juice into the medium section and simple syrup into the small section. Shake, strain, and enjoy.
This recipe and ReJigger are making it easy to try crafting cocktails at home.  ReJigger is going to be your new favorite American made bar essential. (It's designed and made in California.) The shaker top has three sections to perfectly portion your ingredients so you'll be crafting your own balanced cocktails every time. Use the code USA15 for 15 % off thru December 31, 2014.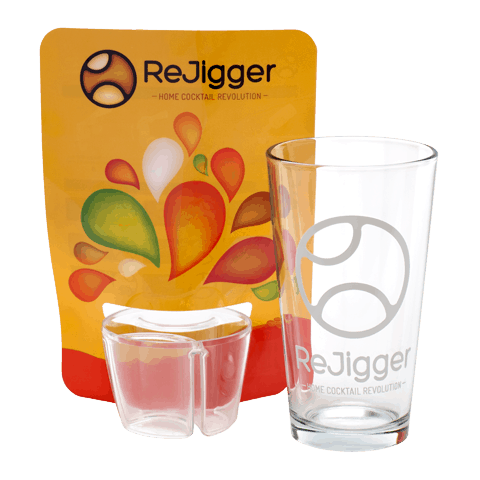 Get to shakin' and sippin'! 
Don't miss our gift ideas for those who love a good drink.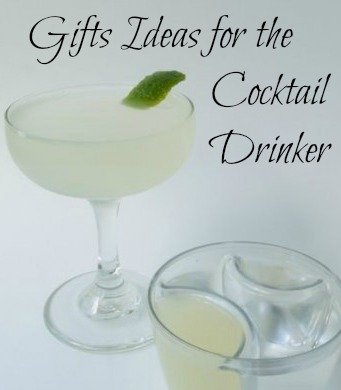 Disclosure: USA Love List received this product unconditionally for review purposes. Our opinions are always our own, and we aim to write fair and balanced reviews to promote only the very best of American-made products.