A night out in Vegas is often followed by a very late night out and will probably be followed up by yet another.  The city is fast paced, full of excitement and grand resorts.  Aria is among the new.  I'm planning a night out at Aria and I am going to share with you one of my favorite makeup tricks for Las Vegas Looks.  That trick is, "fake the awake look".
MAKEUP TRICK:  FAKE THE AWAKE LOOK
This makeup magic works well to brighten up your eyes and restore the glow to your face.  Applying this for shopping, lunch, and relaxing around the resort will be quick, easy, and subtle. All of the links in this post will lead you to my favorite American-made makeup products if you are looking to update your beauty bag.
Four Steps to your Daytime Look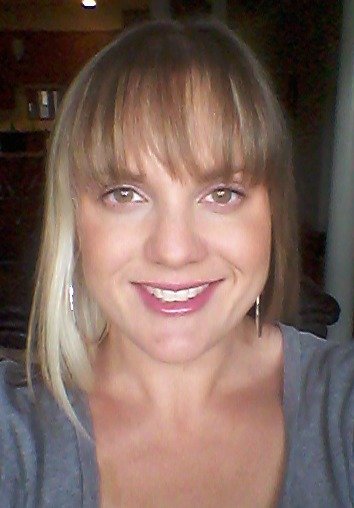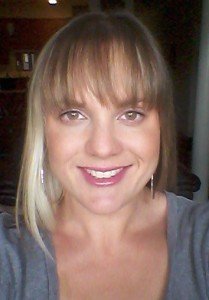 Even out your skin tone with foundation, conceal problem areas.
Add blush from the outer apples of your cheeks to your temples.
Put a couple of coats of mascara on the top lashes only.
Apply a pop of color to your lips.
Less is more in this look, use just enough foundation to get even coverage and conceal the break through areas.  The blush application brings color and glow.  The C shaped application draws the eye upward and keeps the face looking lifted.  Mascara done this way does not add any darkening to the under eye area.  The lip color focuses attention to your lips. I layer the color on top of my lip balm to keep it a little lighter and my lips hydrated.
You can easily transition into a full night of fun at Haze with a few touch ups to turn the look into nighttime glamour.
Four Steps to Your Evening Look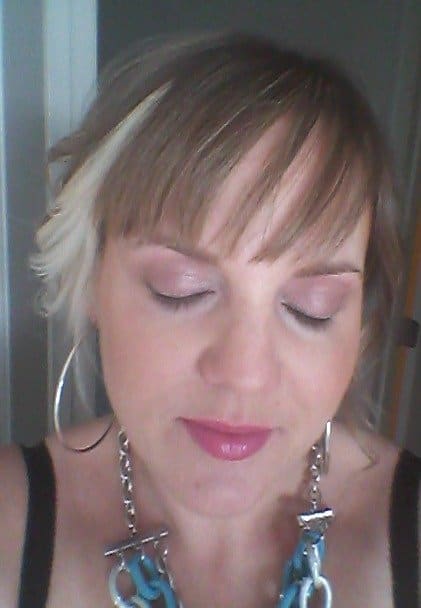 Easy routines save time and look polished without being stuck at the mirror for an hour.  Get pretty, get out and have more fun.  Get more style ideas using #AriaNightOut.
Cover image courtesy of pandpstock001/FreeDigitalPhotos.net