There are so many claims made in the beauty industry, and it's so easy to get sucked into the glitz of it all, even when it comes to non-toxic facial oils. I made the switch to non-toxic, chemical-free beauty and personal care products when I trashed all my beauty products and started over.
I'd never used facial oil before that because, as someone with oily/combination skin, I thought putting oil on your face would make you break out. I couldn't have been more wrong, and am so glad I know better now.
For over a year now, I've been experimenting with different facial oils to see which ones compliment my skin best. These non-toxic facial oils have helped to dull fine lines, brighten my skin, even my skin's texture, hydrate my skin, and prevent breakouts. As a result, I rarely, rarely get pimples and my skin is glowing.
The non-toxic oils found in these products are found in nature, and not chemically created. They all have different properties to help your skin, depending on your problem areas, skin type, and age.
Algae oil high in EPA, moderates inflammation and blocks UV-induced enzymes that destroy collagen.
Argan Oil restores skin elasticity, combats wrinkles, and repairs skin imperfections.
Apricot Oil is a lighter oil, containing vitamins A, C, and E, and antioxidants to protect skin from signs of aging and sun damage.
Avocado Oil heals and hydrates dry skin.
Baobab Oil oxygenates and recharges lackluster skin.
Blackberry Seed Oil is intended for problem, damaged, maturing or sensitive skin.
Carrot Seed Oil benefits the skin through the presence of vitamin A and beta-carotene nutrients that shield the skin from oxidative particles known as free radicals. These vitamins also hasten the cellular turnover process and lubricate cells in the outermost layer of the skin.
Evening Primrose Oil contains omega-6 fatty acids which can help you regulate your hormone levels and cure your hormonal acne issues. These fatty acids also play a role in cell structure, which helps heal eczema, psoriasis, and atopic dermatitis, while also promoting skin elasticity.
Grapeseed Oil moisturizes oily and acne-prone skin. It's also high in vitamin C, which brightens your skin.
Jojoba Oil is nearly identical in chemical structure to the skin's natural oil. It absorbs quickly, making it great for daytime use.
Moringa Oil helps fight skin fatigue by delivering a healthy supply of fatty acids, Vitamins A, B, C, & E, and antioxidants.
Olive Oil moisturizes and fights free radicals created by exposure to sunlight. It's a thicker oil, so I love using facial oils that contain it at night time for maximum hydration.
Pomegranate Seed Oil improves the texture of the skin, fends off free radicals, and protects against sun damage.
Pumpkin Seed Oil contains vitamins, A, B, E, and K. There are high levels of natural antioxidants and polyunsaturated fatty acids in pumpkin seed oil, and it is especially high in vitamin E. Vitamin E has been shown to reduce the amount of scarring from wounds, and has been shown to decrease the effects of psoriasis, and to diminish redness associated with symptoms of rosacea.
Rosehip Seed Oil contains vitamins, antioxidants, and essential fatty acids known to correct dark spots and hydrate dry, itchy skin, all while reducing scars and fine lines. It's also natural acne and eczema treatment.
Sea Buckthorn Oil heals acne, dermatitis, dry skin, eczema, and skin color changes, and contains anti-aging properties.
Tamanu Oil offers anti-inflammatory and antioxidant powers.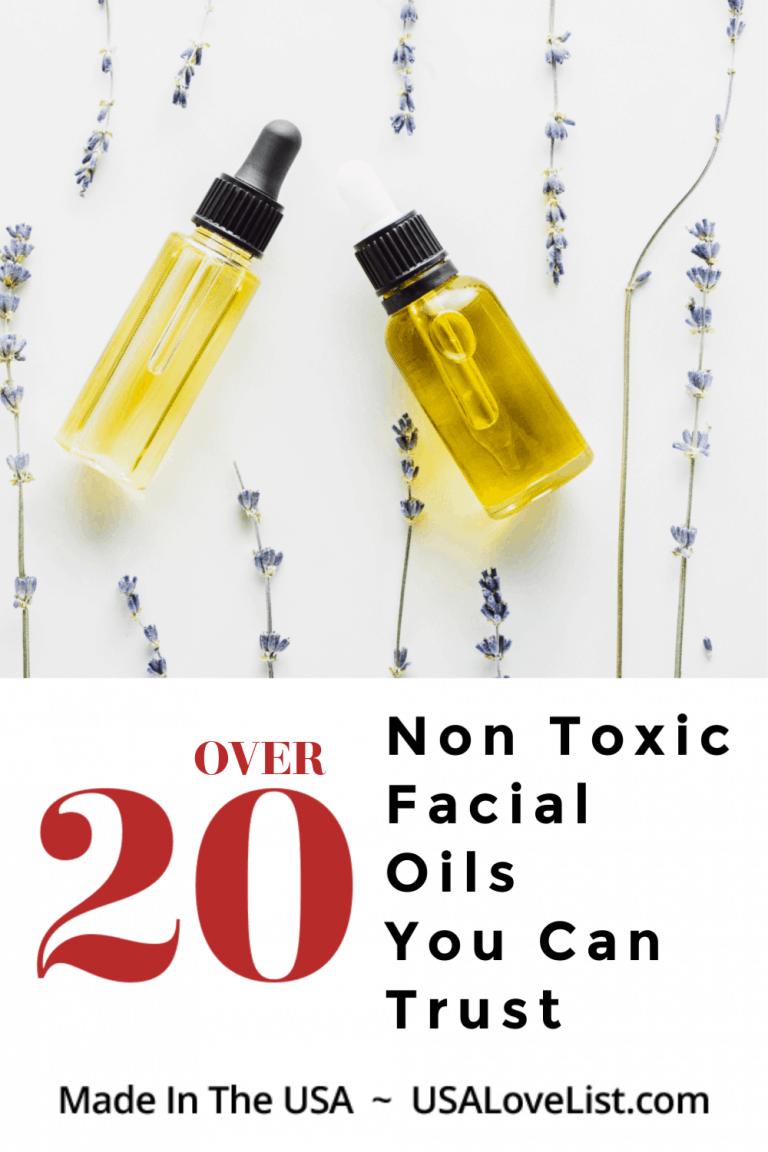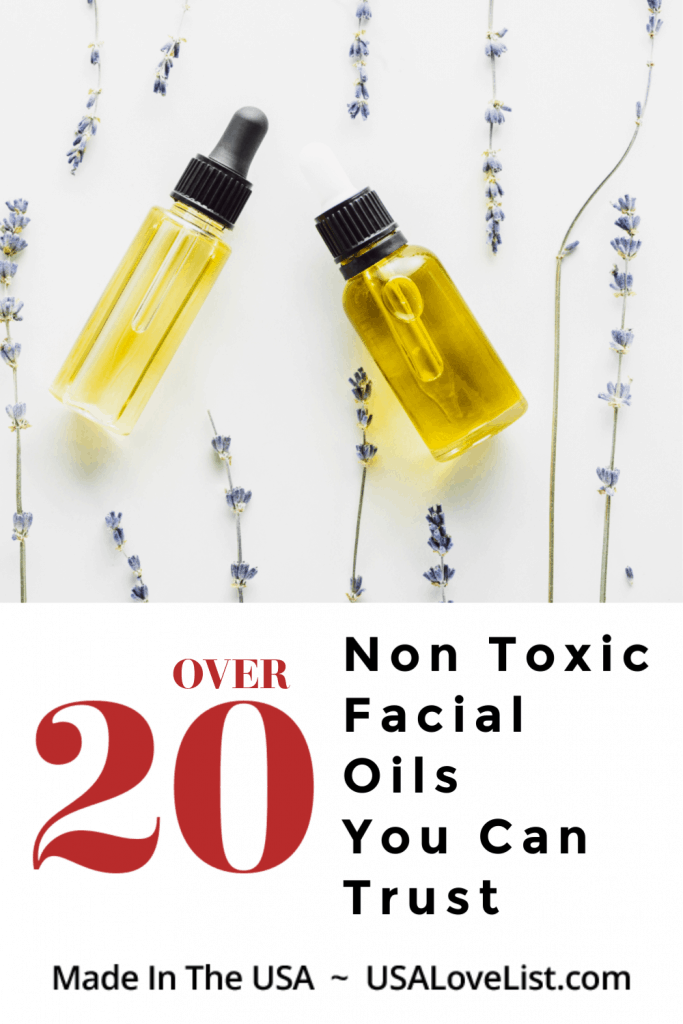 Disclosure: This post is a sponsored post which USA Love List is proud to share with you because, sponsored or not, we only share stuff we love.