Being active out in the sun can require some "rest and recovery" summer beauty products. The common blemishes of the heat can be rapidly recovered with these American made summer skin care fix-its.
The following summer beauty tips include my go-to list of American made products that will keep you looking pulled together even in the thick of hot weather living.
Summer Beauty Tips
PROBLEM: Smears at the pool, heat melted makeup or full-on exhaustion at the end of the night.
SOLUTION: La Fresh Eco-Beauty Waterproof Makeup Remover Wipes don't require any tugging, they dissolve makeup quickly using simple strokes without drying out your skin. They are biodegradable and alcohol-free. I always have these in my nightstand and in my pool bag.
PROBLEM: Getting too much sun and your skin is screaming for soothing relief and damage control.
SOLUTION:  Radical Recovery Eco-Cert Organic After Sun Lotion is an upgrade from the standard aloe vera slather on.  This lotion is lightweight.  It loads your skin with antioxidants and vitamin intensive boosters.  Use it even if you don't have overexposure because it is a hydrating lotion that aids in environmentally damaged skin recovery.  I can't get enough of this stuff, I will be using it in the winter as well.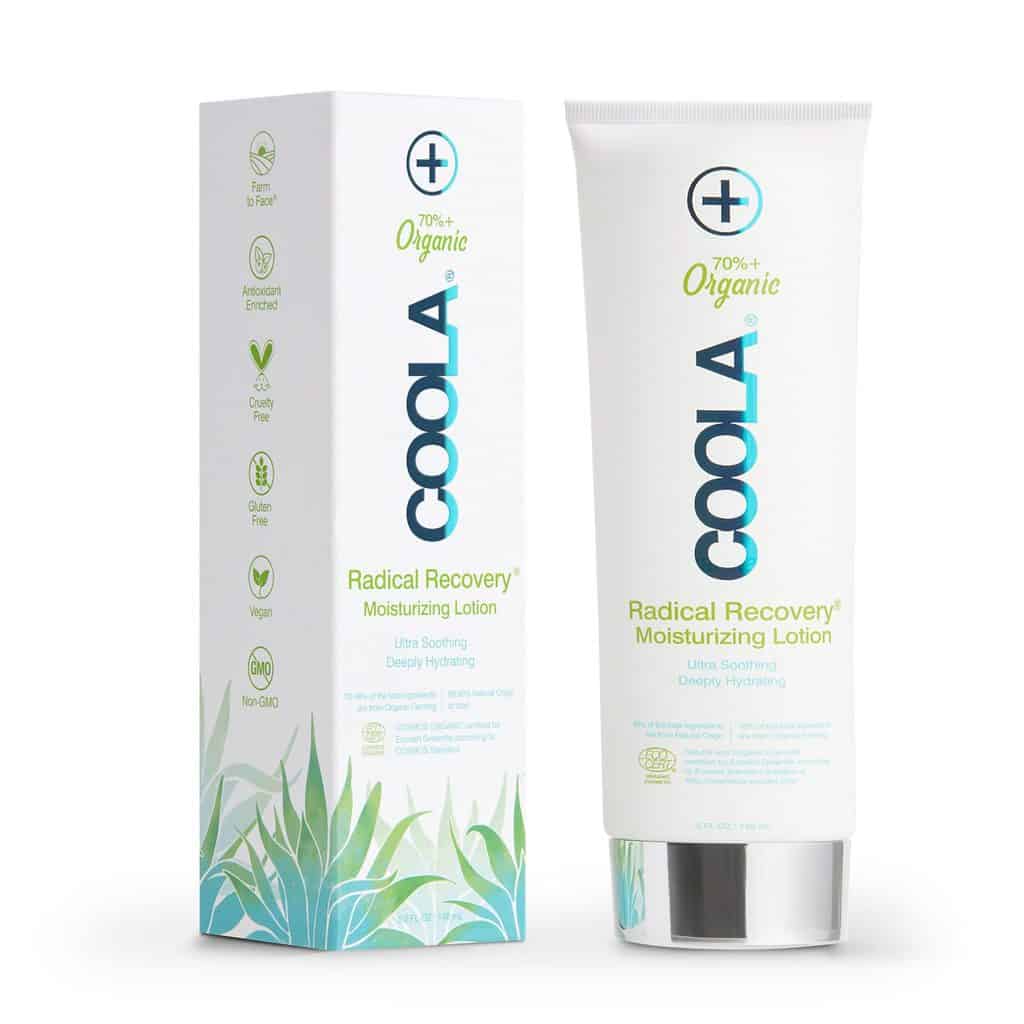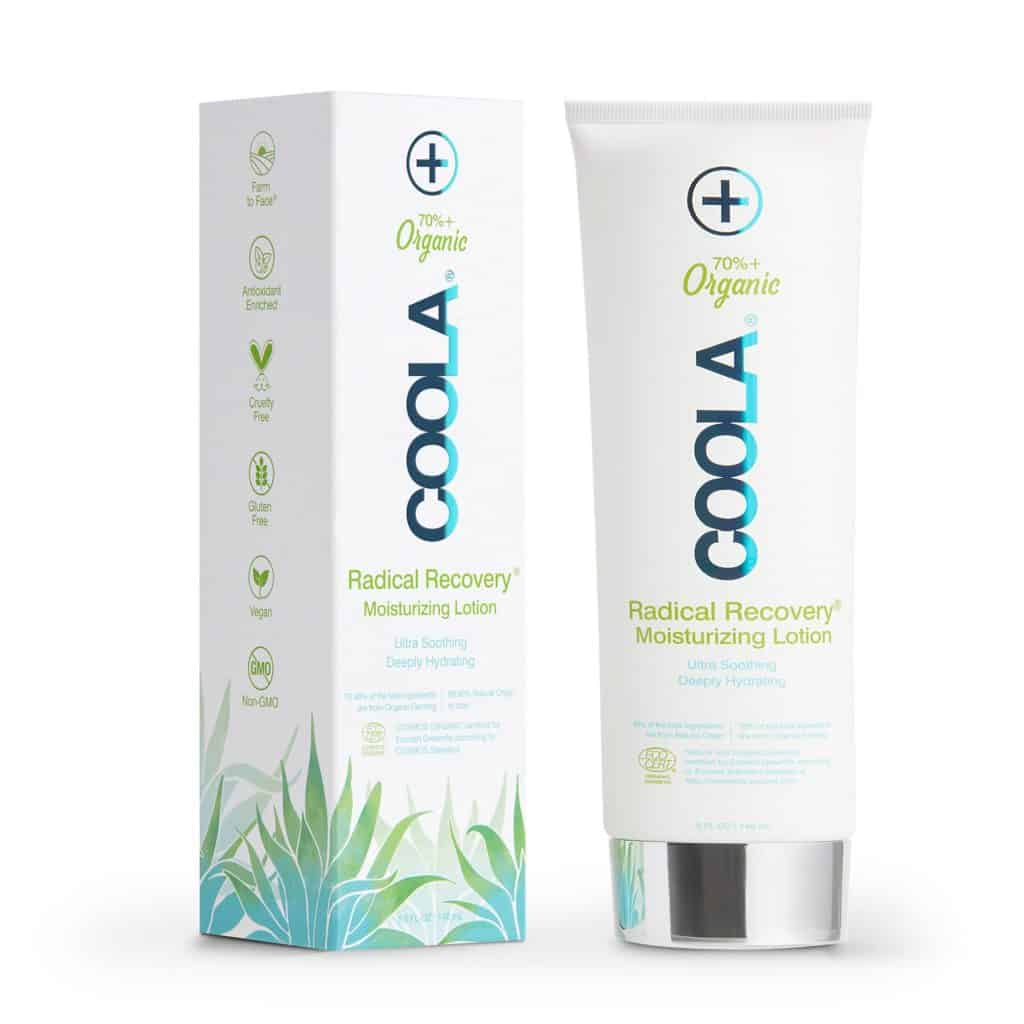 PROBLEM: Sandals, sand and pool concrete are rough on the feet.
SOLUTION:   Zim's Crack Creme is the fastest fix to healing scaly or cracked feet.  It absorbs and the visible dry skin just vanishes.  It is the best thing I have used to have instantly sandal-ready feet without a pedicure.
PROBLEM: Dry hands, rough cuticles, chipped nail polish and tired looking hands.
SOLUTION:   KB Shimmer Mani Shot is a 10-minute soak that restores the life back into your hands without running to the salon.  Nail polish chips happen frequently in the summer which means using drying nail polish remover.  The mani shots are perfect for polish changes at home because they will add some hydration back in between colors.  They also keep your bare hands looking soft and well cared for.
PROBLEM: Extra underarm odors in the heat or you forgot your deodorant.
SOLUTION:  Pacifica Underarm Deodorant Wipes are handy for a mid-day freshen up.  You can wipe away extra sweat and odor while leaving behind mineral deodorant to stay fresh.  This is another product that is always in my bag because it is perfect when you forget deodorant.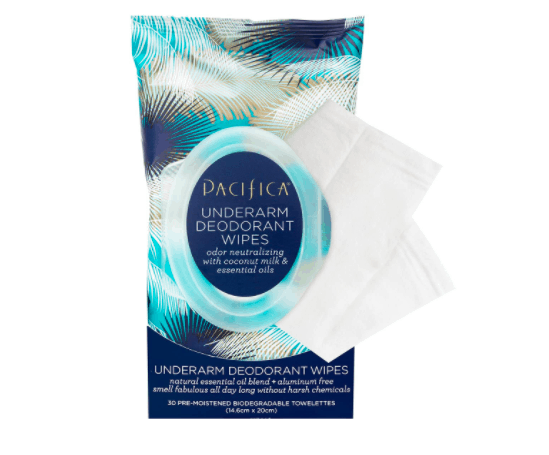 PROBLEM: Sunscreen buildup and dull skin.
SOLUTION: ClearProof Deep-Cleansing Charcoal Mask can be used 2-3 times per week. The activated charcoal acts as a magnet to attract dirt and oils out of your pores. With just one use your skin gets a deep clean. Adding this to your routine will reduce shine and excess oils. This took my post-vacation break out skin back to normal, even calmed down the redness and inflammation from all the extra sun I had.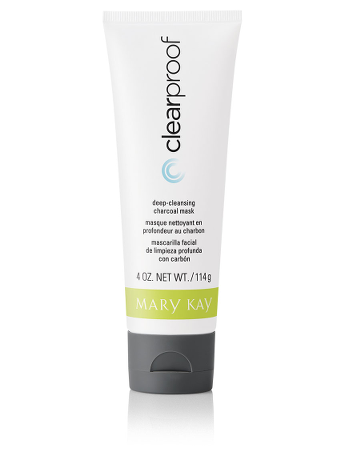 PROBLEM: Heavy makeup is uncomfortable in the sun but you want your skin tone to be evened out.
SOLUTION:  Bare Republic Tinted Mineral Sunscreen has enough SPF to protect your skin without any of the white sunscreen film.  It smooths out the skin and gives it a wash of color, enough to blur imperfections and even out your complexion.
These summer skin care products are more than just fast fixes. Each one is worth having on hand for maintenance and convenience.
Follow USA Love List's board Beauty: Made in USA on Pinterest.