ella + mila
Below you'll find every article on USA Love List that mentioned this brand's American made products. Click through to see what we had to say!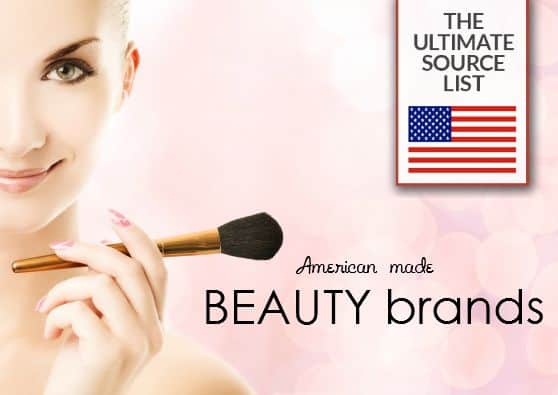 Our source guide for made in USA beauty products includes brands that are exclusively...
Read More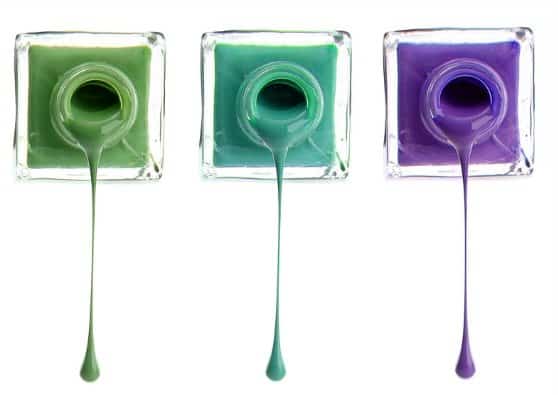 After trashing 90 percent of my beauty and personal care in an effort to reduce the toxic...
Read More