Nail polish is an easy way to add seasonal trends into your style. For spring, look at pastels or plant-inspired deep tones. Using a seasonally on-trend color for your manicure is simple, yet adds current detail to your look. Adding nail art adds even more possibilities. The key to any well-polished manicure is selecting high performance, American made nail polish. Below you will find USA Love List's guide to gorgeous, tested and approved nail polish.
10 High Performance American Made Nail Polish Brands
Essie carries an extensive range of colors, many modern shades, and releases seasonal collections.

O.P.I is one of the most popular brands in American and a salon favorite. Seasonal collections and the largest library of colors available.
Orly offers a range of colors but their nail treatments, base and tops coat products are stand out giving the best manicure. FYI: Orly makes the best application brush of all time!
Priti NYC carries high fashion colors that are completely non-toxic and eco-friendly. They have designed exclusive colors for top designer shows at NYFW.

Deborah Lippmann creates a luxe nail polish with a focus on current trends.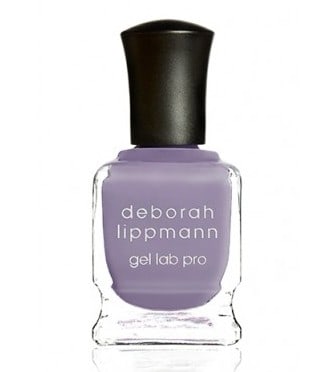 Beauty. Fashion. California. That is what NCLA is all about and their polish tells it. A bottle of this feels like you have a piece of a southern California boutique in your collection.

Piggy Paint is designed for little ladies, from the natural, low-odor formula to the fun names and colors. Non-toxic and quick drying. Giftable packages and adorable holiday colors are available.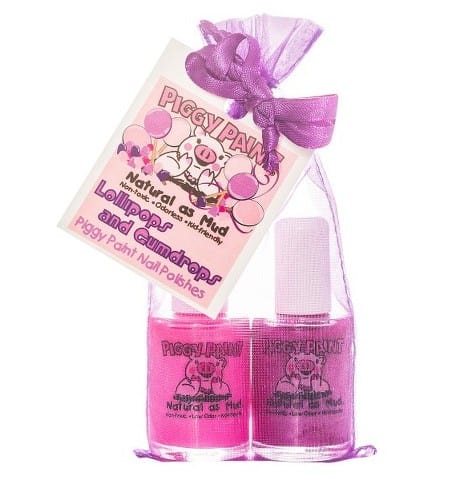 Tenoverten is non-toxic, formaldehyde free, cruelty-free, vegan, and (of course) made in the USA.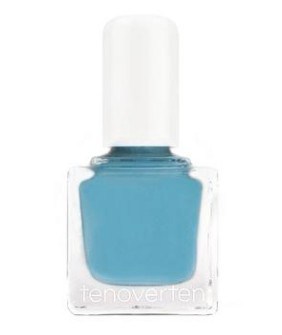 Trust Fund Beauty polish is non-toxic, vegan and cruelty-free.

Mischo Beauty luxury nail lacquer is cruelty-free, vegan, and chemical free.