Illuminate Your Face with USA Made Makeup  – Get Into the Glow
Fall is officially here.  I do love the aromatics, foods, and deep colors of the Autumn months.  I also quickly start to miss the long sunny days, bright colors and easy living of the summer. These three made in USA makeup products are adding a little bit of the glisten and glow back into our day.
Illuminate with American Made Makeup
Stila Illuminating Foundation is infused with Mica. These tiny crystals are found in nature and reflect the light, leaving you radiant and glowing. Great for sensitive or dry skin. It gives a subtle glow to your face without over doing it.  This foundation is great for the colder months when skin tends to be more dry.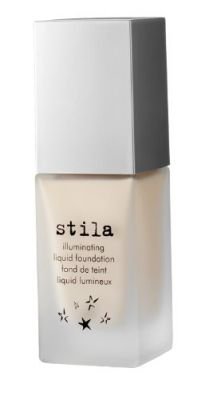 Smashbox Halo Highlighting Wand will perk up your entire face with a few simple stokes. My favorite way to use this to highlight just under the eyebrow along the brow bone. It helps deflect attention away from dark circles and really opens up the eye.
Priti NYC in Silver Coment has all the sparkle and shine without any of the harsh toxins. This American made vegan nail polish is long lasting, high shine and fast drying. Glitter goes with everything!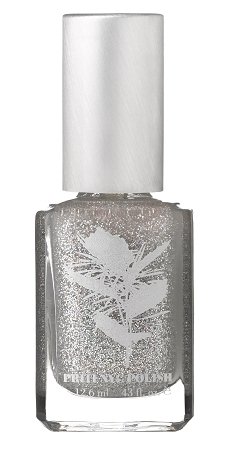 A little shimmer, shine and illuminating goes along way in perking me up.  Perk up your day and illuminate your face to help improve your mood.
Do you have a go to makeup product for this purpose?  How do you highlight and illuminate your face? Let us know if you have other made in the USA makeup suggestions for this.