Arizona residents love their locally made food products and beverages (they love their beer and brownies!). It was difficult to pick just 10 of the best things made in Arizona, but we managed to narrow the list down to our favorites. Did we leave out yours? Let us know in the comments below!
Photo Credit: www.lanternland.com
Lanternland Lighting is a family-owned American manufacturer of high-quality handcrafted copper and brass lanterns and outdoor lighting. If you are on the hunt for an outdoor pendant light, ceiling light, barn light, wall sconce, wall light or post light, then Lanternland should be your first place to look. Each lighting fixture is handmade to order in their Mesa, Arizona factory and includes the buyers choice of finish and glass. Lanternland lighting fixtures will withstand any outdoor environment including waterfronts as well as wet and snowy climates. If you are ever in the Mesa area, give them a call to sign up for a free factory tour!
Photo Credit: www.queencreekolivemill.com
Many Arizonans claim that when they visit friends and family in other states, they are asked to bring with them samples from the Queen Creek Olive Mill. From their sustainable farm, the Mill, produces Arizona's only extra virgin olive oil. They also sell an assortment of flavored olive oils, including Mexican lime, roasted garlic, vanilla bean, and Meyer lemon.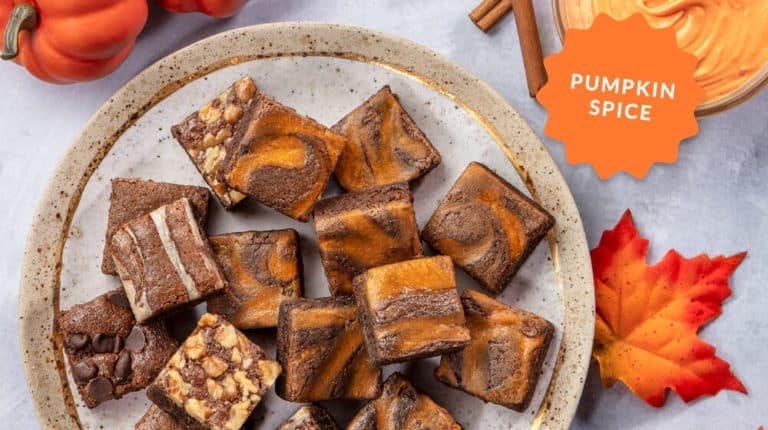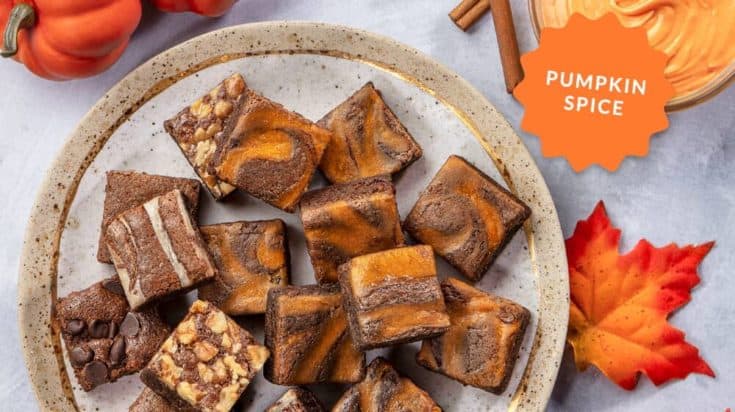 Photo Credit: www.brownies.com
In the brownie business for over 20 years, Fairytale Brownies has become a favorite sweet spot for Arizonans. No two brownies look exactly alike, because each topping is carefully sprinkled or swirled by hand. They also sell cookies and "Fairytale Truffles," fudgy brownies gently enrobed in rich, 60% Callebaut dark chocolate. Visit the Fairytale Brownies Amazon shop.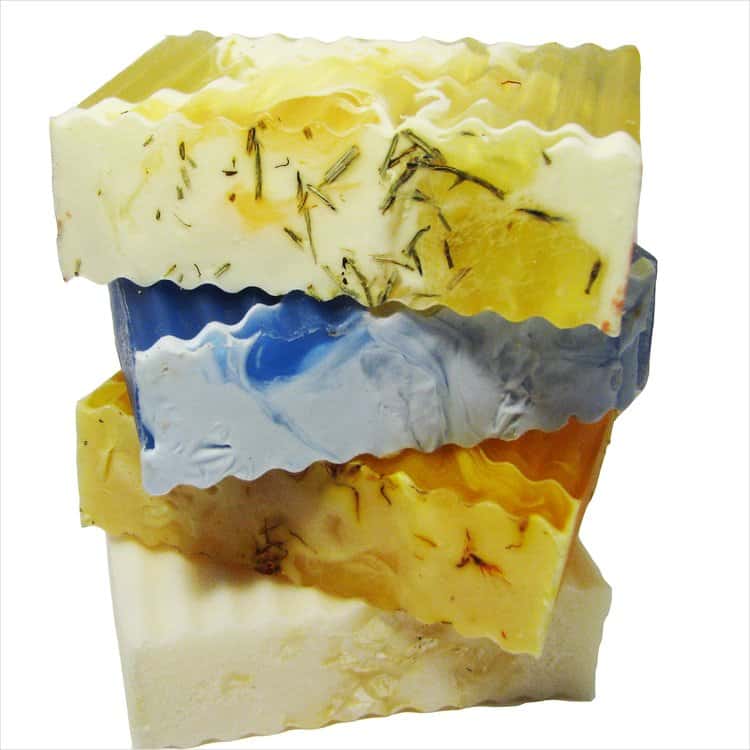 Photo Credit: www.strawberryhedgehog.com
Locals love Strawberry Hedgehog's homemade and vegan bath and body products. Her soaps are handcrafted from natural and plant-based products and are made in small batches to ensure high quality. In addition to soaps, Strawberry Hedgehog offers oils, scrubs, moisturizers, and facial care products.
Photo Credit: lifetimeleather.com
Lifetime Leather Co. is a maker of fine leather goods and accessories for men and women. These high-quality items are handcrafted from top grain leather and are made to last for generations.
Arroyo Vodka
Arroyo Vodka is the first Phoenix, Arizona, based vodka distillery. After going through an intensive filtering process and distilled twice, Arroyo is impeccably smooth and easy to drink. In addition to using regional ingredients to create flavored vodkas, Arroyo also distills BB's Apple Pye, an apple pie flavored liqueur.
Beer
Everywhere you look across Arizona, it seems that a new brewpub has popped up. And it's not amateur stuff, folks. Fan favorite Four Peaks Brewing Company, based in Tempe, offers a wide variety of brews, including their award-winning flagship beer Kilt Lifter, a Scottish style ale. Other great breweries include SanTan Brewing Co. in Chandler, Prescott Brewing Company in Prescott.
Photo Credit: www.rainbowcottoncandy.com
Rainbow Cotton Candy has been manufacturing gourmet cotton candy in Tempe, Arizona for 23 years. Each bag is handmade at order using natural sugar cane.
Disclosure: This is a sponsored post which USA Love List is proud to share with you because sponsored or not, we only share stuff we love.
We are welcoming guest post submissions on the topic of The Top 10 Things Made in My Home State. Contact us for submission guidelines.