Nothing says "All American" like the Jeep Grand Cherokee. USA Love List recently had the chance to test drive the Detroit-built Jeep Grand Cherokee Limited. It would be an understatement to say we LOVED it!
On the hunt for a new or preowned vehicle? Don't miss USA Love List's Made in USA Cars: A Guide to Buying an American Made Car, SUV or Truck!
2017 Jeep Grand Cherokee Reviewed
The car drives like a dream and is insanely comfortable. Aside from feeling extremely safe, our favorite features were:
The pick-up! The V-6 engine packs 295 horsepower
The great gas mileage. The EcoDiesel V-6 gets 30 MPG – the best in its class! Not only that but there's the Engine Stop-Start feature. The car engine shuts off when you come to a complete stop and seamlessly starts back up again when you accelerate. What's great is that these eco-friendly features don't compromise the luxury of the ride.
The keyless entry and "Press Start Engine" was one of our favorites! It just makes getting on the move so seamless, not to mention the power liftgate for easy truck access.
The ParkSense® rear park assist safety feature is great. When you're parallel parking the steering wheel will lock if you getting too close to hitting the car behind you or the curb. This, coupled with the rear back-up camera, make parallel parking so much easier!
The heated and air-conditioned seats and heated steering wheel are clutch! Especially in the winter when your hands are freezing from the cold.
The sound system was first-class! My friend who's a sound engineer was even impressed!
The Dual-Pane Panoramic Sunroof is great for sunny days and even during the winter for added natural light. It gives the feeling that there's more space in the car.
The Bluetooth feature and navigation system makes it super easy to get around, even in an unfamiliar city.
The fold-away side mirrors for city driving
The 5 Star safety rating and the 70 safety and security features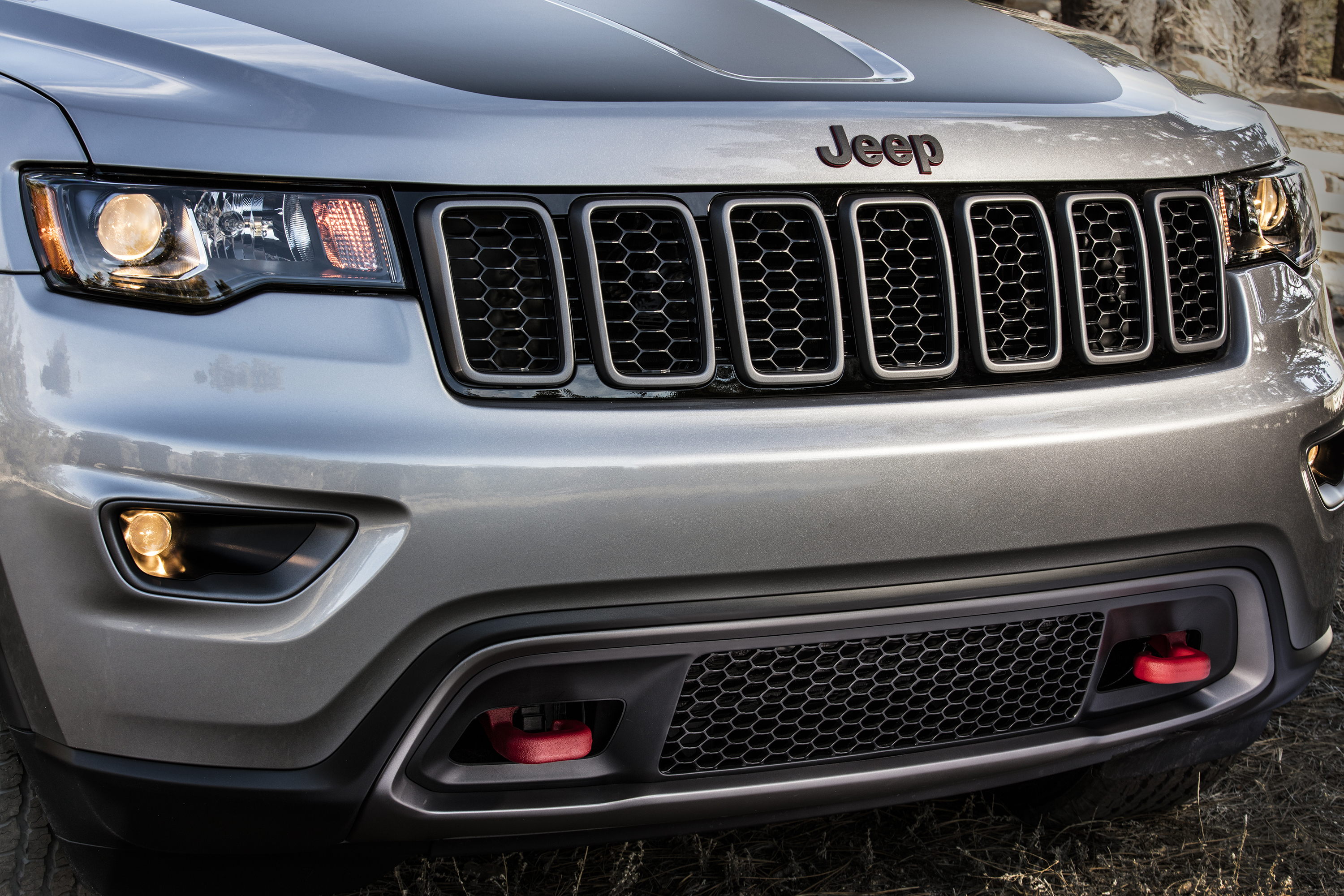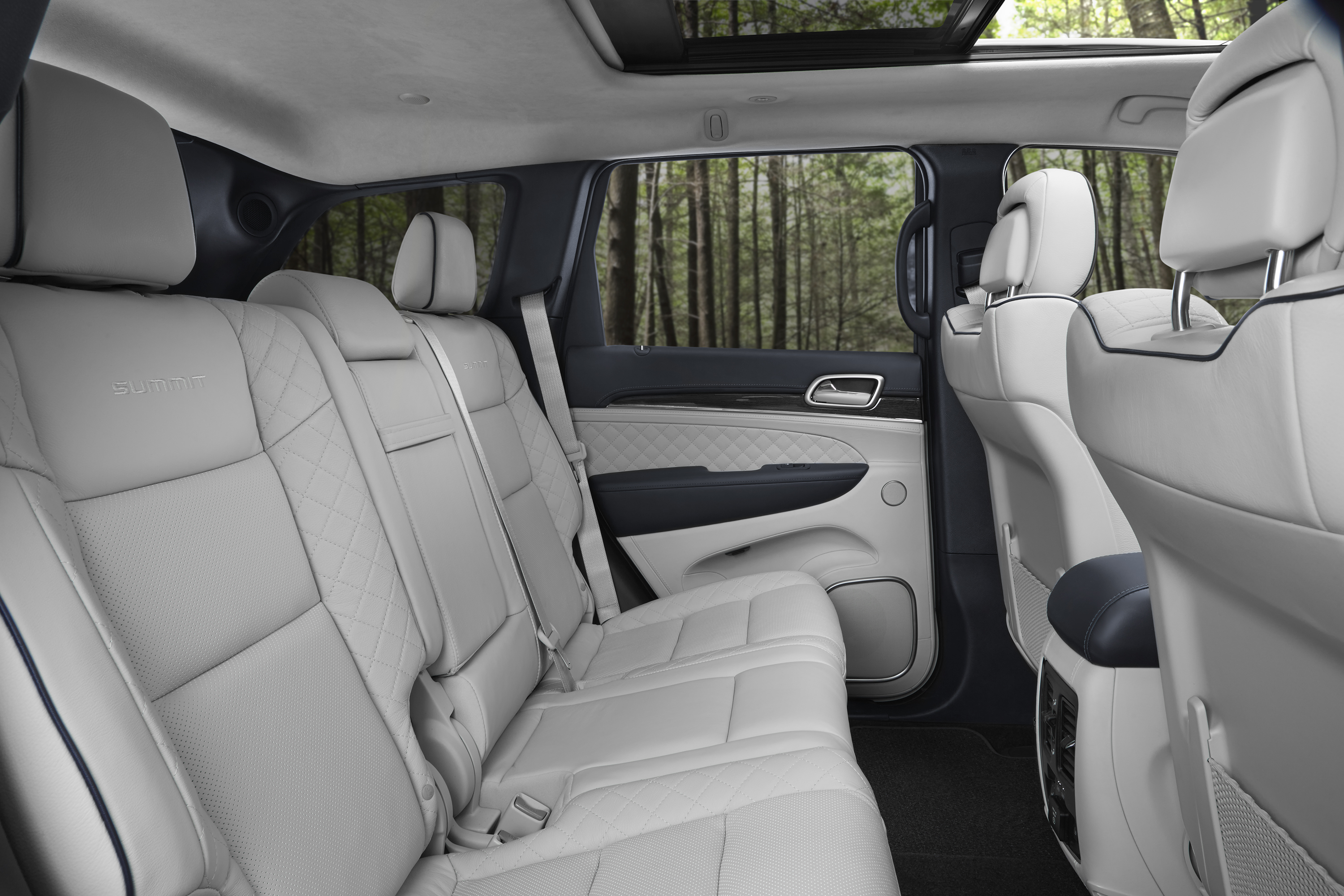 It's no wonder why the Jeep Grand Cherokee was just rated as having the Highest Owner Loyalty for the second year in a row. It's a clearly a Jeep thing!