One of the best things about working with American made companies here at USA Love List, is watching them succeed and grow over the years. Today we are excited to share an update on a company that we first introduced our readers to back in 2013- Brian the Pekingese.
Update 9/29/22: We are sad to hear that Brian the Pekingese is going out of business. With the increased price of organic cotton, and the higher costs for printing, cutting, and sewing, it has become too hard to keep prices competitive.
Going Out of Business Sale: Take an extra 50% off the already discounted prices on your Brian the Pekingese purchase with discount code USALOVE. No free shipping. Last day to place an order is October 23, 2022.
Brian the Pekingese: American Made Organic Children's Pajamas
Back in 2013 I discovered Brian the Pekingese children's pajamas when I was on the hunt for made in the USA children's pajamas for my then 5 year old daughter, Sophie. Sophie absolutely LOVED the Brain the Pekingese pajamas that were sent to us to review, and she wore them for 3 winters before she finally outgrew them. They were still in such good shape that we passed them on to her cousin.
Today, four years later, Brian the Pekingese has not only increased their print selection and size run, but they also now manufacture ALL of their children's pajamas with organic cotton. Brain the Pekingese is a go to place for organic children's pajamas in whimsical prints for boys and girls 18M to size 10.
I just love these new Brian the Pekingese organic children's pajama prints. Below are just a few examples of the many new prints available.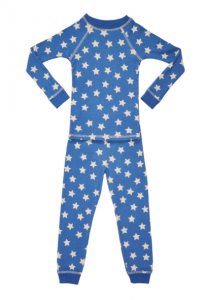 Looking for special gift for the kiddo on your holiday shopping list? Brian the Pekinese now offers a gift set that includes a pair of organic kid's pajamas and a bedtime story book that is printed in the USA.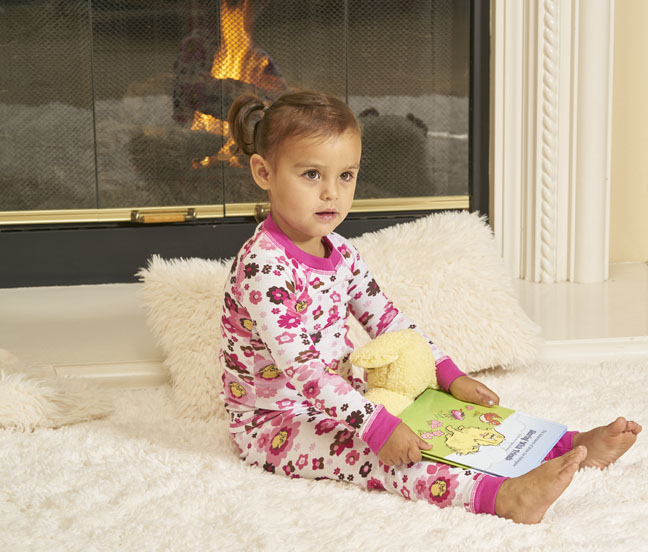 I am always on the hunt for Christmas print pajamas for my kiddos to wear on Christmas Eve. Brian the Pekingese now offers organic children's pajamas made in the USA with a holiday print.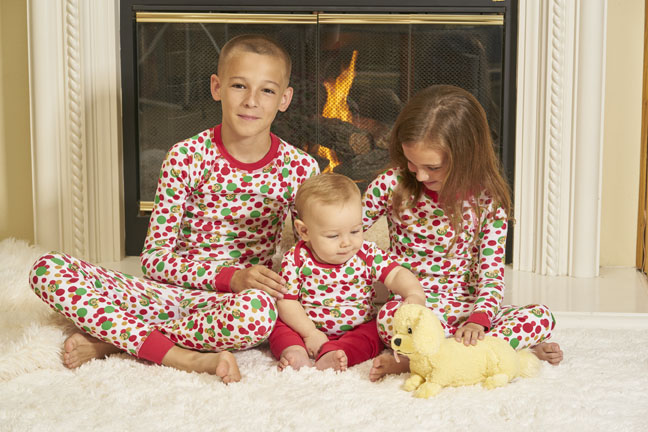 Thank you Brian the Pekingese for keeping your organic children's pajamas made in the USA!
Disclosure: This post is sponsored which USA Love List is proud to share with you because, sponsored or not, we only share stuff we love.