I hear the saying goes, "sun's out, guns out!" but there are other things to worry about besides super toned arms this summer. Whether you're going on a hike, boating, at the beach, a fair, amusement park or gardening, it is important to protect your head, face and neck from the sun. A great way to do that, along with a strong SPF, is to sport a stylish, American made hat. We just discovered Henschel Hats, who have a great selection for spring and summer, all made in the USA.
Reasons to Wear a Hat this summer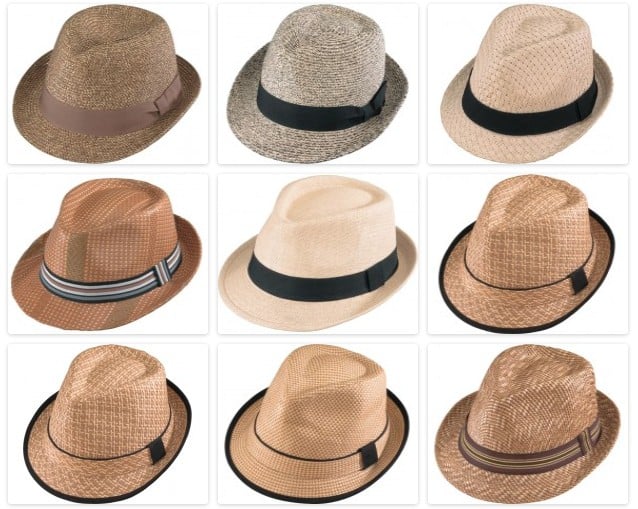 Keep your head cool in the summer (or warm in the winter).
Protect your face, head, and neck from strong UV rays.
It goes really well with your outfit (Fedoras look great on pretty much anyone).
Extend your recent salon coloring and avoid the sun fading your vibrant new color.
You're sick of sunscreen burning your eyes and you really don't feel like re-applying.
You're having a bad hair day or just got a bad hair cut.
Extend your personality with a unique hat!
If you're a retailer looking to fill your store with made in the USA hats you may order directly from
Henschel Hats
. If you're a customer looking to buy one or two hats, go to Henschel's page on
Amazon
to have one shipped directly to you. Stay cool this summer!
Disclosure: This is a sponsored post which USA Love List is proud to share with you because, sponsored or not, we only share stuff we love.