It's always well received to open a gift that is simply beautiful. It doesn't have to be something you needed, coveted or even knew you wanted. Just a well made, prettily packaged, thoughtful and gorgeous gift. Check out my latest favorites: 8 beautiful gifts, all made in the USA.
Beautiful American Made Gifts
FarmHouse Fresh is wildly popular as one of Oprah's favorite things and now it is one of mine too. They have a giftable line of bath and body products. They are always adding new recipes, each one as delectable as the last. All FarmHouse Fresh products are made using natural ingredients and are toxin free. I like to think of their products as dessert for your body. The Marshmallow Melt scent is to die for and smells just like fresh baked goods. If someone gives you FHF they definitely like you…lots.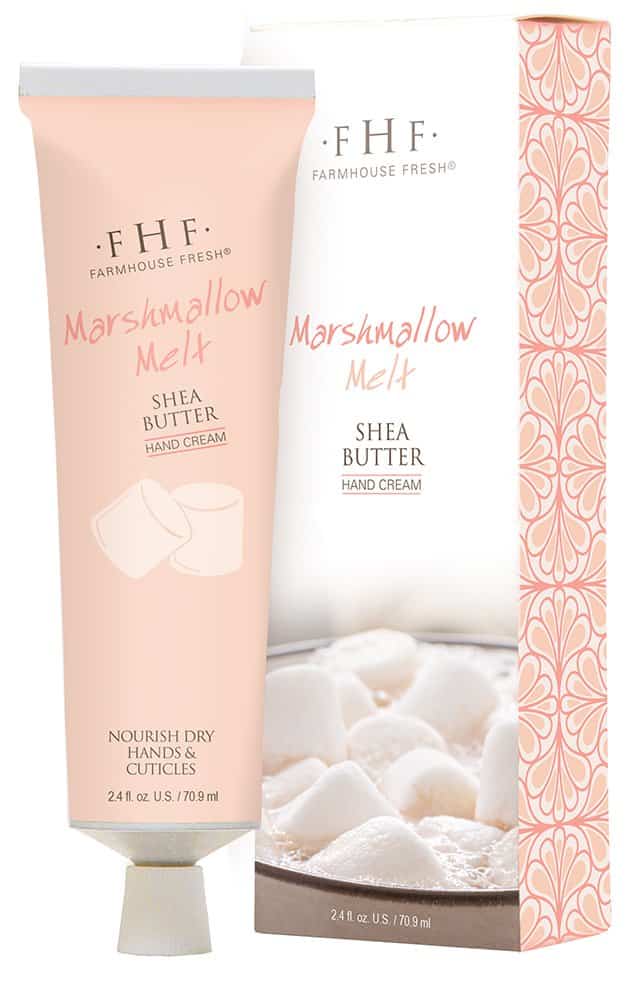 Olivina Roller Ball perfume is packaged to be gift ready. Their products are inspired by California Wine Country and emulate the pure scents of flowers. Their fragrances are long-lasting and good mood evoking.
Soap & Paper Factory produces their high-quality products in the most well-designed containers. Everything is gorgeous of the finest boutique vibe. Their company makes it a goal to use packaging that can not only be recycled but reused. It is good looking enough to actually incorporate into your decor. It should not be tucked in a drawer. You won't because their products will be part of your daily use.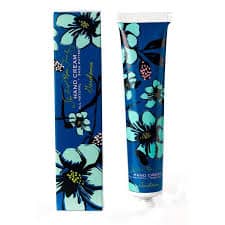 Axiology lipstick is a great boutique product for the makeup lover. It comes beautifully packaged and the tube itself has a gorgeous design. The lipstick formula is smooth, creamy and highly pigmented. This lipstick is also sustainable, organic and vegan.
Le Mieux Skin Care offers the Perfect Start Beauty Essentials box. It is a great starter kit filled with luxury skin care products. Le Mieux allows you to pamper your skin at home and achieve renewed and glowing skin. Their boxes are gift ready.
Farm To Feet socks have a personality of their own. The fabric is ridiculously soft and comfortable. They are 100% American made, including their supply chain. They sell hiking, sporting and everyday socks with specific cushioning for each type. The reinforced structure provides the best fit your feet have felt. Both the packaging and the product are the highest quality.