On the hunt for the perfect gift for that special friend? I found several made in the USA items that make the perfect gifts for friends. I chose gift items that looked beautiful, or smelled beautiful (some do both!), and that would remind your friend of how beautiful and special she is.
Beautiful Gifts for Friends, All American Made
FarmHouse Fresh became wildly popular as one of Oprah's favorite things and now it is one of mine too.  They have a giftable line of bath and body products.  They are always adding new recipes, each one as delectable as the last.  All FarmHouse Fresh products are made using natural ingredients and are toxin free.  I like to think of their products as dessert for your body.  The Marshmallow Melt scent is to die for and smells just like fresh baked goods.  If someone gives you FHF they definitely like you...lots.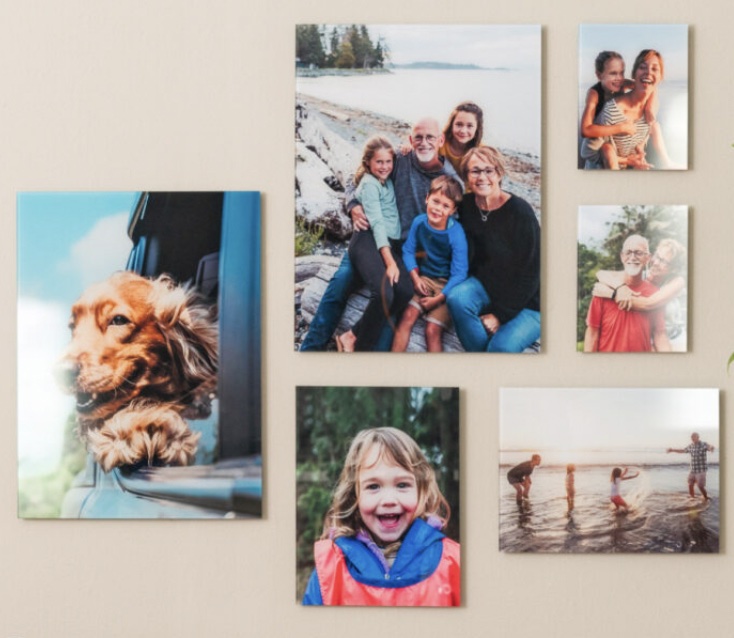 Photo Credit: fractureme.com
Choose a special photo and turn it into luminous art. Fracture prints photos directly on glass for a unique and personal gift they will love. Give individual images or design a gorgeous photo wall gallery. Free shipping on orders over $125.
Soap & Paper Factory produces their high-quality products in the most well-designed containers.  Everything is gorgeous of the finest boutique vibe.  Their company makes it a goal to use packaging that can not only be recycled but reused.  It is good looking enough to actually incorporate into your decor. All of their products smell fabulous and they are made in New York.
Beehive Handmade is a maker of heirloom quality pewter gifts. The photo opening in this gorgeous handmade frame is 2x3 inches. The perfect size for a small photo of you and your bestie, which makes this gift item extra special. Beehive Handmade products are made in Rhode Island.
Take 10% off your Beehive Handmade order with discount code USALOVE. No expiration. 
Forager Custom Aromatherapy Blends have a truly beautiful fragrance! You can choose up to six essential oil scents to create a unique blend to soothe your friend's mind, body and soul. Forager products are natural, vegan, and cruelty free.
Photo Credit: www.this-night.com
I never thought I would use the word 'beautiful' to describe socks, but the This Night Socks are in so many ways. The designs are colorful and unique and the patterns are inspired by Japan. These socks are comfy too. They are made with a soft cotton/lycra blend that hugs the feet and there is no annoying toe seem. These will be your friends favorite socks for sure.
Have you visited our Made in USA Shopping District? It is the place to start your shopping when you want to find the best of American-made.

Pin this list to save it for later!