This holiday season we've got a list of stocking stuffer options for college students that are priced affordably.  This way you can still give them a little something to open in addition to what they all really want: money.  Amazon.com gift cards are another great option for students. (Psst… this is an affiliate link, so if you click through our link to buy, we'll get a little something. Thanks.)  
Gifts For College Students
Spruce up their dorm with new American made bedding from American Blossom Linens.  That's all they really have to themselves on campus: their bed.  Make it an oasis for them.
Use promo code USALOVE for 15% off your American Blossom Linens order. No expiration. One time use per customer.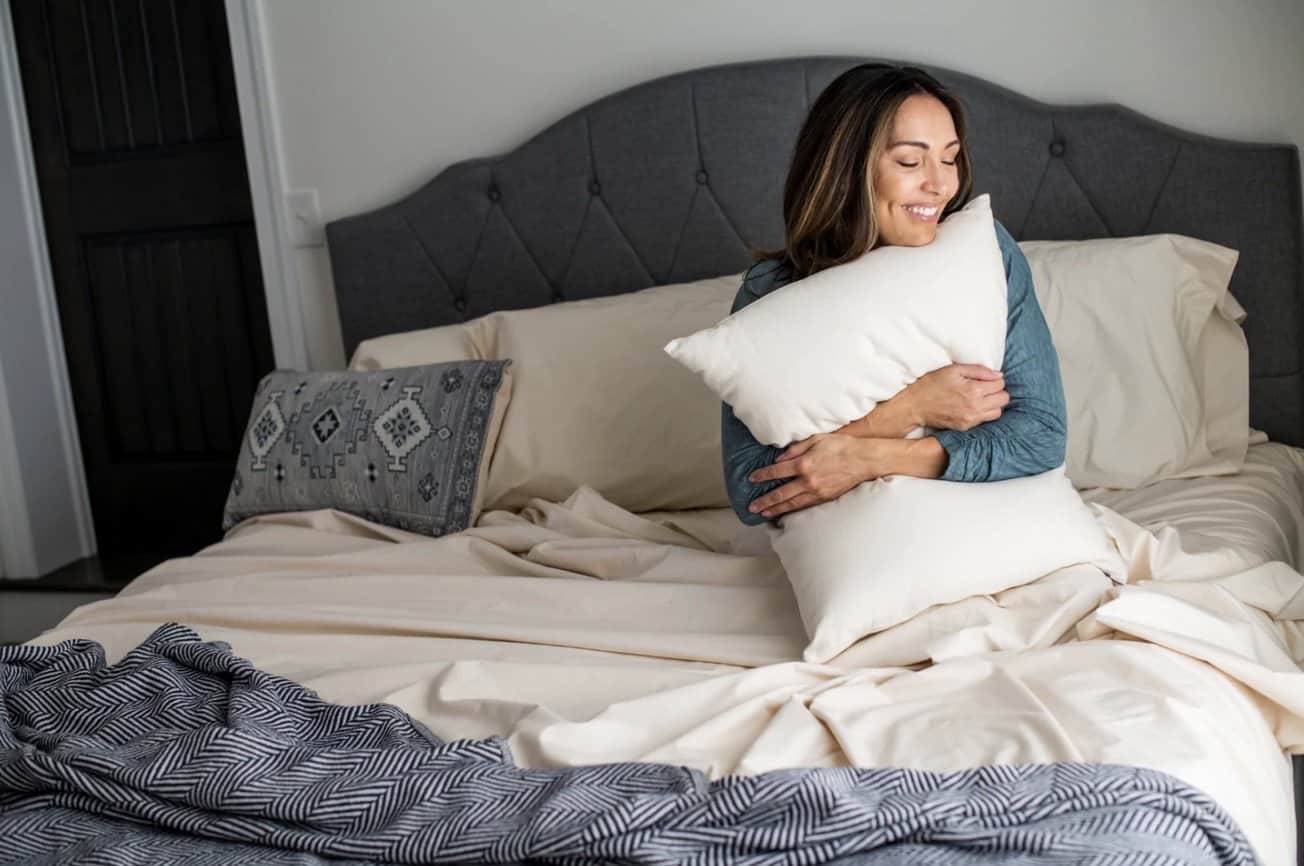 Let them represent home while they are away or just show some state pride with
The Home Tee
.  Their tee shirts come in several styles all representing their state by their piece of the US map.  The cotton is the kind that everyone's favorite tee is made of: super soft.  It feels like you have worn it in to perfection.  You may have seen them on Shark Tank.
We gave a 
Timbuk2 backpack
to our college student and she gets asked about it all the time.  It's great because it's not your run-of-the-mill bag.  It is a customizable 
American made backpack
 with many useful compartments.  It still looks brand new after months on campus and being hauled EVERYWHERE from bus stops to the floor at Starbucks.  
Please Note: Only the customized Timbuk2 bags are made in the USA.
Sleepless and lazy girl routines call for concealer. 
Ecco Bella
is the perfect option.  It is healthy makeup without toxins that helps perk a girls face up when dark circles are bringing it down.  This is another one of those essentials that they don't really want to part with their cash for but are overjoyed when it appears.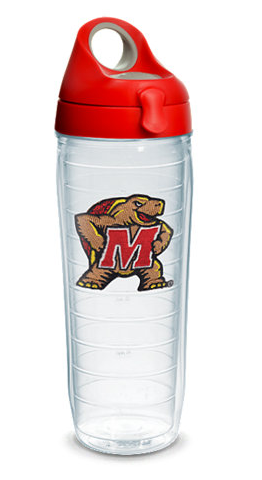 Many campuses are encouraging the use of reusable water bottles.  Our campus here in MD provides water bottle filling stations as part of the mission to be responsible. 
Tervis
is the first choice of everyone.  There is no leaking, the insulation keeps condensation away, and they have great designs.  They offer many college teams and monogram styles, perfect for a student.
FOR MORE COLLEGE STUDENT GIFT INSPIRATION, DON'T MISS THE FOLLOWING USA LOVE LIST ARTICLES