Music festival season is upon us. The next festival we're most excited about is Broccoli City. The festival is a social enterprise (not for profit/for profit) that roots itself in a triple bottom line strategy that focuses on people, planet, and profit. We couldn't be more supportive of that! The festival offers a curated selection of events, including the Broccoli City 5k Run & Fitness, Broccoli Conference, Broccoli  City Art & Music All Night, and the main event Broccoli City Festival, held in our Nation's Capital.
We're most excited about seeing Childish Gambino for the first time and seeing Lil' Wayne AGAIN in concert. (He's EVEN better when you hear him in concert! #obsessed)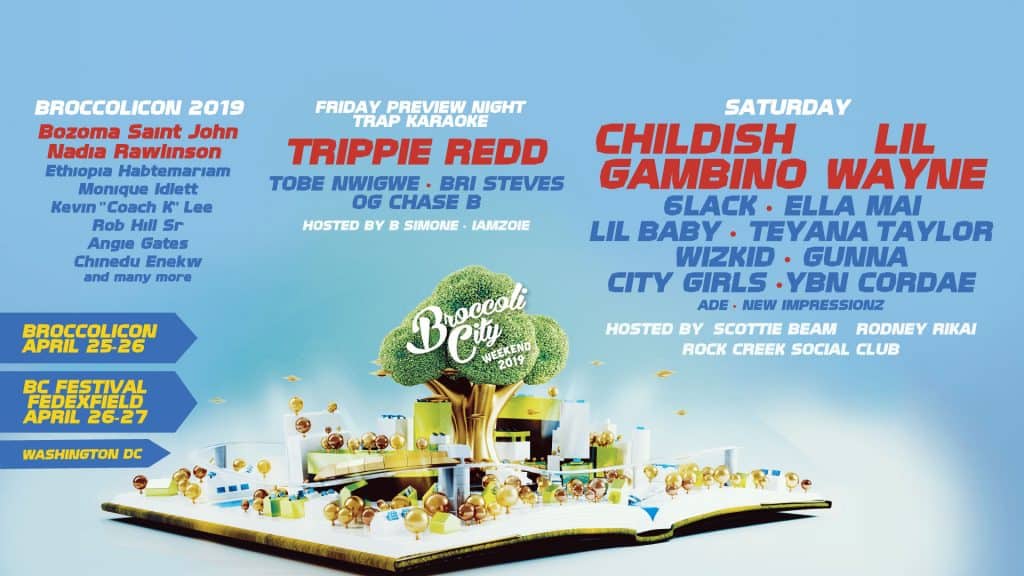 We found a few essential items to make the most of this experience, and hopefully, look great when we meet artists in the VIP lounge. 😉 Enjoy a music festival with some of our favorite made in the USA go-to essentials.  After all, you're supporting the American economy just by purchasing a ticket, why not make it an American made experience with all the products you'll surely buy to prepare for your time at any music festival.
Tips for Music Festival Survival
It is important for you to not only hear the bands, but to also see them. You can't get a great view if the sun is blinding. Have you ever tried on a pair of polarized sunglasses?  If not, go do it!  It'll change your world and you'll never go back to regular lenses. Find our complete list of sunglasses here.
Sport a stylish, American made hat to protect your face and neck form the hot, noonday sun. hats.com has great options for American made hats. I particularly love the Panama Sun Hat. If you're looking for tips on how to pull off any look with a hat, check out our Beauty and Lifestyle Editor, Angie Barnes, tips on wearing hats. Get with a 15% off discount using code 'USALove'.
Hydrate, hydrate, hydrate and we're talking about water. Most festivals have water stations to fill up a water bottle to reduce your environmental footprint and eliminate the needs for plastic bottled water. Vapur bottles are my favorite because they're lightweight and easy to store once empty they're empty.
You'll be spending more time catching up on sleep than you will styling your hair. Be ready with dry shampoo because sometimes long showers (or even showering at all) aren't an option. Don't miss our list of best shampoos based on what your styling needs are with our list of favorite dry shampoo from Target, including Not Your Mother's. Try festival hairstyles that make it looks like you've got it all together. 
Get ready to strut in style with statement tanks and tees are a staple at summer music festivals. We love these graphic tee shirt options from Soul Flower. They specialize in boho-inspired, women's clothing made from organic cotton and low impact dyes, printed with positive imagery and whimsical designs. Search for USA in the search box to find all of the USA made items, like the Flower Powered Open Back Tank.
It can get really hot and no matter how prepared you think you may be, you might start to smell a bit fragrant. Freshen up on the go with non-toxic deodorants we love. You'll feel better and the people beside you as you rock on with your arms held high will thank you too!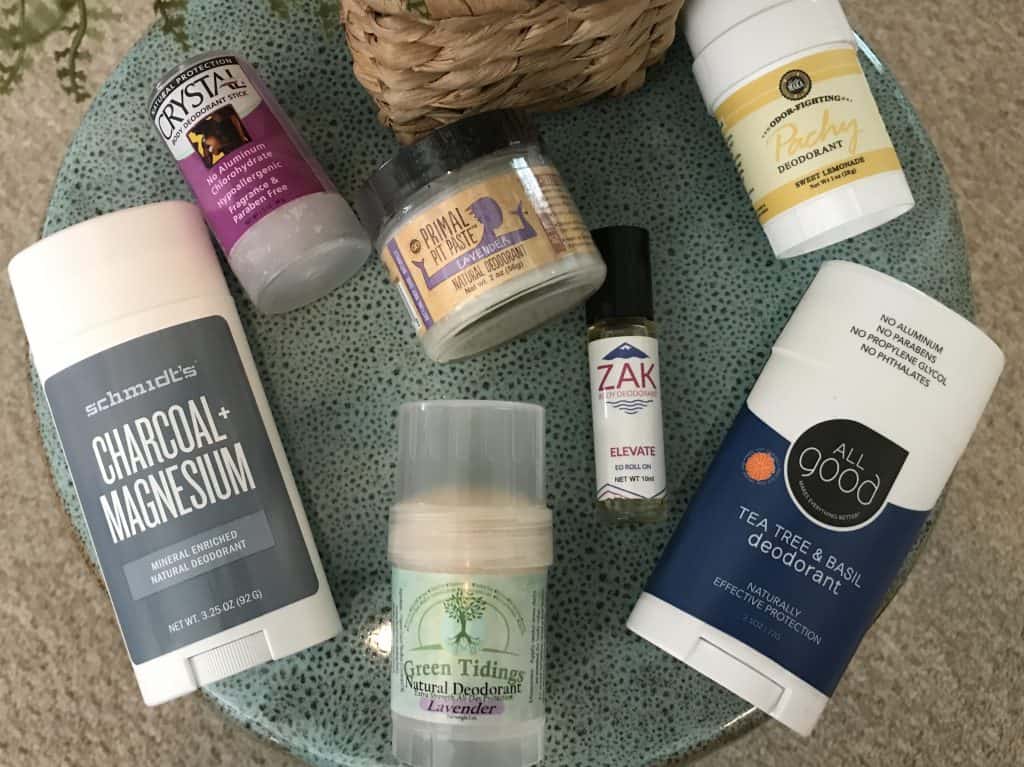 Check out a couple of our other popular Made in USA beauty and hair tips for festival goers.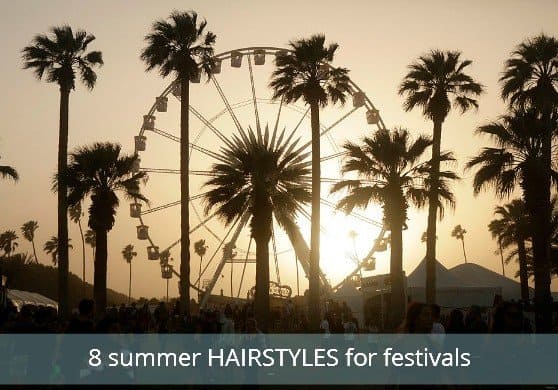 Follow us on Instagram for real-time coverage.