When I think of Miami, I think glitz and glamour, oh, and cuban food too. Some might not realize it, but Miami is a city rich in history and culture.
Miami has a big art scene. While I can't say I'm an art connoisseur, I really enjoyed Avant Gallery for its eclectic mix of artist, nicely curated gallery, and down-to-earth staff. The artist who stood out most was Skyler Grey, a 15 year old prodigy who has had his artwork showcased around the world.
Image Credit: Skyler Grey
You've probably heard of South Beach, but maybe you've never heard of Biscayne Bay (not to be confused with the Biscayne Bay National Park)? It's one of the less touristy beaches around Miami. It still has translucent water and white sand, just like South Beach, but it's more of a family friendly beach with more locals than tourists.
Miami is known for its Cuban population, so eating cuban cuisine is a must in Miami. I suggest going to Versailles. It's been around since 1971, and is frequented by Cubans. Don't miss the fried green plantains, also known as tostones.
Even though it's called the Sunshine State, it does still rain in Florida. You could stay inside and read, or you could go shopping.  I suggest going to Sawgrass Mills. I went to two other shopping malls in the Miami area, and Sawgrass Mills is the best.
Please do yourself a favor and don't get caught in the tourist trap that is Ocean Drive. Its bars and restaurants are know for poor service and very expensive prices. I suggest finding a quaint setting where you can experience the city's culture in a more intimate ambiance. I admit it; I'm a cocktail snob. Vibrant, complex flavors, and not too sweet, makes for the most amazing cocktails. I tried a few of the cocktails at LILT Lounge, and loved them all. The "Blurred Lines" cocktail, comprised of Cointreau, mezcal and California Grand Poppy, Spiced Hibiscus and Lime, is anything short of amazing.
What's better than sipping a cocktail at a rooftop pool? I can't think of many things that top it. I really enjoyed EPIC Hotel's Rooftop Pool and Area 31 Bar Patio. The staff is friendly, chatty, and accomodating.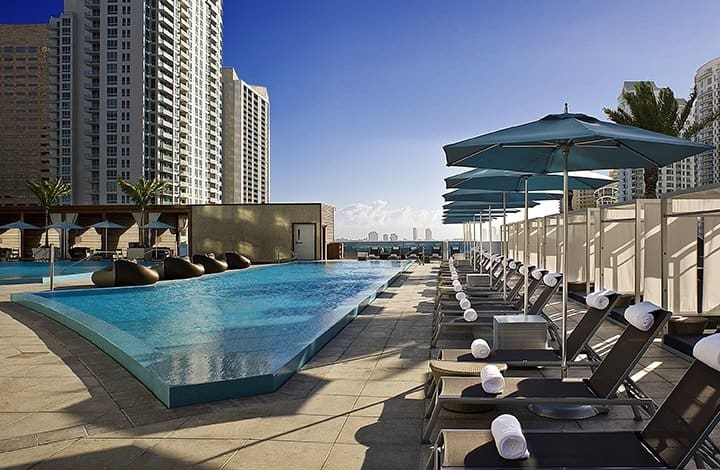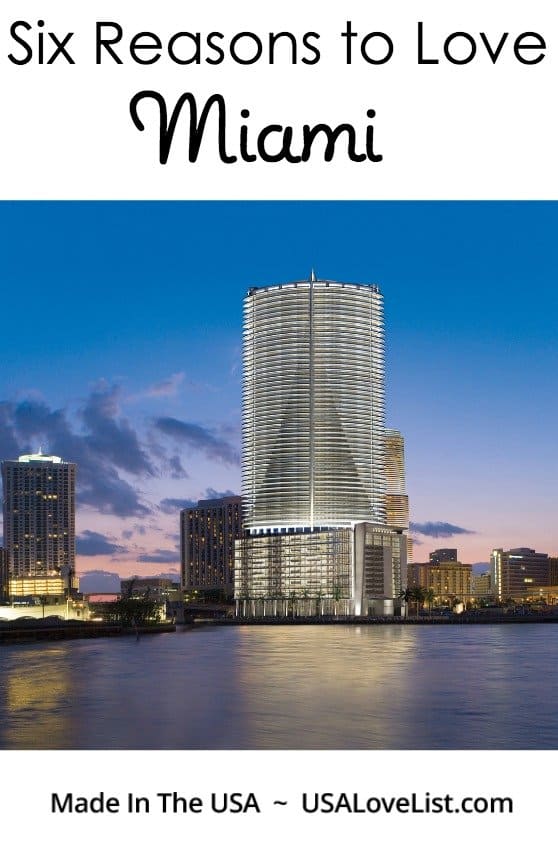 Disclosure: USA Love List was hosted at EPIC Hotel unconditionally for review purposes. Our opinions are always our own, and we aim to write fair and balanced reviews to promote only the very best of American-made products, and experiences.