Let's talk about cheese… pimento cheese, to be specific. Do you like it? We thought so. (Wait, if there is someone out there who has never heard of it, we promise, you'll love it.) We tried some really unique pimento spreads that we just had to share. They come from all over the country reflecting regional preferences, but they are all, of course, made in the USA. We wouldn't blame you if you ordered all five and had a pimento cheese party!

Spicy White Cheddar from My Three Sons is the perfect blend of Vermont made extra sharp cheddar cheese with a spicy finishing kick. My Three Sons' is a less chunky style of pimento, so I enjoyed it best on a crunchy chip.
Bacon from Palmetto Pimento Cheese offers the best blend of crispy bacon bites mixed with its beloved pimento cheese spread. Made in Pawley's Island, South Carolina.
Horseradish from Penny's Pimento Cheese offers the perfect balance of a vinegary horseradish taste to a creamy pimento cheese spread. It's not too spicy, and if you love horseradish, I promise you'll be shoveling this into your mouth a record speed. I'm talking from experience here!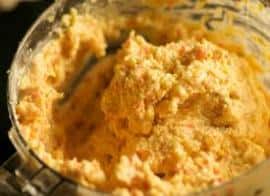 Goat Cheese and Sun-dried Tomato from Red Clay Gourmet is the most unique twist on the traditional style pimento spread that I tasted. It's a creamy blend of goat cheese with the chewiness of sun-dried tomatoes. Lance and Michele Sawyer also serve Rey Clay Gourmet pimento at their restaurant, First Street Draught House, in Winston-Salem, North Carolina.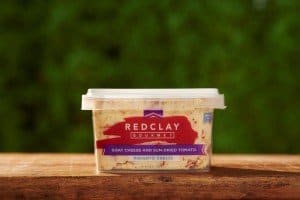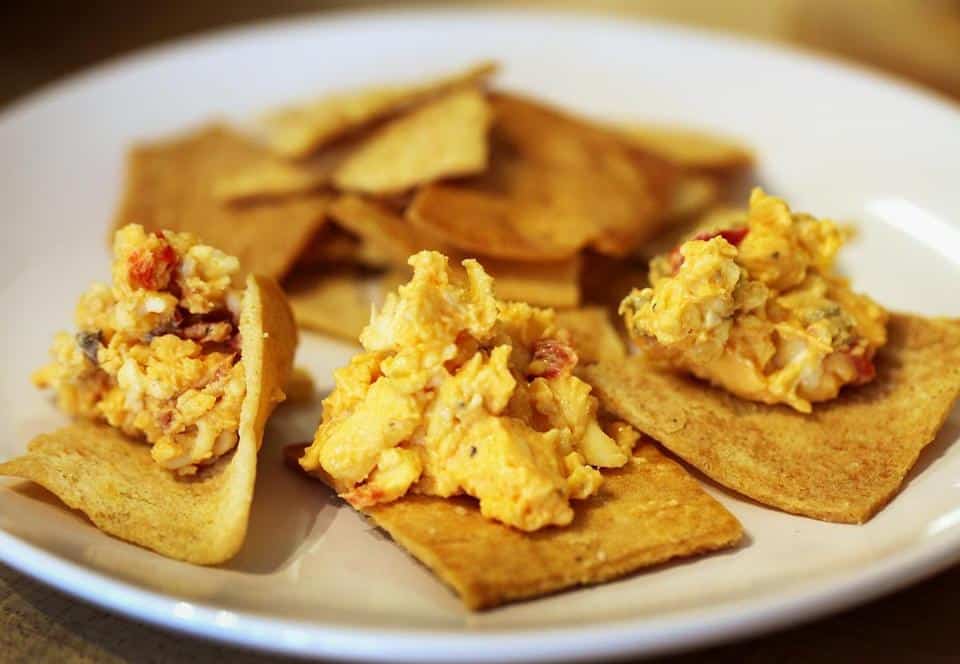 Image Credit: Boston Globe
Disclosure: USA Love List received some products in this post unconditionally for review purposes. Our opinions are always our own, and we aim to write fair and balanced reviews to promote only the very best of American-made products.