Our Editor's have found the best Whole30 compliant broths and soups including chicken, beef, bison, duck, elk, turkey, and vegetable and compiled in this extensive list.You will find ready to eat frozen, shelf-stable, and powdered for on-the-go broths and soups all are included.
Whole30 Compliant Broths and Soups
Bone broth is high in protein, calcium and critical amino acids like glycine and glucosamine, which are great for bone and joint health. I love drinking bone broth to kick start my day, or as an afternoon pick me up.
In case you're wondering which ingredients are and aren't approved, here is the official Whole30 Additive and Preservative List. Here are some quick additives to look for that are and aren't approved.
Whole30 Off-Limits Additives and Preservatives
Carrageenan
Cornstarch
Monosodium Glutamate (MSG)
Soy Lecithin
Sulfates
Whole30 Acceptable Additives and Preservatives
Calcium Chloride
Natural Flavors
Potato Starch
Sodium chloride
Whole30 Compliant Broths & Soups
---
Don't Miss our other Whole30 compliant product lists!
---
Have you visited our Made in USA Shopping District? It is the place to start your shopping when you want to find the best of American-made.
Disclosure: This is a sponsored post which USA Love List is proud to share with you because, sponsored or not, we only share stuff we love.

Pin this list to save it for later!
Love this list? We know you will love these lists too!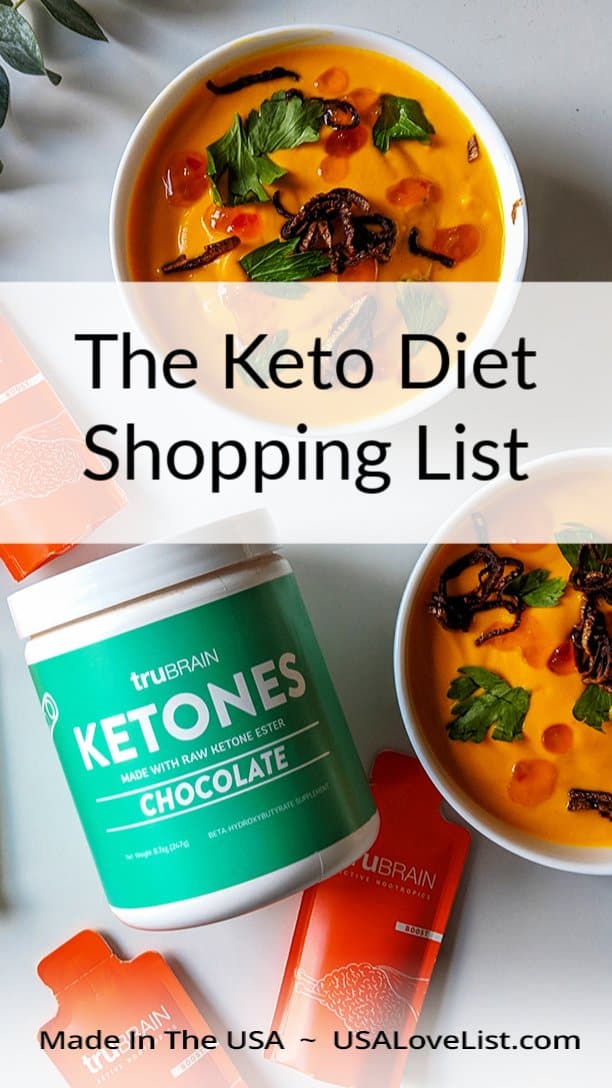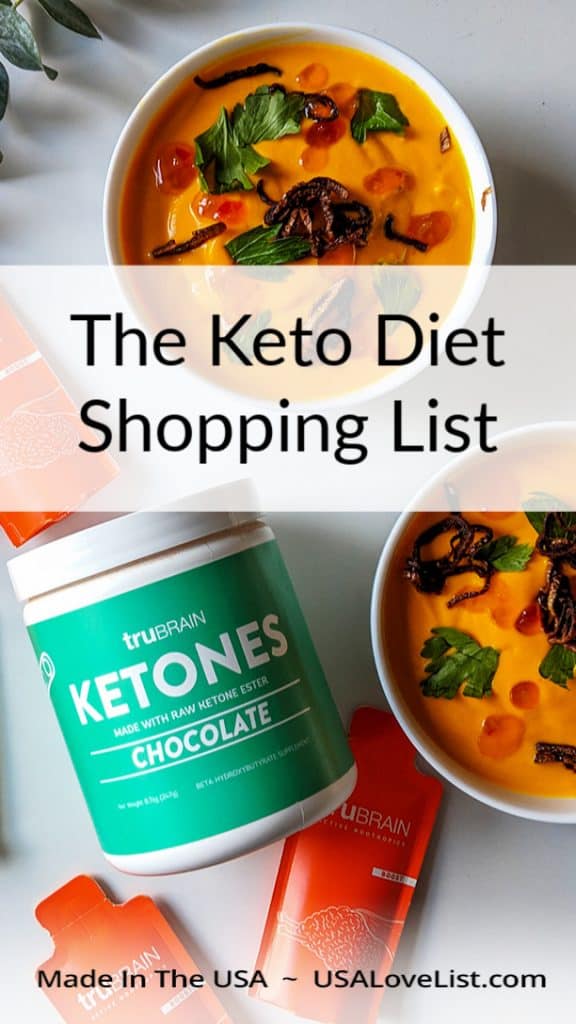 Header image credit: Osso Good Bone Broth