Whether you bike for sport, leisure, or to commute, USA Love List has found the bicycle gear you need, all made in the USA.
On the hunt for an American made bike? Check out American Made Bikes: From Trikes to High Performance, Our Ultimate Source List.
Bike Gear Made in the USA
Photo Credit: www.flypedals.com
Fly Pedals convert clipless pedals into platform pedals for casual riding. They are made in Colorado.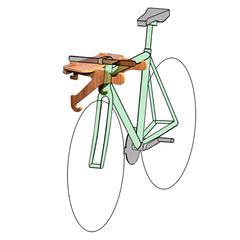 Photo Credit: www.grassracks.com
The made in USA Grassracks Rackcycle bike rack is crafted from strong, solid bamboo and birch and can hold up to 60 pounds. The Rackcycle bike rack even has a convenient shelf that can be used for holding keys, purse, wallet, and utility hooks that can hold jackets, or helmets.  The Grassracks mission is to create amazing, high quality products and offer them at a fair price. The Rackcycle is Eco friendly. It is built to last from natural bamboo, and all Grassracks storage products are finished with whey protein (a by product of cheese making) based wood finishing from Vermont Natural Coatings.
Photo Credit: handlestash.com
HandleStash is a shock absorbing cup holder that will hold any drink, or even a burrito! It is made in Colordado.
Photo Credit: www.koolkovers.com
Photo Credit: lonepeakpacks.com
Lone Peak offers a large selection of high quality bicycle packs made in the USA.  Lone Peak manufactures seat packs, handlebar packs, frame packs,  fanny packs, commuter packs and panniers.
Photo Credit: www.platy.com
Platypus hydration reservoirs are BPA free, phthalates free, and are manufactured in Seattle, Washington.
Polar Bottle Eco-frendly, BPA free water bottles are made in America.
Photo Credit: rolfprima.com
Rolf Prima bicycle wheels are hand built in Eugene, Oregon.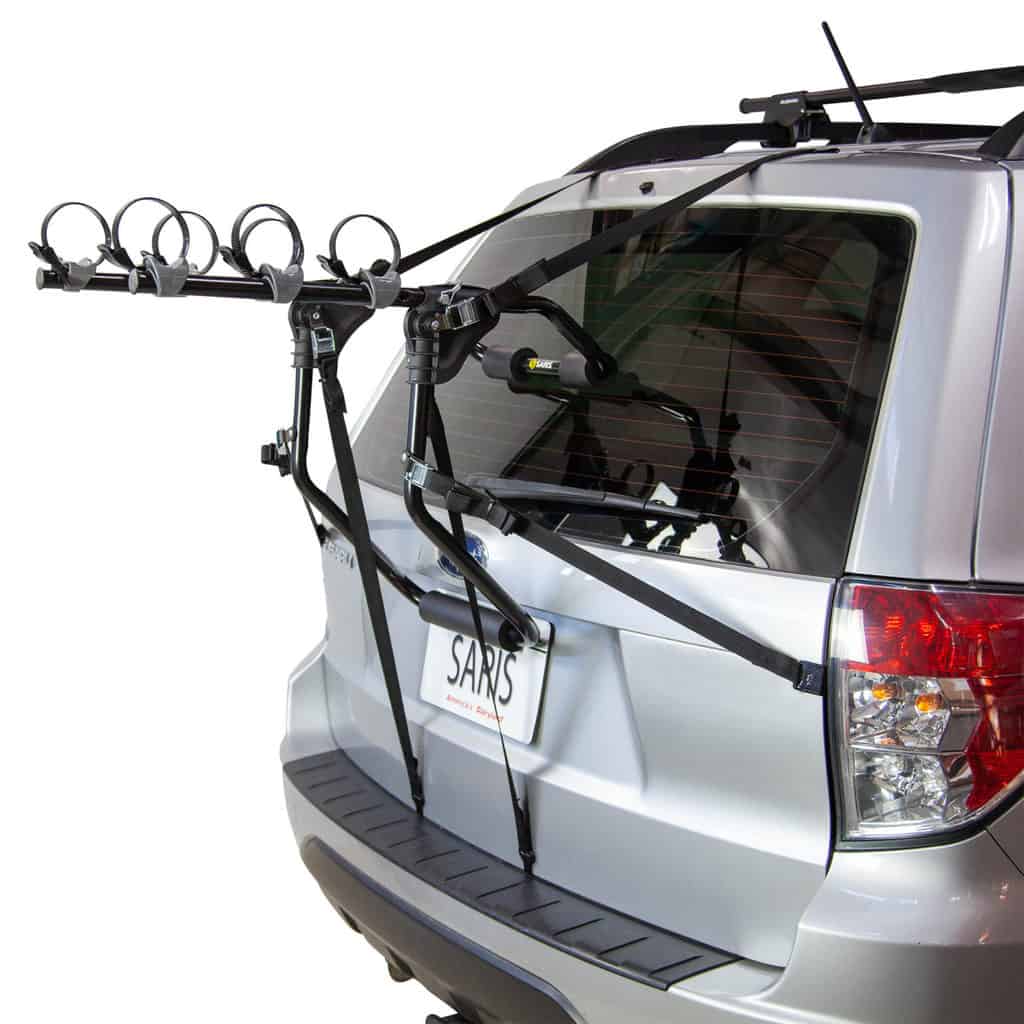 Photo Credit: www.saris.com
Saris vehicle bike racks are hand assembled in Wisconsin.
Photo Credit: store.voler.com
Voler premium cycling apparel for men, women, and youth is manufactured in Grover Beach, California. Voler also takes custom orders for teams, events, and clubs.
Photo Credit: waldsports.com
Wald has been manufacturing front and rear bicycle baskets and racks in Maysville, Kentucky since 1930. 
Disclosure: This is a sponsored post which USA Love List is proud to share with you because, sponsored or not, we only share stuff we love.
Did we miss any made in USA items you can't bike without? Let us know in the comments so we can check them out for the next update!
Follow USA Love List's board Outdoor Adventures on Pinterest.