Guests will be arriving in minutes and the house looks like a hurricane just blew through it. Even if every room was spotless hours before, kids, pets, and, well, life in general, all have a way of making it look like nothing was accomplished. Don't stress! Here is a list of American made products that I rely on to clean house in a flash when company is on their way.
Have a clean house in a flash using these American made products
Green Works Cleaning Wipes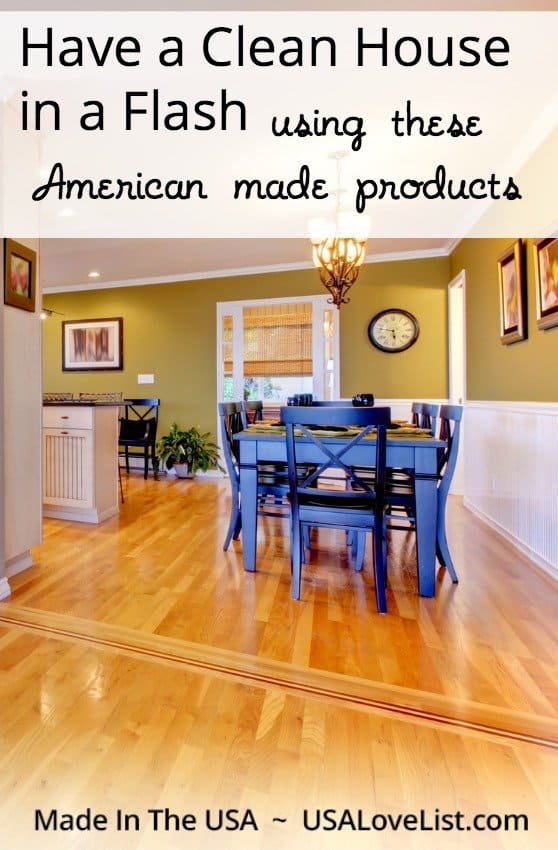 Disclosure: This post is sponsored by Scott's Liquid Gold and USA Love List is proud to share it with you because, sponsored or not, we only share stuff we love.