Maintaining a great complexion and healthy skin start with taking care of yourself from the inside. Today I'm going to give you the absolute low-down as it pertains to my area of expertise: skin. Let's talk about adding made in USA vitamins, exercise and lots of hydration to your daily routine.
HYDRATION
Do you know how much water you should be drinking daily? Take your body weight in half and that is how many ounces you should be having a day. Drinking water helps your body flush out toxins and stay optimally hydrated. Proper hydration on the inside feeds your skin's moisture levels. Dehydrated bodies = dull, dry skin, so keep hydrated for glowing, bright skin.
Tervis is a great way to tote your water, refill and drink, drink, drink!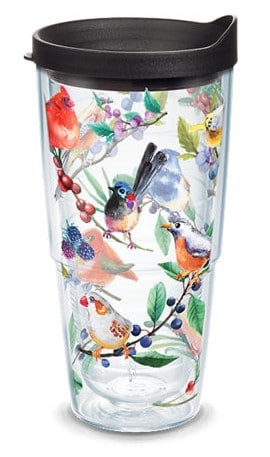 WELLNESS
Getting enough rest and exercise are also critical in looking and feeling great. When you rest, your cell turnover is hard at work. Lack of sleep slows down your entire system. Not everyone is interested in exercise. Just a little time carved out to get your blood flowing and oxygen moving in and out is great for your skin and health. It keeps your metabolism moving and blood flow pumping strong. Walking and stretching are a great way to add some extra movement into your day.
Our American made wellness pick for the year is the Hugger Mugger Tapas Original Sticky Yoga Mat. Jump-start a new routine with a made in USA yoga mat.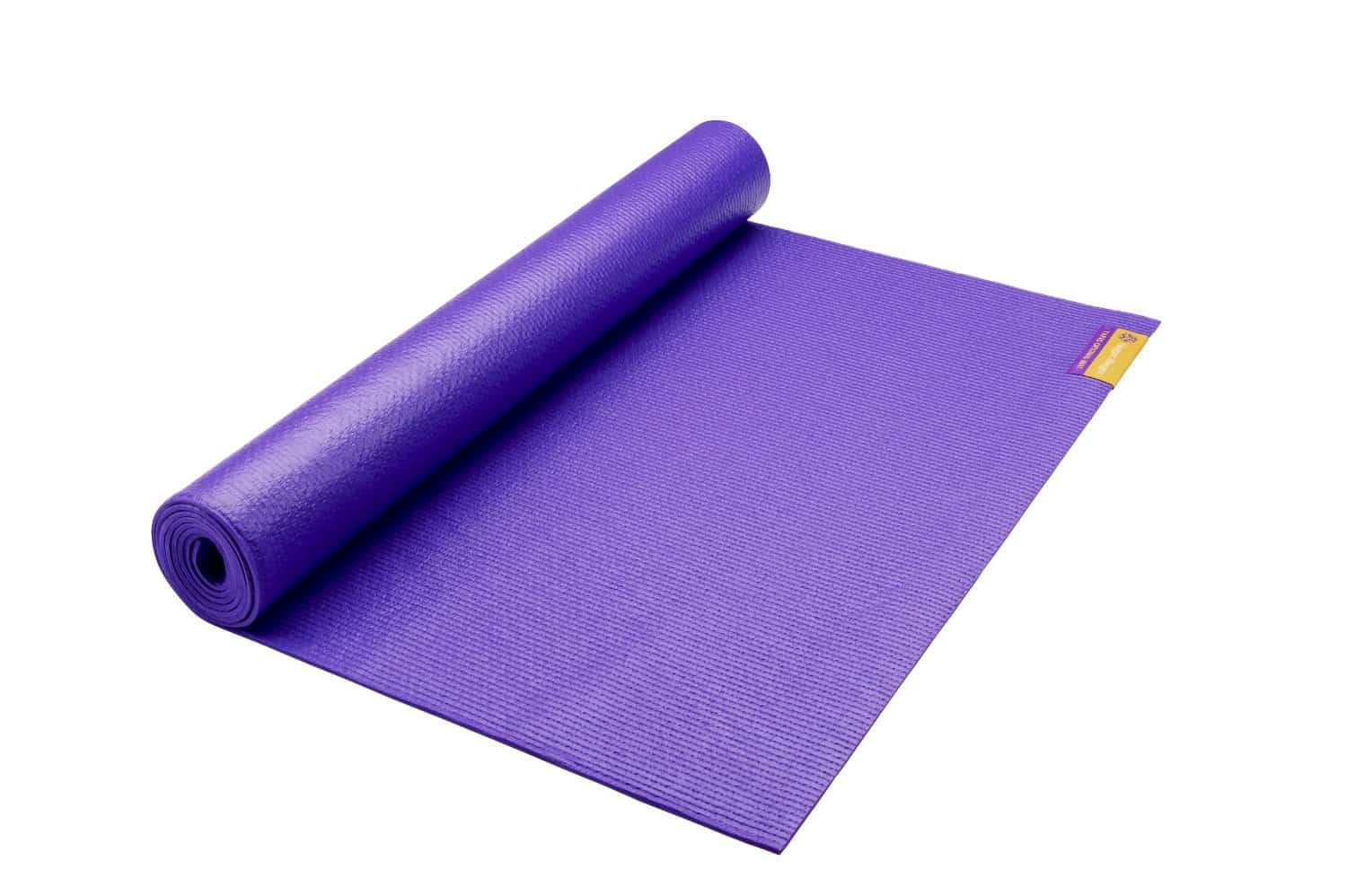 NUTRITION
There are many myths out there about food and good skin. There is also so much to be said about your nutrition and the effects on your skin. Too much consumption of processed foods can lead to breakouts and leave your skin lackluster. A diet that includes whole foods and is well-balanced plays a role in providing antioxidants to the body thus reflecting on the outside. Consider adding vitamins and collagen to ensure you get your daily dose of nutrition to support healthy skin.
If you're looking for a clean, flavorful way to drink water while getting in vital proteins, we highly recommend Sparkle Skin Boost Plus Powder. It contains two key nutrients for beautiful skin with greater elasticity – collagen peptides and Vitamin C. With only nine calories and made with Verisol® Collagen Peptides, Vitamin C, Hyaluronic Acid, and and clean simple non-active ingredients including, citric acid, natural flavors, silica, stevia extract, and riboflavin, this collagen powder is free from GMOs, artificial ingredients, sugar, gluten, dairy, and soy. It comes in four flavor varieties including, Apple Ginger (my favorite), Mixed Berry, No Flavor, and Orange.
Sparkle Skin Boost Plus Powder is a way to start your day ready for optimal health and hydration from the collagen protein. Pair it pre- or post-workout for a clean, nutrient-dense hydration option and you will see and feel the boost it gives you and your skin.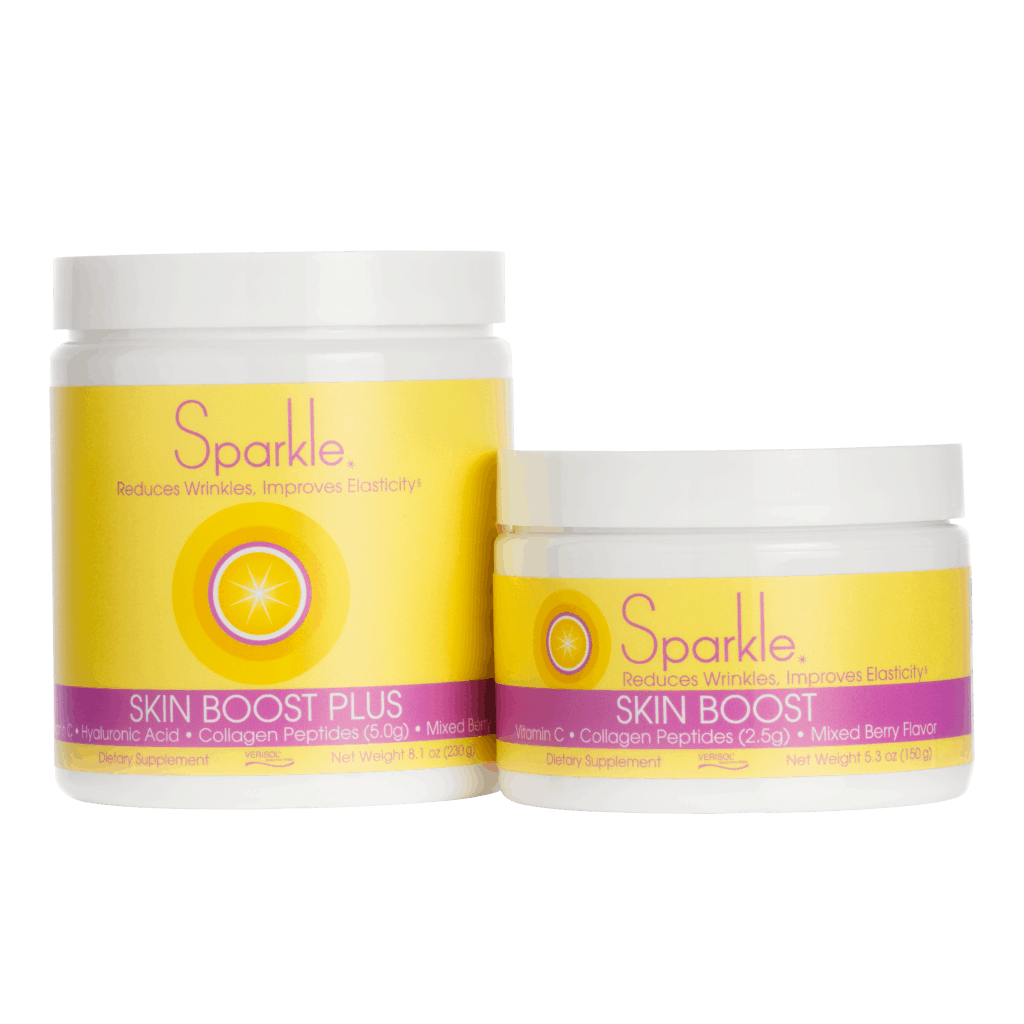 Once you've set yourself up for success, keep it going by getting youir greens in every day. 8Greens is a great way to get your greens on the go. I'd never seen a tablet form of green powder, so I was elated to find this. Packed with eight greens including, spinach, wheatgrass, kale, blue green algae, spirulina, chlorella, barley grass, and aloe vera, 8Greens packs a healthy punch. It's not "green" tasting, but refreshing, only a tad sweet, and nutty from the barley grass. Simply drop one tablet in eight ounces of water, dissolve, and enjoy.
Cover these healthy lifestyle basics with some American made sources we love and trust to boost your daily routine.
How do you stay fit, healthy and keep your energy up? Let us know in the comments below.
---
Love this list? Check out these:
Fake the Awake Look: Brighten Up Tired Eyes, 4 Made in USA Products
11 American made Vegan Products to Try This Year (even if you are not Vegan)
The Best Clay mask to Detox Your Skin – 6 American Made Face Masks
Twelve American Made Gifts for Yoga Lovers
How to Fix Chapped Lips – The 3 American Made Beauty Items You Need Now
---
Disclosure: This is a sponsored post which USA Love List is proud to share with you because, sponsored or not, we only share stuff we love.