Lucky for those who are looking to reduce their grain intake or live completely gluten-free and grain-free, there are so many made in USA foods on the market that are great for Paleo lovers or those looking for paleo-friendly foods. I've tried many of them and this is a list of the very best options of paleo foods in categories like paleo bread, paleo brownies, paleo cookies, paleo pasta, and paleo pizza.
Paleo Bread, Pancakes, Muffins, Tortillas, and Waffles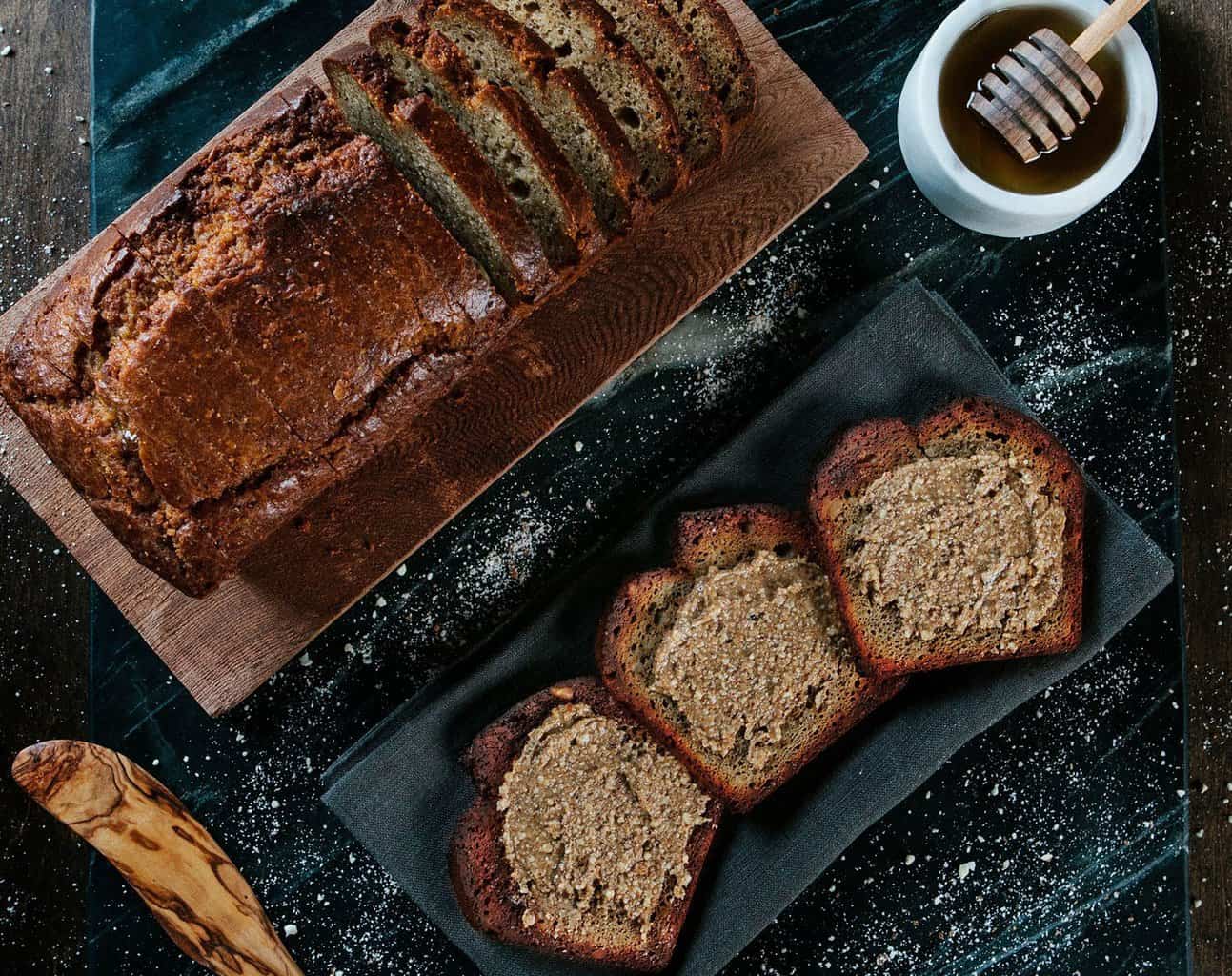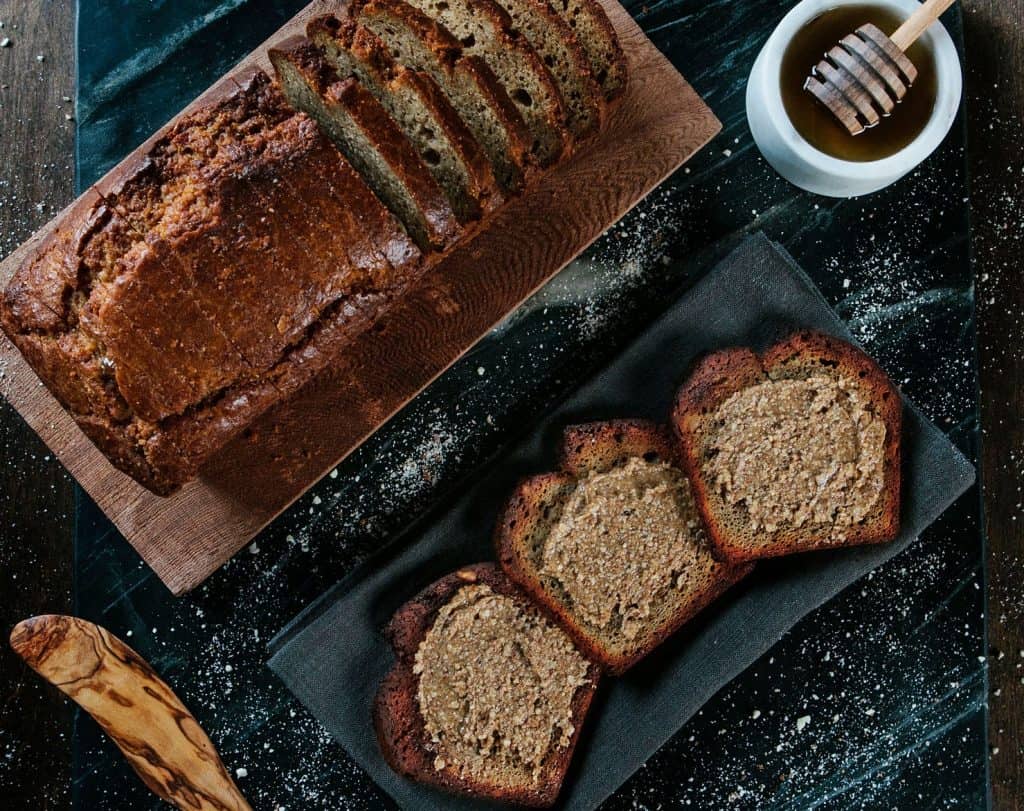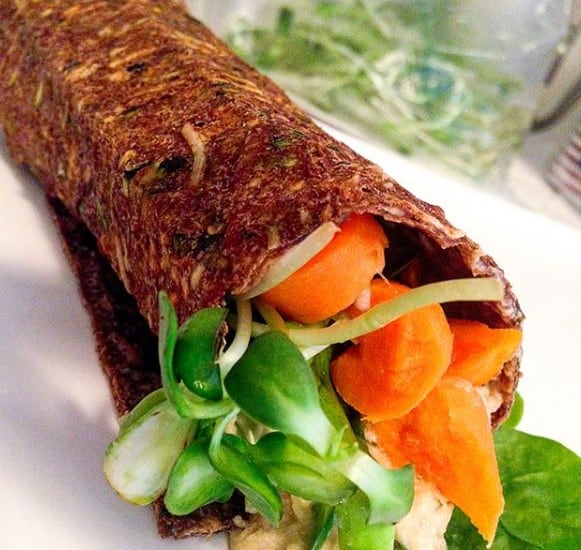 Paleo Brownies 
Paleo Caramels & Paleo Chocolate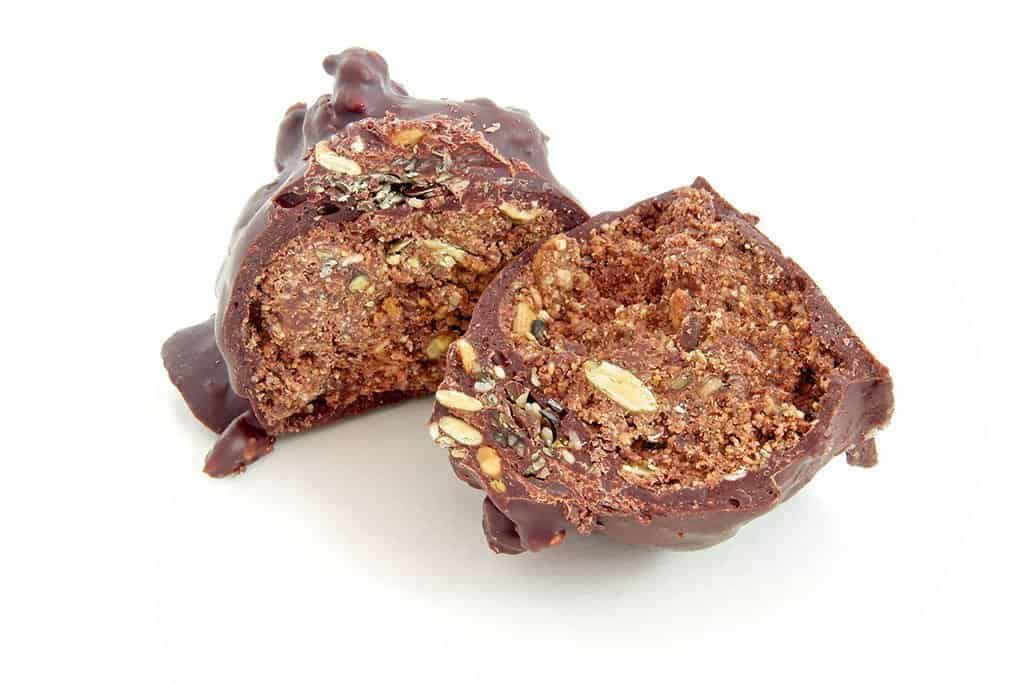 Paleo Cookies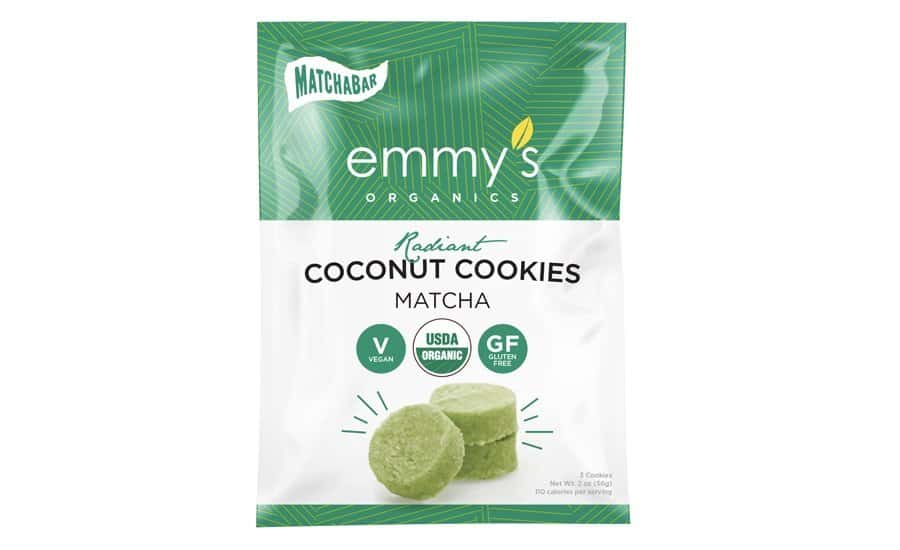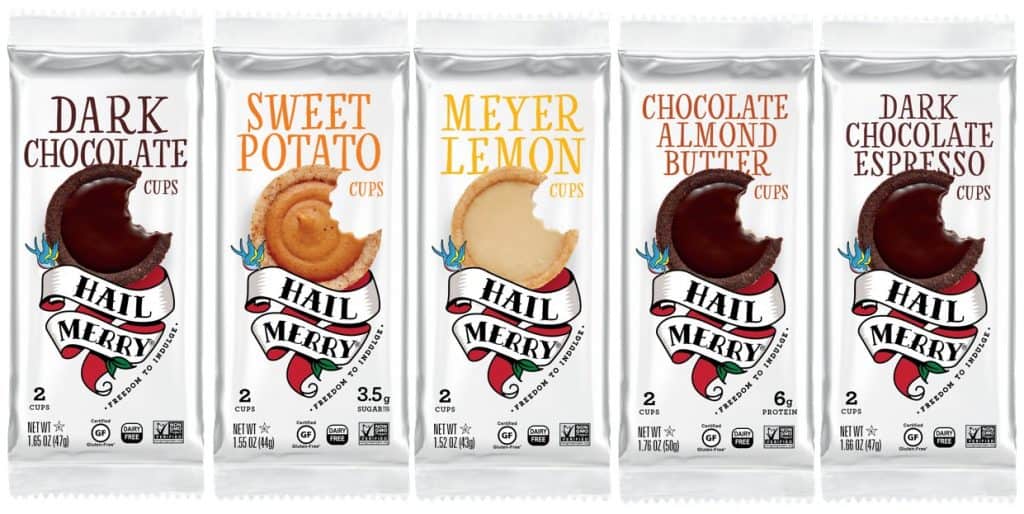 Paleo Chips and Paleo Crackers
Paleo Granola 
You rock my world, Paleonola! Close your eyes and put a handful in your mouth. You'd think you were eating a slice of pumpkin pie, but even better because this granola has the perfect crunch. It tastes great with almond milk. Dinos & Katelyn, the husband and wife duo, make their soy free, dairy free, gluten free, and grain free granola in Rhode Island.
Paleo, Grain-Less Pasta 
Paleo Pizza 
Paleo Oatmeal and Porridge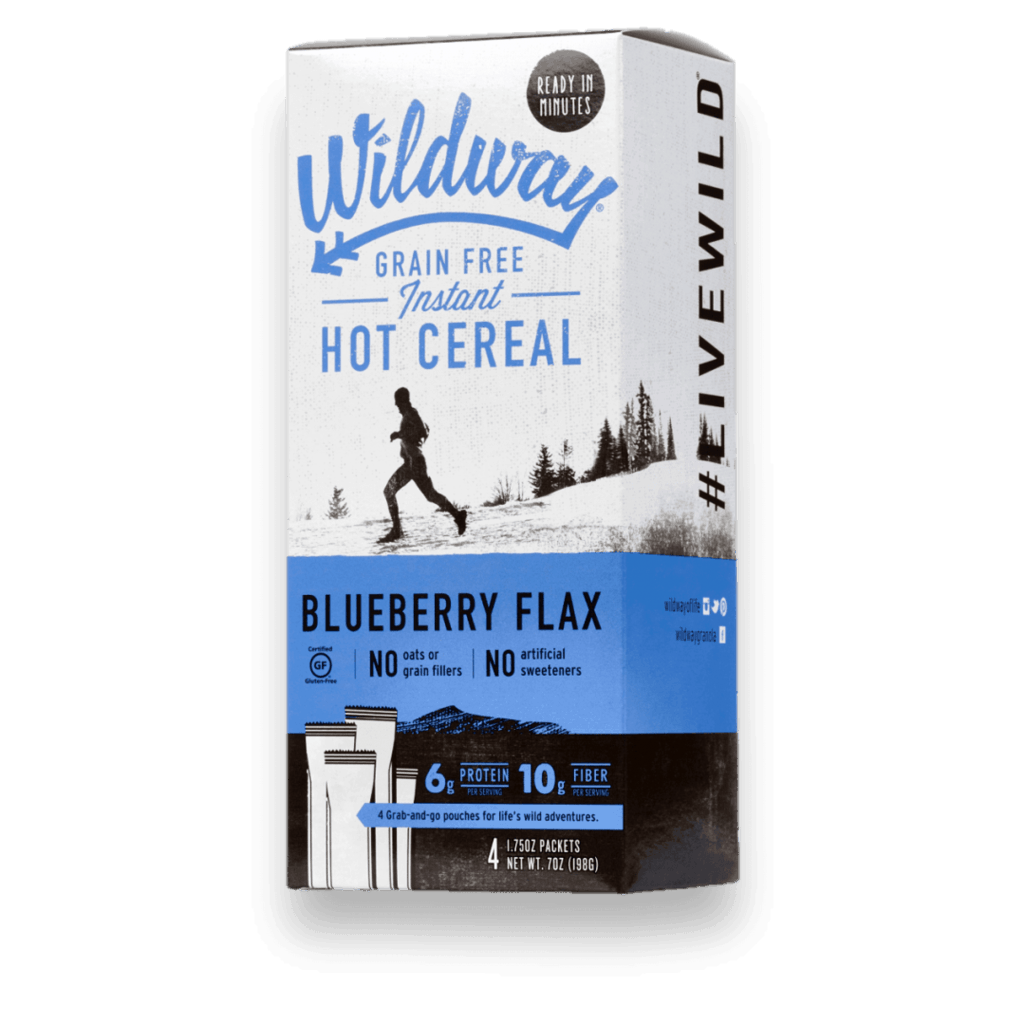 Disclosure: This is a sponsored post which USA Love List is proud to share with you because, sponsored or not, we only share stuff we love.
Header image credit: Swapples