Cooking at home isn't necessarily hard, but it's time-consuming and takes energy. I love that there are numerous options from which to choose for plant-based, raw, vegan, and vegetarian meal delivery services.
Cooked offers vegetarian meal delivery. The meals arrive fresh (not frozen), ready-to-eat, and are delivered nationwide. They are proud to source locally and organic whenever possible. I've loved the variety and flavors of all the meals. 15% off Cooked with discount code USALOVE. Valid on first orders over $45 only. No expiration.
Green Chef offers plant-based meal kit delivery service with easy to follow meal plans that are pre-measured and ready to eat with about 30 minutes of cook time.
Kettlebell Kitchen pre-made meal delivery service offers vegetarian, plant-based meals made from a variety of vegetables, quality animal-free fats, and minimally processed grains and legumes.
Purple Carrot offers plant-based food delivery service. Mealtime is delivered to your door. Choose a plan and the ingredients and recipe arrive ready to prepare.
Rawvolution offers living, organic, plant-based food meals delivered to your door weekly. They ship nationwide. Every single meal is vibrant in flavor and so satisfying. I love each and every single meal I ate from Rawvolution. The clean, all-natural ingredients in each meal are clearly listed on the website so you know exactly what you're eating. $15 off Rawvolution raw food meal delivery with discount code USALOVE. No expiration date.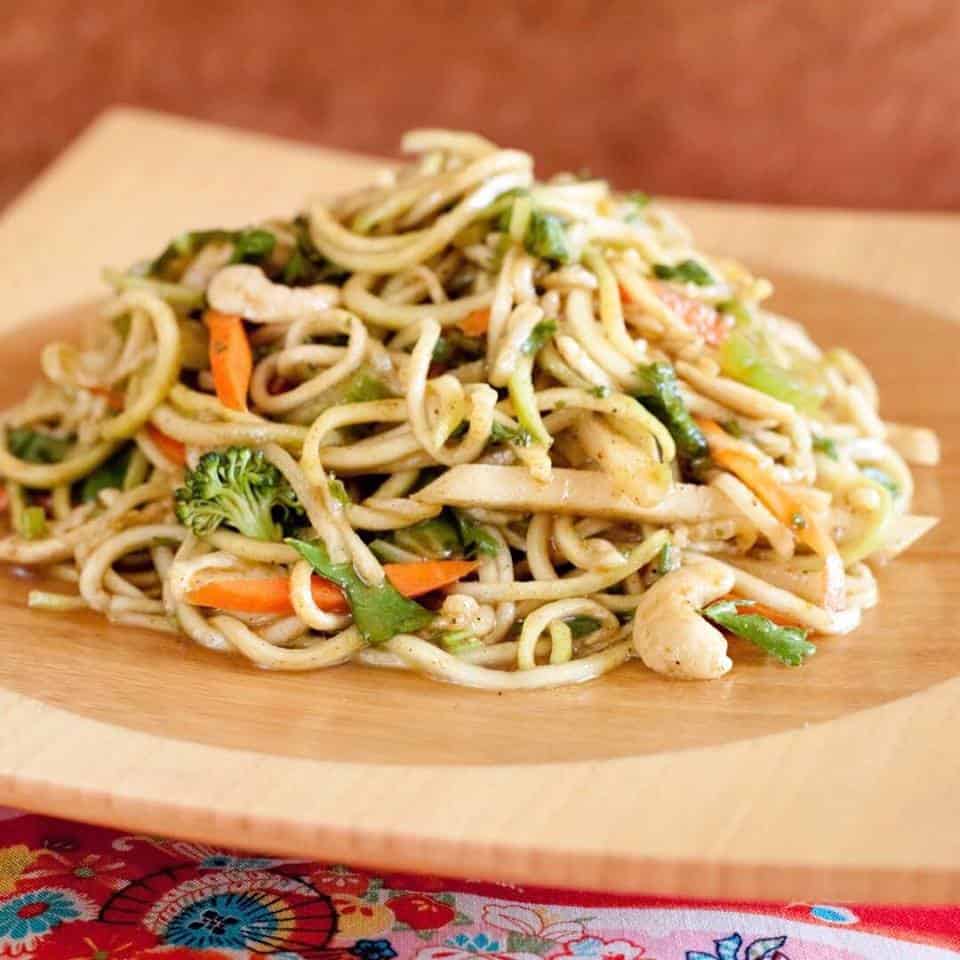 Splendid Spoon offers complete meal replacements for breakfast, lunch and dinner that include five smoothies for breakfast, five plant-based lunch bowls for lunch and four drinkable soups & one plant-based bowl for dinner. They're plant-based, gluten-free and delivered nationally. The Soup Cleanse is their version of the intermittent fast, proven to encourage weight loss, protect against disease, improve brain health, and remove waste material from cells. They offer a differently weekly menu that reflects seasonal produce in their meal items, with ingredients listed for each item. The plant-based drinkable soups and regular soups are rich in flavorful, filling and satisfying. They delivered more than I could have anticipated.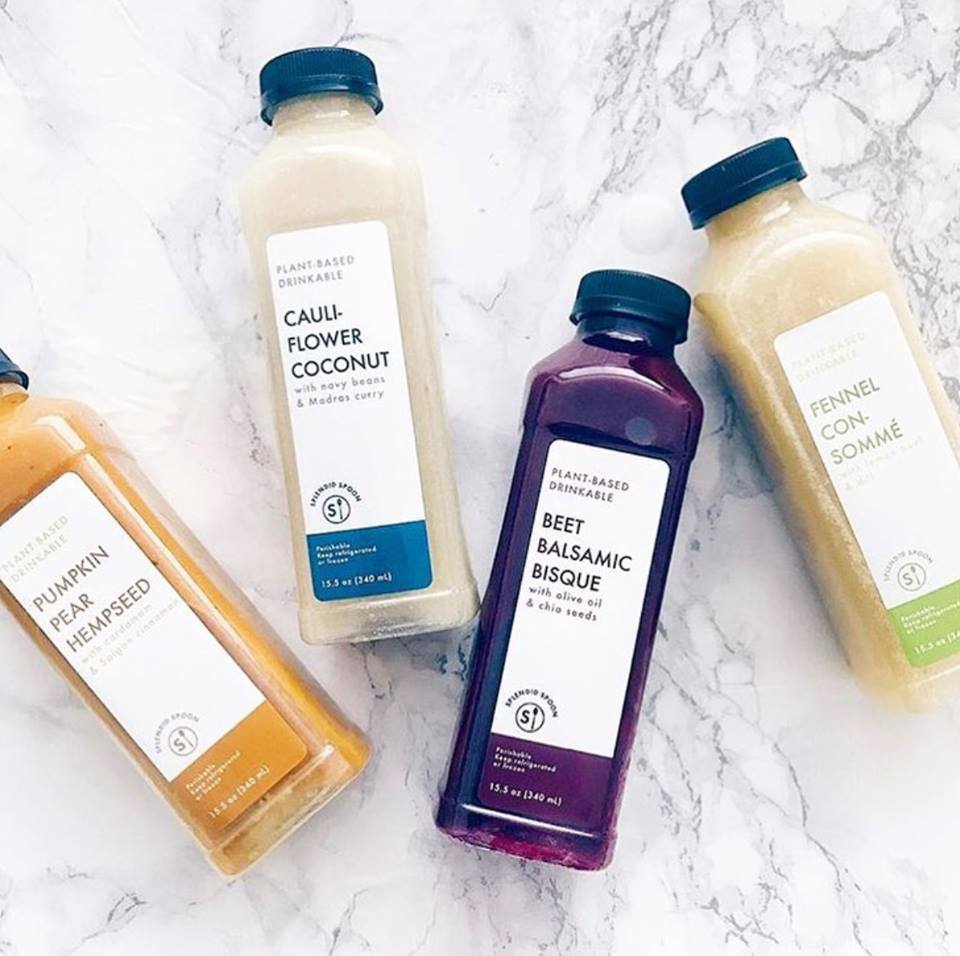 Sprinly is the best for fresh, organic, plant-based, ready-to-eat meals delivered your straight to your door once a week. I really admire this company for choosing to use the highest quality ingredients and to always strive to source organically and responsibly from purveyors they trust. They aim to inspire others to live healthier and eat more vegetables. The meals are tasty, filling and nutritious and loved all six options I tried.
I also appreciate that you can recycle and reuse the shipping and packaging materials; all of the contents are either compostable or recyclable. The meal containers are microwave safe, oven safe, freezer safe, and are also 100% recyclable. You can also recycle the box, ice packs, and part of the insulator sleeve as well. The ice packs are 89% water-based and non-toxic so you are safe to cut them open and empty to contents into the trash, most of which will evaporate anyway, or you can donate them to local food banks, churches, shelters, Meals on Wheels or Girl/Boy Scouts organizations. The inside of the insulated liner is fully compostable, so you are able to compost the inner material and recycle the outer plastic.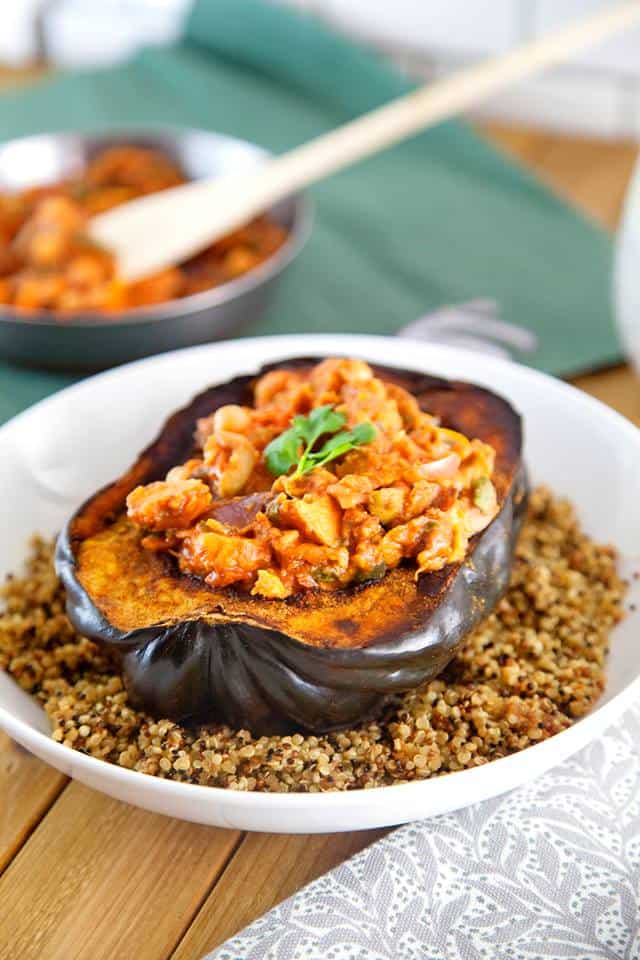 Territory, wow, was I blown away by how incredible Territory meals are. The flavors are simply incredible. They seem pretty basic and like they wouldn't be much to get excited about, but the taste couldn't be further from boring or plain. I'd gladly eat Territory every day! Territory meals are prepared by local chefs. If you're in Southern California, San Francisco, Dallas, or the Washington DC, Maryland and Virginia metro area, they deliver fresh.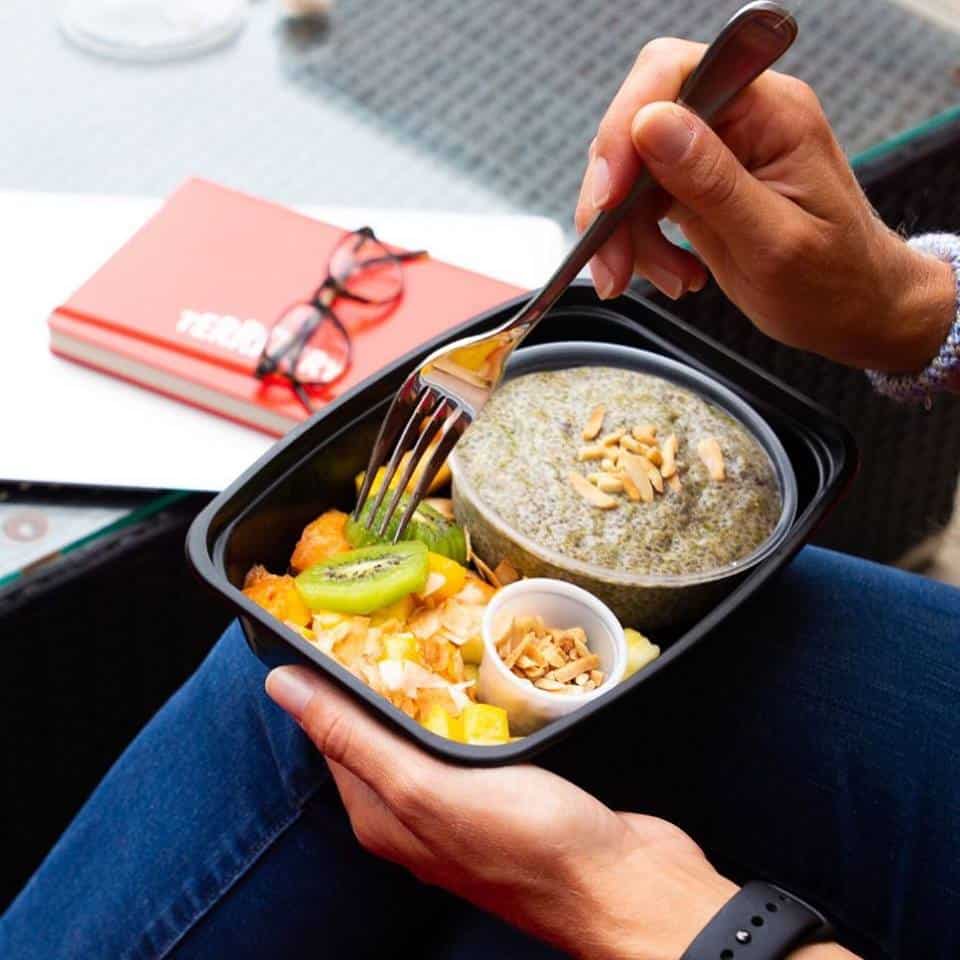 Vegin' Out delivers pre-made meals that are oil-free. Select from entrees, sides and soups. These meals were much tastier than I'd anticipated. The ingredients are straight forward and simple. I'm so glad I gave them a try because they were all surprisingly great. The portion sizes are satisfying too. Do not miss their vegan cookies – they're delicious and hard to put down!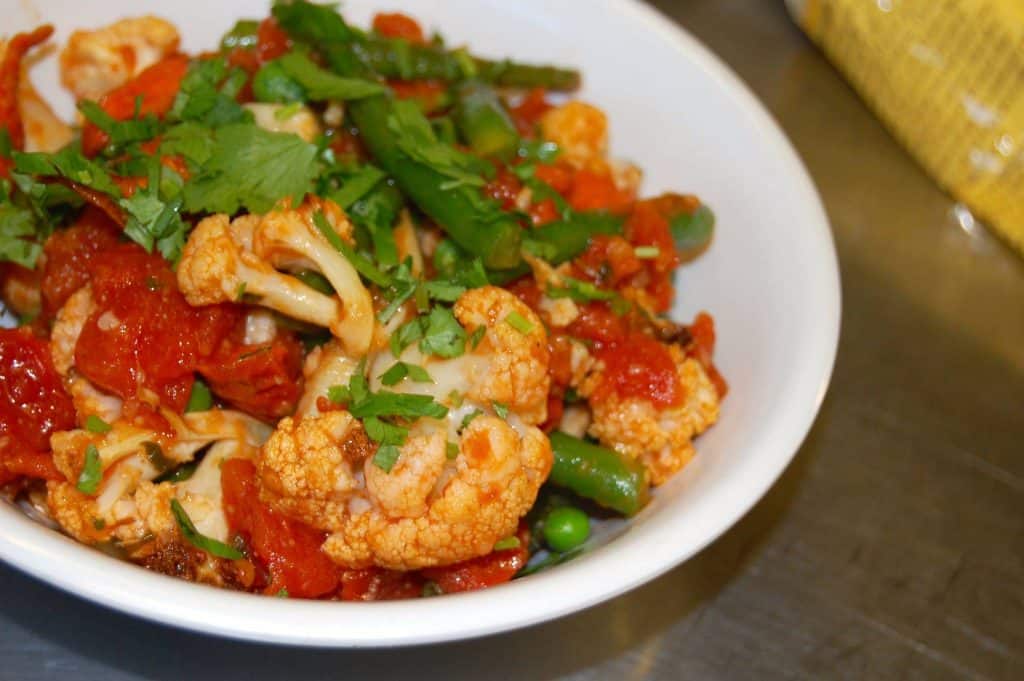 Disclosure: This post is sponsored, which USA Love List is proud to share with you because, sponsored or not, we only share stuff we love.
Header image credit: Cooked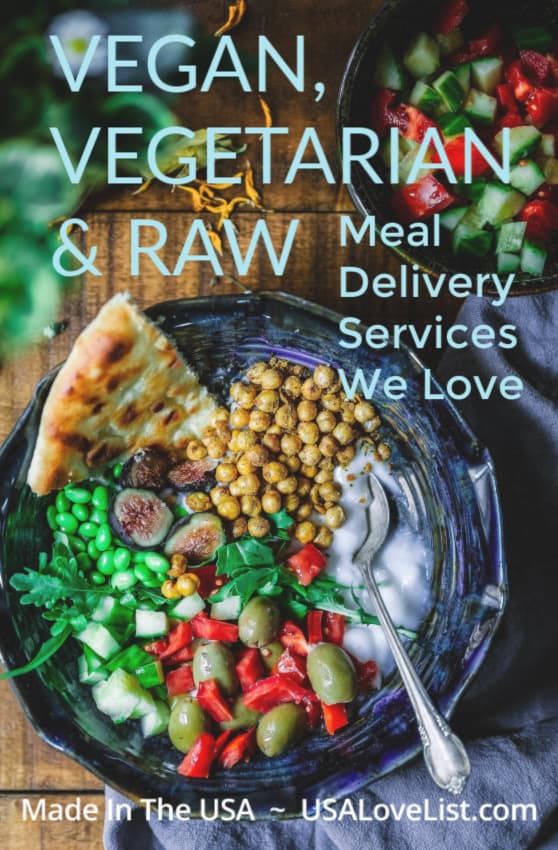 ---
Like This List? Then You'll Want to Check Out These:
10 American Made Vegan Products We Love
---