Let's talk about American made organic products. Keeping our body and family healthy is a primary concern. Creating a home filled with products that are useful and healthy feels good. Selecting organic goods limits the number of toxins you bring into your home. Choosing those products of the high-quality American made variety reduces your carbon footprint, builds our workforce, supports our economy, and provides your home with trusted products.
Surround yourself and your family with healthy choices whenever possible.
AMERICAN MADE ORGANIC BEAUTY, STYLE & PERSONAL CARE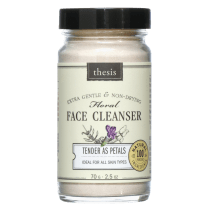 Our skin is the body's largest organ. With that in mind, taking extra care to buy and use products made with the best ingredients is important. Everything you put on your skin is absorbed.
Thesis
Beauty
has the purest line of organic skincare. They offer complete facial care to give you your best, healthiest skin.
Save 15% off any Thesis order with code USALOVE, plus 15% off already listed sales items found here.
AMERICAN MADE ORGANIC PANTRY ITEMS
Food is essential. Organic food is food the way nature intended it to be and the best for our bodies.
Annie's
adds convenience which is not easy to come by when selecting your food from organic sources. It's nice to have a few items on hand that fit it with an organic diet.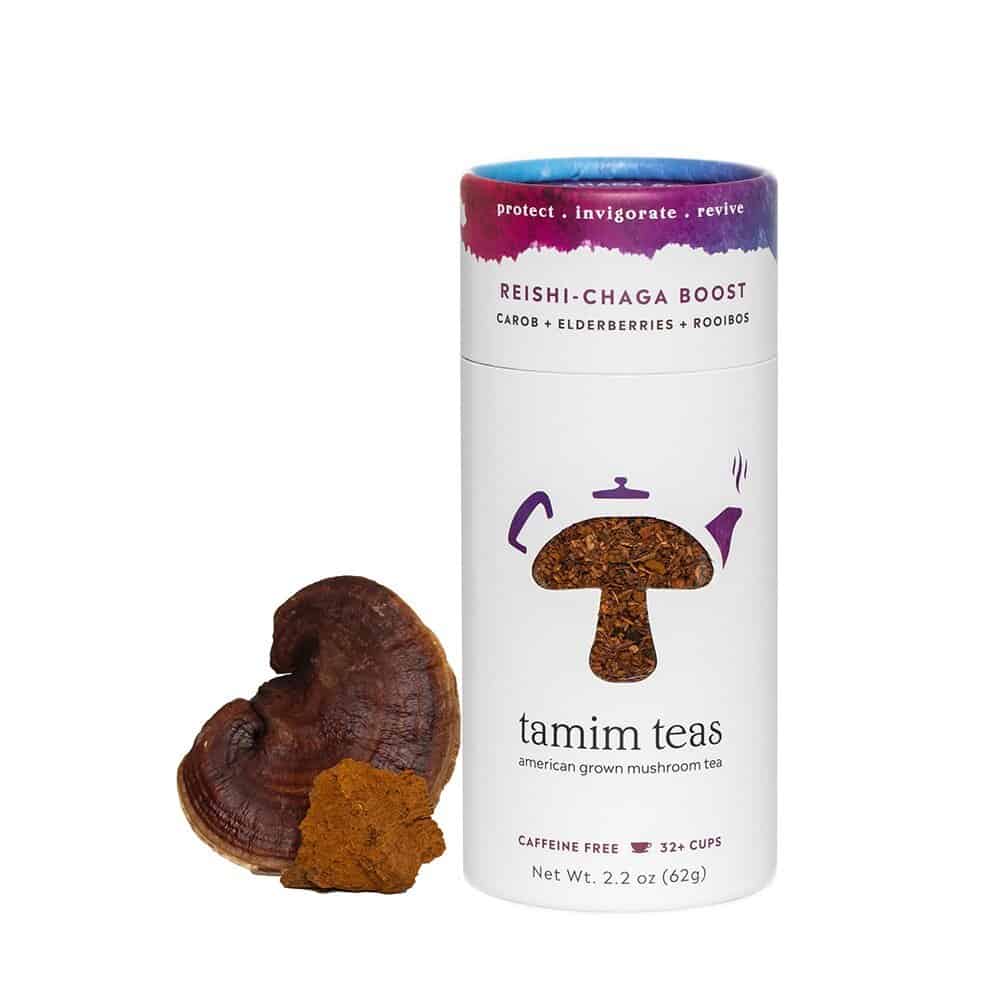 Tamim Teas
are made from 100% organic ingredients and 100% American-grown functional mushrooms. These teas are 100% caffeine-free and never have any processed powders, extracts, sugars, or additives. The company's founder and owner, Liat Racin, wanted to share the cherished mushroom tradition with her community. Liat exclusively partners with American
family
farmers to procure the finest organic medicinal mushrooms and carefully pairs them with organic caffeine-free herbs in small batches.
We're huge fans of these vibrant, flavorful, and healthy medical mushroom-infused teas. The Chaga Chai is our favorite – it's caffeine-free and antioxidant-rich.
Nutiva, the world's best-selling brand of organic coconut, now makes
Nutiva Organic Refined Buttery Coconut Oil.
It's both organic and non-GMO, made with only three ingredients – organic refined expeller-pressed coconut oil, organic vegan buttery flavor, and organic unrefined red palm oil (for color). The expeller-pressed refined coconut oil is non-hydrogenated, so it does not contain cholesterol, making it a great replacement for butter. It adds a light buttery flavor, so it's perfect for snacking, cooking, and baking. Nutiva's refined coconut oil is steam-refined without the use of chemicals; no hexane or chemical solvents are ever used. All Nutiva products are organic and non-GMO certified.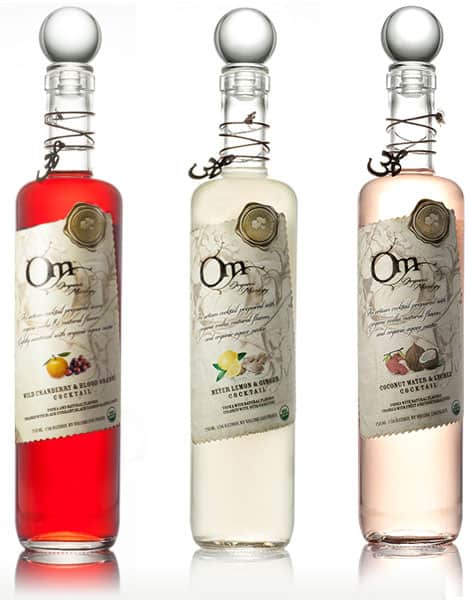 OM Cocktails
makes delicious ready-made, organic cocktail beverages. Their cocktails are vodka based and blended with all natural flavors. The organic cocktails are bottled using
eco-friendly
methods and non-toxic materials. Talk about taking drinking responsibly to a whole new level.
Light, refreshing, and made with 100% organic ingredients, we're huge fans of
Brew Dr. Kombucha
. These 100% raw kombuchas come in a variety of interesting flavors. The Lemon Ginger Cayenne is one of our favorites for its tangy, citrus taste with a kick. Brew Dr. Kombucha is made from loose leaf tea blends, with no added juice. The company gives 1% for the Planet from sales of its Love kombucha variety.
AMERICAN MADE ECO-FRIENDLY HOME GOODS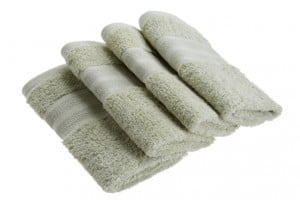 If it's one thing I've learned since having kids, it's that I can never have too many washcloths!
1888 Mills 100 Percent Organic Cotton Oversized Washcloths
are my hands-down favorite. The 1888 Mills organic line of towels, washcloths, and hand towels are made in Griffin,
Georgia
from
Eco-friendly
100% organic cotton grown free of impurities. These washcloths are incredibly soft, heavyweight, and larger than the standard size washcloth.
Keeping a clean and chemical-free home is highly possible. In my book it defines clean.
Eco-Me
cleaning products have more than enough safe products to keep your home sparkling and your bodies safe. Dish detergent and laundry detergent are equally as important as clothing stays on your body all day and our food enters our bodies after being on our dishes. I love that Eco-Me offers cleaning products for the entire home.
Cooking is something that must be done nearly every day. Food preparation is another thing we do that has a huge impact on our health.
USA Pans
supplies a complete stock of pots and pans for your kitchen.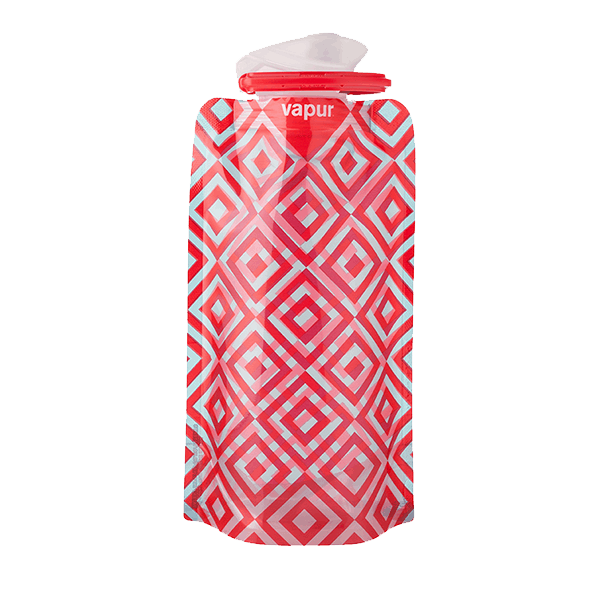 Water keeps us all running and we are a water bottle-toting country. Keep your water pure and delicious with a reusable water bottle that you can trust to be chemical free.
Vapur
anti-bottles are sustainable and non-toxic.
This list is short and sweet, offering a great kick start with many of the essentials to a healthier home and lifestyle. Start somewhere and before you know it you can have a quality, healthy, thriving environment in your home.
Disclosure: This is a sponsored post which USA Love List is proud to share with you because, sponsored or not, we only share stuff we love.