Without being a connoisseur, reviewing vodka can make you feel like someone trying to judge the wetness of water. From my understanding, great vodkas (generally) have less smell and less taste when compared to their lower priced competitors. With this, and given the chance to sample liver fattening amounts of Tito's Handmade American Vodka, we bring you our take on the best vodka per dollar that you can buy.
Don't miss links to our favorite vodka drink recipes at the bottom of this post!
If you have not heard of Tito's Vodka yet, expect to hear someone asking for it at your local bar soon. The rise in popularity of Tito's Handmade Vodka makes terms like exponential seem inadequate. We heard about Tito's a year or two ago because one of our favorite radio personalities was sent a few sample bottles. At that time, Tito's could not be found in more than a few states and was not available my home state of Pennsylvania.
Now available everywhere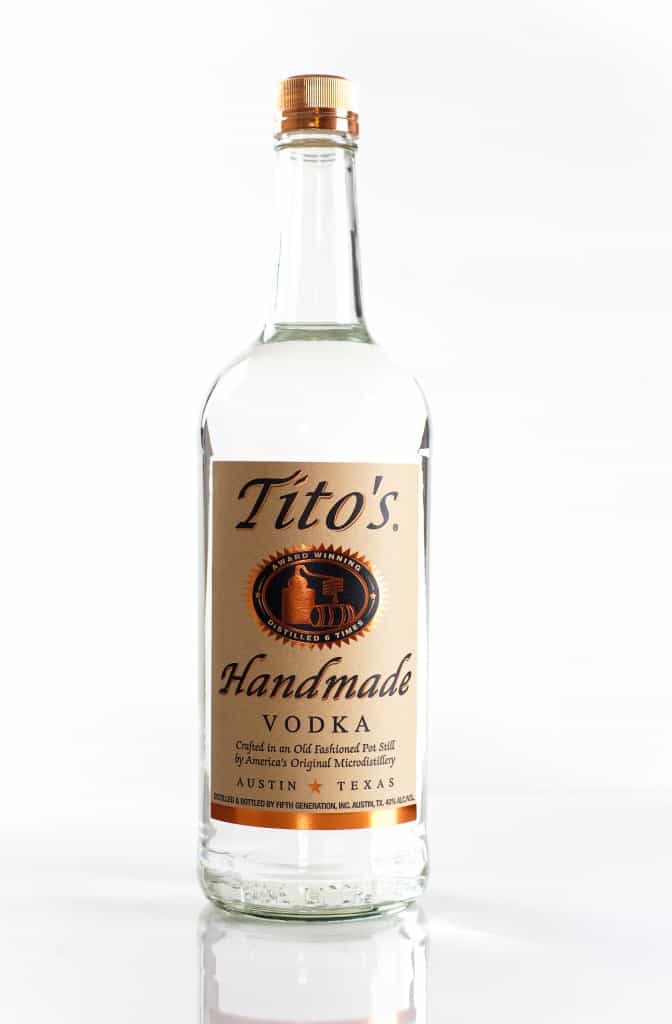 Today, there has not been a bar that I've visited where Tito's is unavailable. More impressive than being on the shelf, there hasn't been a single bartender or member of the wait staff that has had to go ask if Tito's is available. This rise couldn't make us at USA Love List happier. Tito's vodka is 100% American made; even the corn that is used in the distilling process is sourced from Texas and the Mid-west. On top of being American made, since it is corn vodka, Tito's is also gluten free.
Vodka for all occasions
So how is Tito's to drink? Tito's is everything you could ask for in vodka. Straight, Tito's has a minimal scent, almost no burn and a touch of sweetness. Mixed in almost anything, it doesn't overpower other ingredients, but still has enough taste to have a personality. To basically formulate a complaint, Tito's is so smooth that when mixed with soda and a lime it turns into a flat-out refreshing drink. Where's the complaint? On a warm summer night, Tito's and soda is so thirst-quenching you can find yourself far too deep into a bottle for a Tuesday night.
Vodka Cocktail Recipes We Love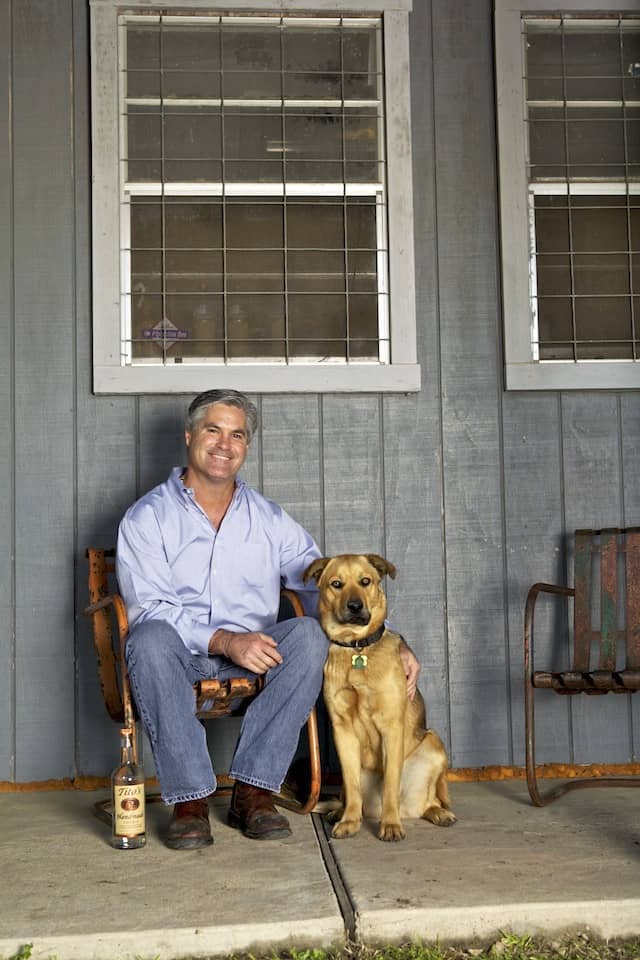 We could not recommend Tito's Homemade Vodka any more highly. Even though it can go toe-to-toe with ultra-premium imported competitors it's priced like mid-level competition. A fifth bottle can now be found in all 50 states for around $20.
Disclosure: USA Love List received products in this post unconditionally for review purposes. Our opinions are always our own, and we aim to write fair and balanced reviews to promote only the very best of American-made products.
All images in this post are from Tito's PR team.