If you haven't given dry shampoo a try, what are you waiting for? You should. And it isn't just a quick fix for greasy hair or oily hair. Save time and money by using American made dry shampoo to style your hair, keep it looking great between washes, and extending the life of your coloring between dye jobs. Here are our four favorite American made dry shampoos, all available on Amazon.
If you thought dry shampoo was only for degreasing your hair in between washes, think again. Here are six ways we love to use American made dry shampoos.
The Best Dry Shampoo on Amazon
To extend between washes and extend your hair color by stretching the time between your color appointments (especially for pink, purple or red hair colors), we suggest Not Your Mother's Clean Freak Refreshing Dry Shampoo. To style, shake the can vigorously before spraying. Spray generously on roots and throughout hair. If needed, work in with fingers. Brush through to diffuse powder and watch it absorb any excess oils. Style as desired and enjoy your newly freshened hair!
To add volume to your hair without any stickiness and reduce shine from hairspray with dry shampoo, we suggest Big Sexy Hair Powder Play Volumizing and Texturizing Powder. This is a product almost everyone I know wants in their beauty cabinet.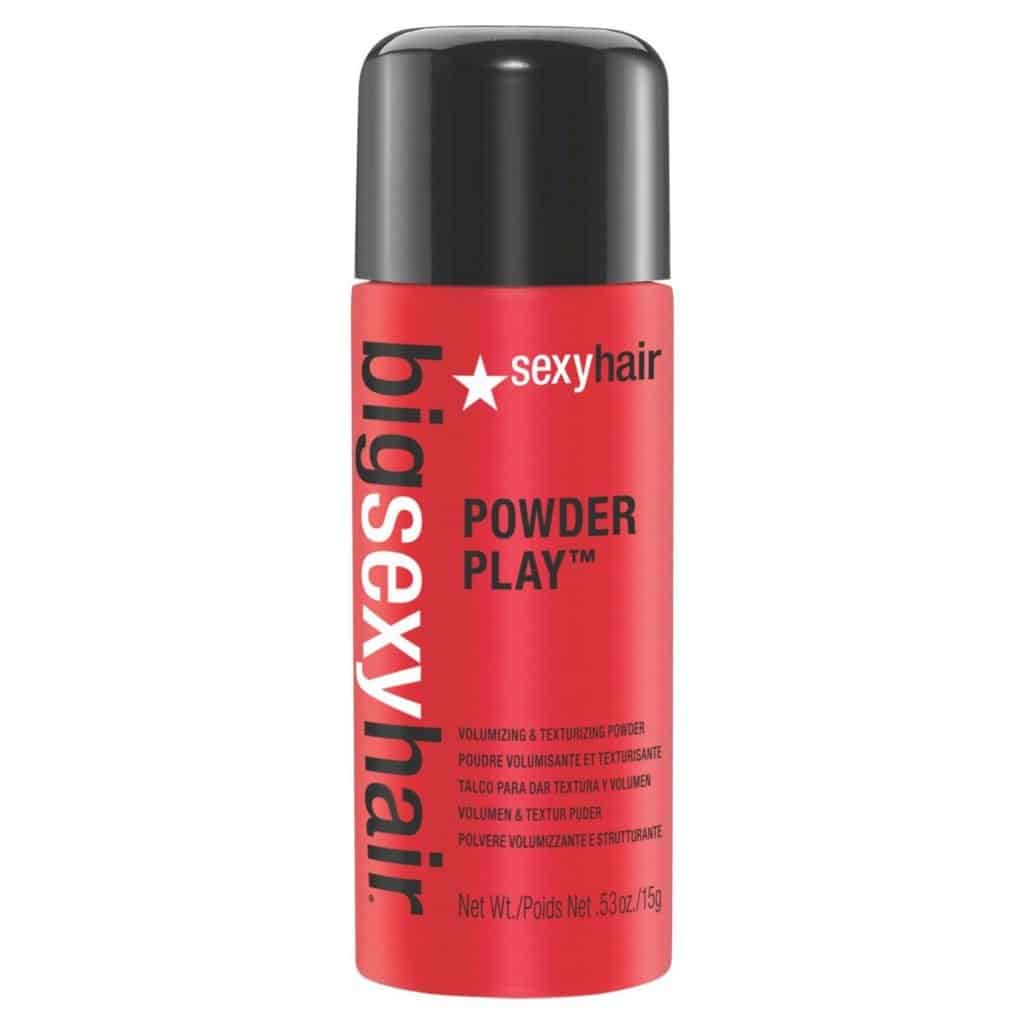 If you're looking to create tousled, sexy wavy hair, we love using Not Your Mother's Beach Babe Texturing Dry Shampoo. To style, shake the can before using. Hold it 8-10 inches from hair and spray generously on roots and throughout your hair. If needed, work in with fingers and brush through to diffuse powder. Style as desired.
To create texture when styling your hair, we suggest TRESemmé Fresh Start Volumizing Dry Shampoo. Watch this video by on of our contributors, Alexis McDowell, to get all her tips and tricks for styling with TRESemmé. She'll tell you exactly why she loves this dry shampoo over others.
What other tips do you have more greasy hair? Leave your tips in the comment section.
Check out our other beauty tips from Angie Barnes, our Beauty Editor and see all our favorite American Made Beauty Brands in our Beauty category.