Our family tradition for Valentine's Day gifts for kids started by accident really.  My oldest kiddo was only four months old when his first Valentine's Day came around.  This was, in a sense, my first Valentine's Day too- the first one celebrating my love as a mother to my child. I was then faced with a new mom challenge.  What does one get a four month old for Valentine's Day? He couldn't eat candy, he would eat a card,  he already had a "Baby's First Valentine's Day" outfit somewhere in his stash of clothing….. and then it dawned on me. A book would make the perfect gift!
What better way to show your love than to encourage the love of reading? I have put together a collection of printed in the USA valentine books that make great Valentine's Day gifts for kids of all ages.
Printed in the USA Valentine's Day Books for all ages
FOR BABY/TODDLER:
Board books are the best books for the youngest kiddos as they hold up to tugging, tossing…and chewing. Did you know that there is only ONE company in the United States that manufactures board books? I didn't until I was doing research for this post! Pint Size Productions is located in New York State, and through their website you can design a special board book for the future reader in your life.
FOR PRESCHOOL AND UP:
Doc McStuffins, My Huggy Valentine by Disney Book Group, Sheila Sweeny Higginson
The Berenstain Bears' Funny Valentine by Stan and Jan Berenstain
FOR WHEN LOVED ONES ARE FAR AWAY:
Sun Kisses, Moon Hugs  by Susan Schaefer Bernardo, illustrated by Courtenay Fletcher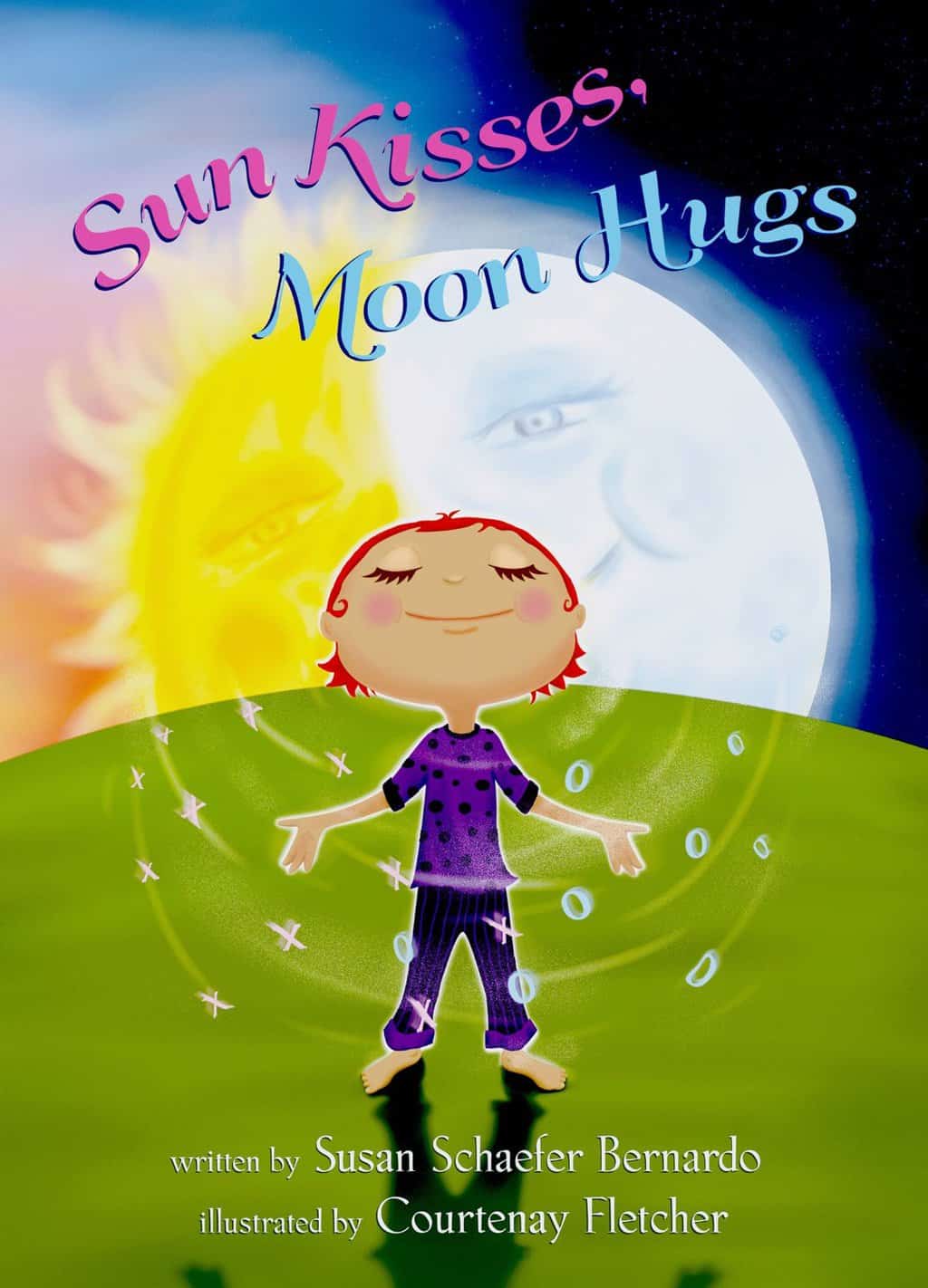 FOR THE BEGINNING READER:
It's Valentines Day (I Can Read Book 3) by Jack Prelutsky, illustrated by Marylin Hafner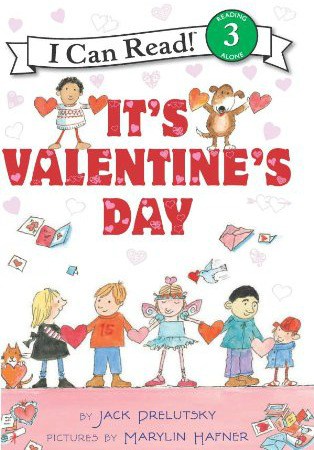 FOR AGES 7 AND UP:
Valentine's Day Disaster (Geronimo Stilton, No 23) by Geronimo Stilton
Star Wars: A Very Vader Valentine's Day by Trey King, illustrated by Katie Cook
Mad Libs in Love by Roger Price
FOR TEENS AND UP:
Fallen in Love: A Fallen Novel in Stories by Lauren Kate
Be Beautiful, Be You by Lizzy Velasquez