Sticking to these basic beauty tips for summer will make for a short and sweet routine. You can spend your time soaking up the summer fun with little effort using all the right American made beauty products to create your summer style.
Beauty Tips for Summer With American Made Products
Here are a few tips to save your skin, have no fuss hair, and wear statement nails.
Nourish & Restore
Summer skin takes some abuse with extra sun, sweat and loads of sun protection.  Facial oil allows for the skin to be un-suffocated while nourishing at the same time.  If you spend a fair amount of time in the sun it's best to skip many of your anti aging products as their active ingredients increase sun sensitivity.  You are ALWAYS providing anti aging properties by hydrating and using sun protection so focus on that in the summer.  Chemical free Velvet Transforming serum is the perfect light weight blend for some non-toxic, overnight repairing.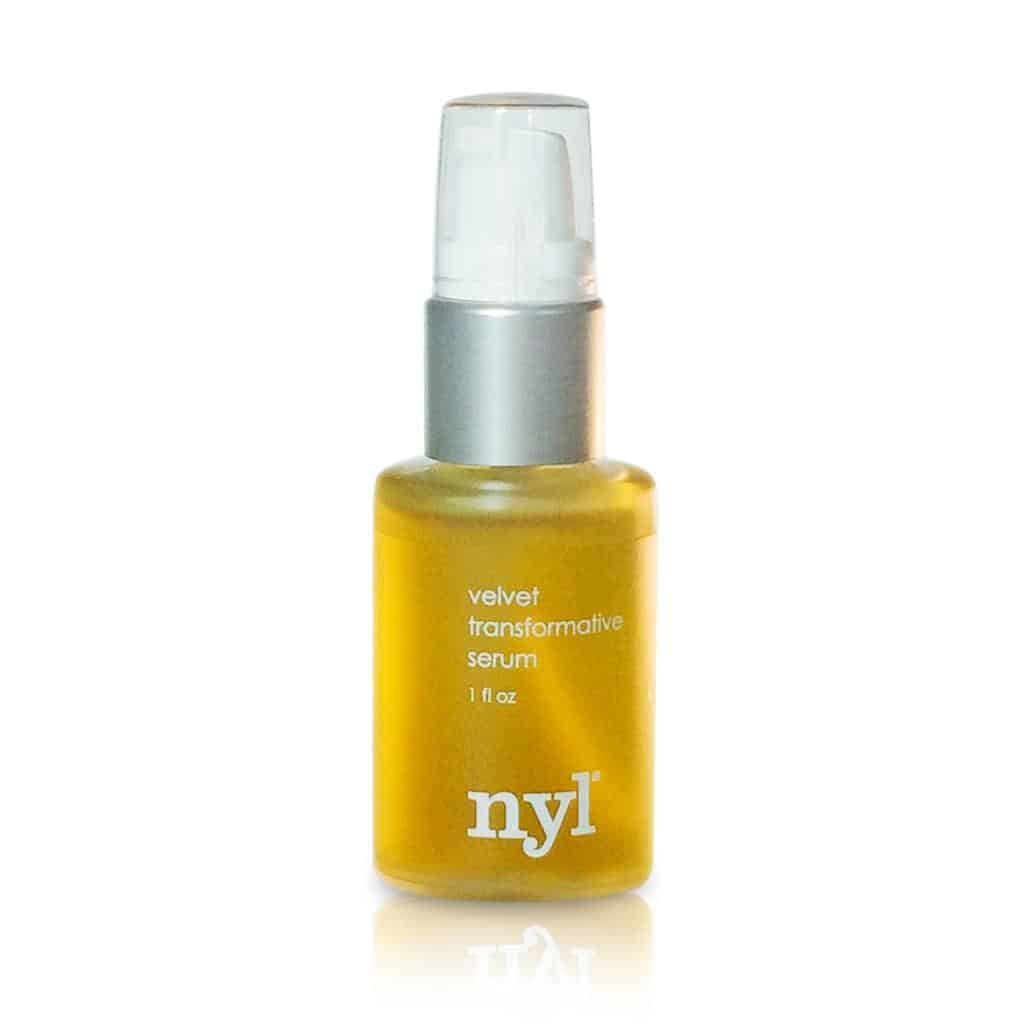 Sunkissed Skin
No tan is a healthy tan unless it's in a bottle. Add some color and glow with sunless tanner. Check out all of our favorite made in the USA sunless tanners and read the expert application tips for a streak free tan in our self-tanning posts.
Effortless Hair
Using dry shampoo, like Not Your Mother's Clean Freak, will help you achieve several looks of summer. The product provides volume for the messy and undone do's. It allows more 'stick' for styling fun braids and – hellllo, it extends your time between washes.*Tip* spray it on before bed and it will absorb more oils while you snooze.
Don't miss our list of Best Dry Shampoo from Amazon – Dry Shampoo Isn't Just for Greasy Hair and How to Use Volumizers and Dry Shampoos for Full, Fabulous Holiday Hair.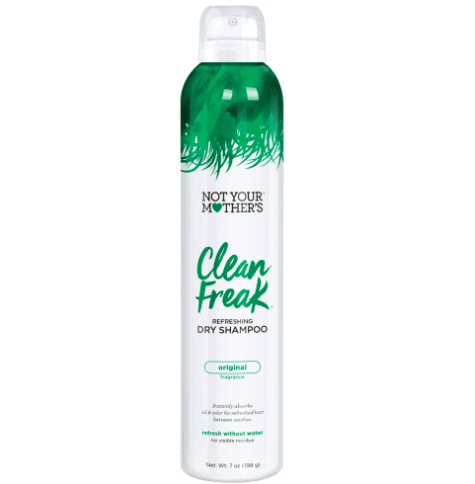 Retro Nail Color
Playful, bold nail color complements the sunshine. This is a great way to add a pop of color to your summer style. Essie is one of our favorite made in USA nail polish brands because of its superior shine and its range of colors from classic to trendy. Visit the Essie Amazon shop.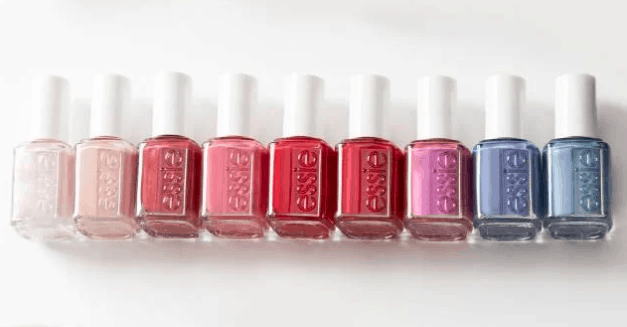 Even Skin Tone, Sunscreen & Glow
Get a little coverage from uneven skin tone and the sun in one product. Perfect for summer because it allows your skin to breathe and show through with a little perfecting. It won't melt off and you can apply it with your fingertips. Juice Beauty CC Cream is still my go to pick for summer skin that glows.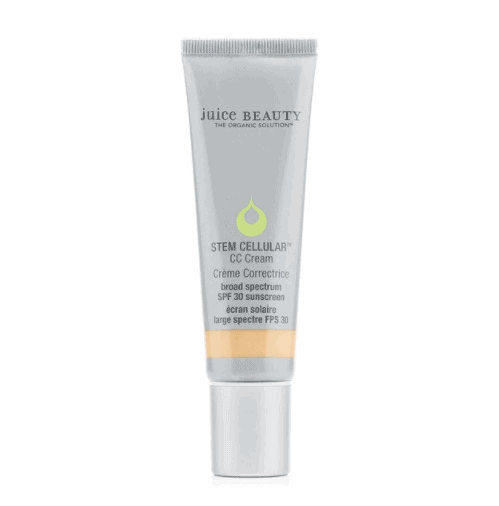 Do you have a beauty tip for summer to share? Let us know in the comments below!
Have you visited our Made in USA Shopping District? It is the place to start your shopping when you want to find the best of American-made.

Pin this list to save it for later!