Sometimes hair just does not cooperate. Bad hair day fixes are much better than trying to fight it. Embrace it, change the plan, and go to the back up. We have three bad hair day fixes that should get you through the day. Good news: the hair products we are recommending are all made in the USA.
HOW TO FIX A BAD HAIR DAY
Hats can come to the rescue on more than just a casual day with a ball cap. There are dressed up hat styles too. You can avoid styling your hair at all with the right one. Something simple usually does the trick and looks completely cute as if you planned it. Browse the made in USA section of hats.com to find a style for you.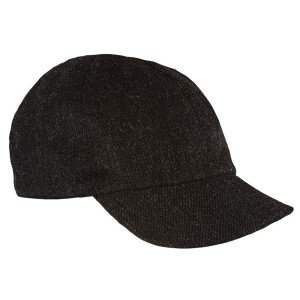 This will work great for a bed head day, fly aways actually make it better. Defy the cowlicks and keep it whimsical. Your messy bun can be on the side, top or even pulled back. Finish it off with a little hairspray.
Braids can be whimsical or chic. Whatever your tasks are for the day can guide you. Pulling everything back into a sleek braid is instant polish when you need to look professional. You can coil the braid into a bun too. Keep it smooth with a pomade like product.
Don't fuss over making your hair happen, ditch the plan and pick a fix next time your hair has a mind of its own.