Summer is here, and along with it comes the bumps, sunburns, bug bites, and any other ailment that happens while enjoying the great outdoors. Over the years I have collected a number of American-made natural products that work as natural remedies for summer ailments. Here is a list of my favorites.
Nine Natural Remedies for Summer Ailments
1. In the summer, it doesn't get dark in my neck of the woods until after 9 PM.  My kiddos have the hardest time falling asleep when it's still light out. No matter how tired their bodies might be, their minds are still racing from the excitement of the day. Lavender & Bergamot Sleep Balm by Badger is a must-have for us! I rub some on their temples and under their nose. The lavender scent helps calm them down, and bergamot reduces anxiety. Badger Sleep Balm is organic and made with natural plant extracts, beeswax, and minerals.
2.  Summer vacation means more time to play with friends, ride bikes, and go on outdoor adventures, which means my kiddos are covered in scrapes and bruises ALL. SUMMER. LONG.  Topricin for Children is my go-to for scratches, scrapes, bumps, bruises, and sore body parts. Topricin for Children is paraben-free, and is made from homeopathic medicines that stimulate the body's desire to heal. Update August, 2018: Topricin no longer makes this product, but Topricin Pain Relief Cream is safe for children over 2.
3. Mosquitoes, horse flies, and bees, oh my! Summer means more bugs and more bug bites as well. To soothe itchy bug bites I use Chagrin Valley Soap & Salve Company's Chickweed Salve. This organic Chickweed Salve is made from the healing botanicals of chickweed and plantain.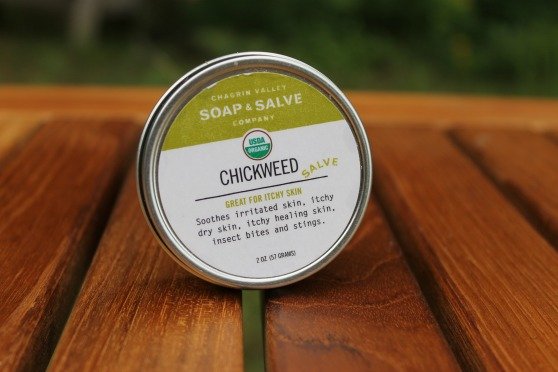 4. We live in an area that is full of deer ticks, carriers of Lyme Disease and other awful tick diseases. Before we head into the woods for a fishing or hiking trip, or even if the kiddos are playing in the woods along our property, I make sure I spray Green Mountain Tick Repellent on them. Green Mountain Tick Repellent is made in Vermont from essential oils of lemongrass, cedar wood and geranium- all plants that are known to repel ticks.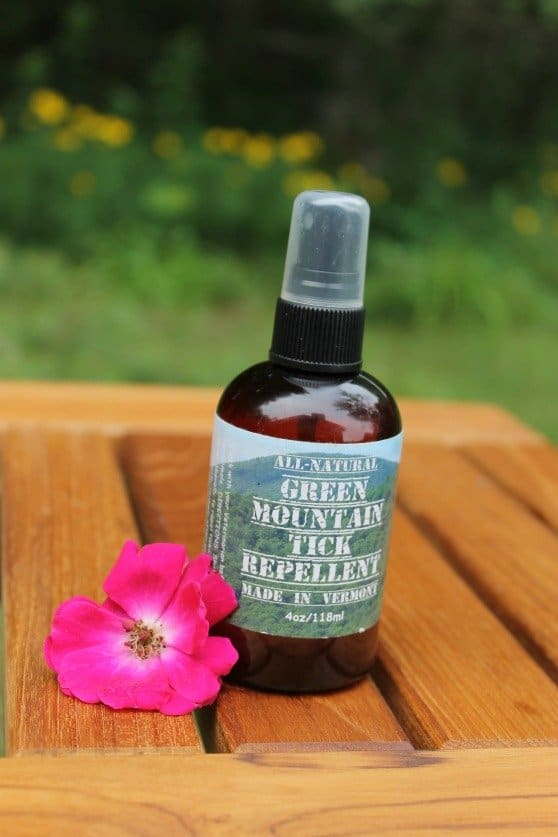 5. It seems like everything fun in summer can cause an ailment of one form or another! Swimming is my daughter's summer fun activity of choice. Unfortunately, she is prone to Swimmer's Ear, just like I was as a kid. My mom used a home remedy on me for the prevention of Swimmer's Ear, and now I use that same remedy on my daughter. A mixture of 1/3 parts vinegar, and 2/3 parts rubbing alcohol works to dry out any water that remains trapped in the ear after swimming. Simply add two drops of this mixture into each ear.
6. No matter how often or how well I rub sunblock on myself and the kiddos, I always seem to miss a spot on someone's body which results in an uncomfortable sunburn. For sunburns, I use organic Badger After Sun Balm. Just rubbing a little dab gently on the burned area takes the pain away.
7. At least once a year someone manages to get a really bad sunburn. The 'really bad' sunburns are beyond uncomfortable and usually result in days of pain if not treated right away. For these sunburns, I use a poultice made from Redmond Clay and water. The minerals in Redmond Clay aid the healing of sunburns.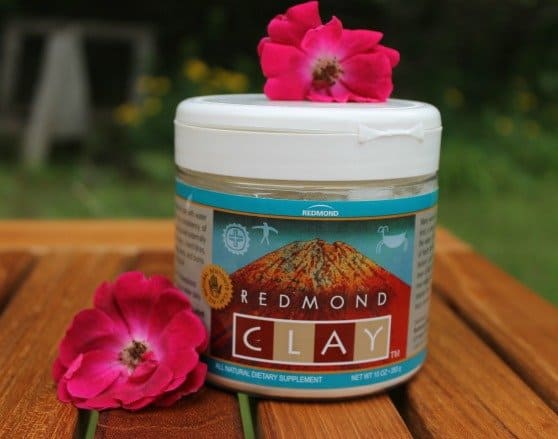 8. My son might not get sunburned often in the summer, but he does get dry skin patches on his face from the sun. To keep this in check he applies Waxelene on the dry spots before bed, and he wakes up with them gone. Waxelene is a natural and organic alternative to petroleum jelly. It works well on dry lips as well.
9. Everyone hates bee stings. We recently got a chance to try Baker's Venom Cleanser, an herbal product that stops the pain and itch from bee, wasp, and hornet stings. I'm glad to say none of us has gotten stung yet this year, but I'm keeping this product close at hand.
Disclosure: USA Love List received some products in this post unconditionally for review purposes. Our opinions are always our own, and we aim to write fair and balanced reviews to promote only the very best of American-made.
Follow USA Love List's board Being Green: Made in USA on Pinterest.