August 26th is National Dog Day. It's a day to celebrate the joy brought to our families by our four legged members. It's a day to recognize the working dogs that search for the missing, aid the disabled, and serve our country overseas. It's a day to donate time, money, or supplies to a local shelter to show our support for the dogs that are still waiting for their forever homes.
Whether you are looking for an item for your dog, yourself, or to donate to a shelter,  here are some of our favorite American made items for dogs and their humans. Happy National Dog Day!
Best.Dog.Ever. Collar by Up Country
Found My Animal Dog Leash


Katie's Bumpers Frequent Flyers Fetch Dog Toy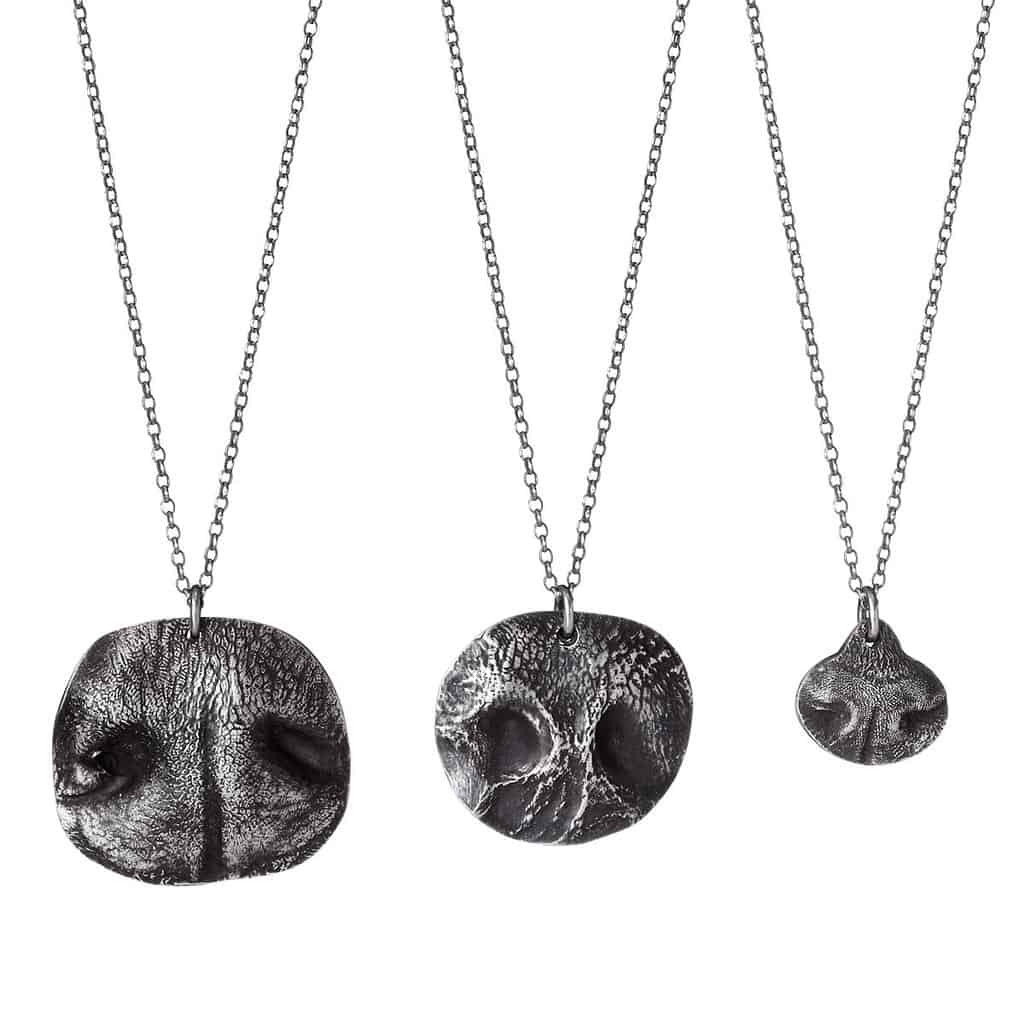 Custom Pet Nose Print Necklaces
We could go on… there are actually a lot of great pet products made in the USA. This is one category where there's no need to compromise. Do you have a favorite American made brand or product you'd like to tell us about? Do tell.
LOVE THIS LIST?
Honestly, we know that you will love these lists too!
CBD for Pets: A Made in USA CBD Pet Products Source List
Made in USA Cat Supplies: The Ultimate Source List
Made in USA Dog Supplies: The Ultimate Source List
Natural Pet Food Made in USA: The Ultimate Source List
Dog Treats Made in USA: The Ultimate Source List
National Dog Day! Made in USA Items for Dogs and Their Humans
Made in USA Gifts for Pet Lovers and Pets
Pin this list so you can check back for updates and share later.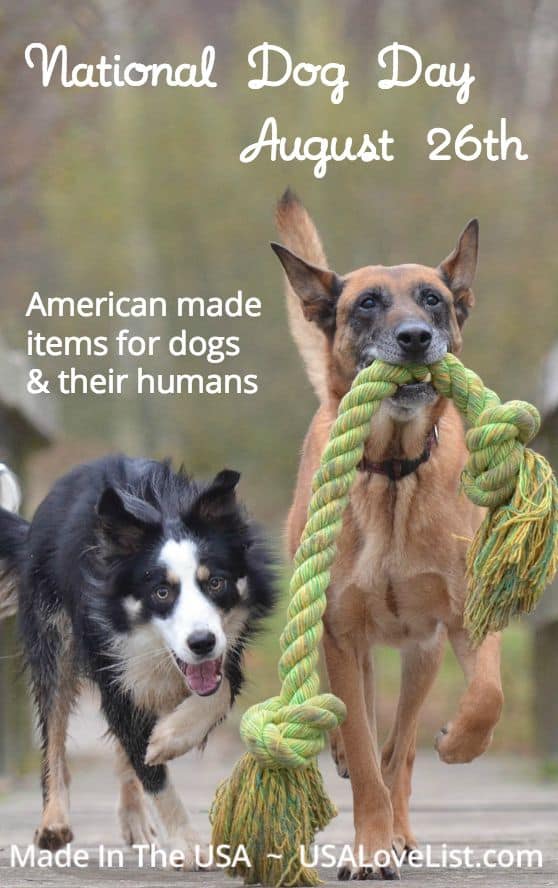 Follow USA Love List's board Pets: Made in USA on Pinterest.