If you're lucky enough to be headed somewhere warm, here are our top American Made Resort Style must-haves this season.  The USA Love List team is headed on an editors' retreat! We normally work remotely so we all feel lucky to be able to spend lots of quality time working on a cruise ship for five days. We couldn't leave without putting together a list of our favorite American made resort style essentials that will be bringing along with us.  
EASY AMERICAN MADE UPGRADES FOR YOUR NEXT RESORT TRIP
I'm so obsessed with this Pantropic Panama Sun Hat. It's gorgeous!  This beautifully woven Panama straw is made into a five-inch brim beauty, and provides UPF 50 Plus sun protection. It's available in an array of fabulous colors, so you'll definitely find one that matches your swimsuit.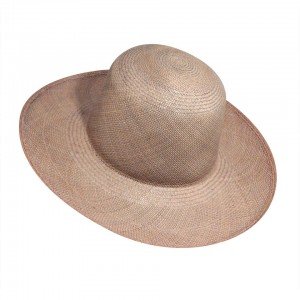 Strut off stuff and frame your waistline – it's the smallest part of your torso. Don't be afraid to be a little bold. I love that this suit, the Miraclesuit 'Jena' One-Piece Swimsuit, highlights the waist with mesh fabric. It's bold, while still being effective, with class and sophistication for rocking the beach or pool in style at any age. Miraclesuit is featured in our American Made Swimsuits for Women: Ultimate Source Guide.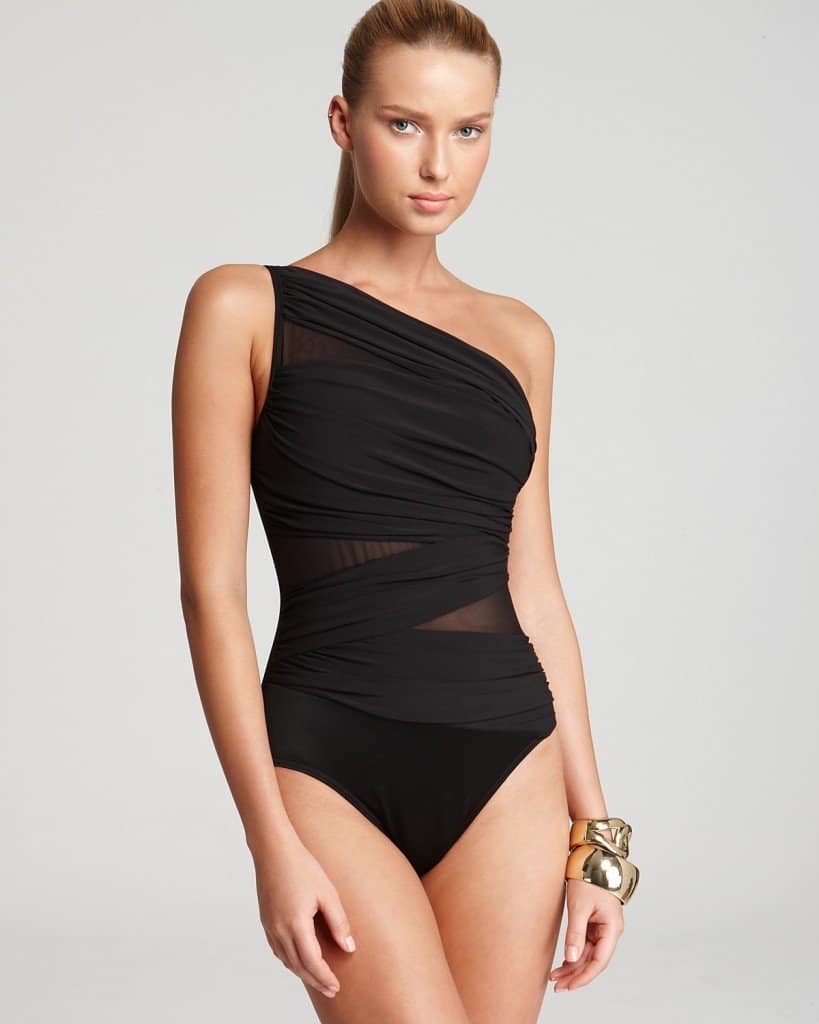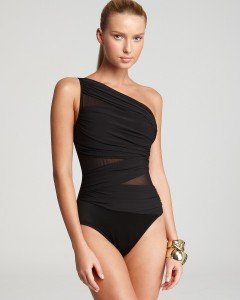 Did you realize there are made in USA sunglasses options? Well, there are and Shuron is one of them. I love the Shuron Freeman glasses because they're unisex, making them versatile enough to wear with lots of different outfits. Shuron Eyewear is featured in our Made in USA Sunglasses and American Made Eyewear We Love article.
For a relaxed and stylish night look, I love Clara Sunwoo. I love that the top and skirt can be worn seperately or together so that you can pack less. Pair this stylish top with dark jeans for a more casual night or daytime look. Pair this skirt with a fitted white top for a more casual daytime look.
If you thought there were no American made sandals to be found, think again! The Sbicca brand has been producing footwear in the USA in 1920 and moved their thriving business to California following World War II. The company still makes some of its footwear in the USA. I love their wedge sandals because they are comfortable, stylish, and well priced. Sbicca sandals are featured in our guide to American made sandals and flip flops. 
I love, love, love COOLA Face SPF 30 Unscented Matte Tint  and COOLA Citrus Mimosa 35 SPF mineral sunscreen. I use it daily, so bringing it with me to the beach, is no exception. Don't forget to slather it on your entire body including, your face, neck, ears, and feet. Coola Sunscreen is listed in our Made in the USA Sunscreen: The Ultimate Source List, and our list of Nine Non-Toxic Sunscreens We Love.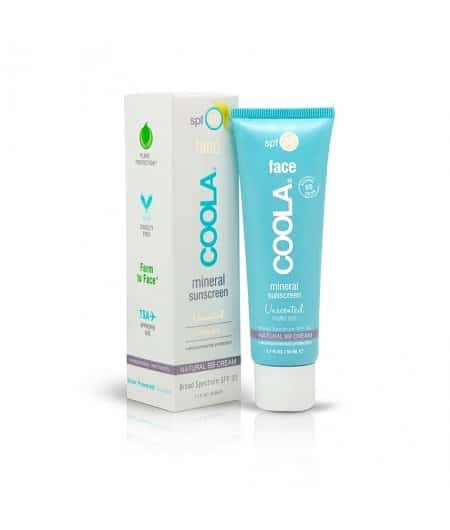 What do you love taking on your tropical getaways? Let us know in the comments section!