Whether you are in the market for a new grill, or just looking for some new accessories to spruce up the one you have, USA Love List has THE made in the USA grills & grilling accessories source list for you. Make sure you have the best American made grill and grilling accessories and you will be sure to up your BBQ game at your next cookout!
Don't forget that Father's Day is right around the corner and I am sure dad and hubby would not be disappointed if they received something from this American made list!
Don't miss our list of made in the USA patio furniture.
Made in the USA Grills and Grilling Accessories
Made in the USA Grilling Accessories
We LOVE pizza here at the Hanson house and my kiddos and I actually make pizza from scratch once a week. Just the other day I was wondering how we would carry this new tradition on in the summer when the last thing I want to do is turn my oven on and make it even hotter in my house.
KettlePizza Pizza Oven Kits are a great solution.  A KettlePizza Pizza Oven Kit is designed to turn your charcoal kettle grill into an outdoor pizza oven.  Manufactured in Massachusetts, the KettlePizza stainless steel sleeve fits between the bottom and cover of most charcoal grills creating the perfect wood oven pizza cooking environment where your pizza will not come out over cooked on one size and cold on the other. 
USA Love List readers get $50 off any of our gas or charcoal grill KettlePizza Oven Kits with code USALOVE.
Made in the USA Grills
Based in Southern California, 

Alfresco

manufactures all of their luxury professional level outdoor cooking systems in the United States.



Kalamazoo

's high end, handcrafted outdoor grills and pizza ovens are manufactured in Kalamazoo, Michigan.
Don't miss our list of American made cookout necessities.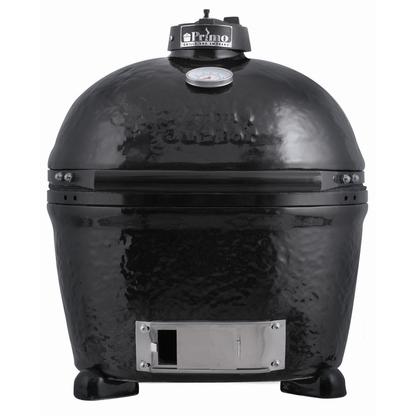 Primo Grills
are the only ceramic grills that are made in the USA, Georgia to be exact.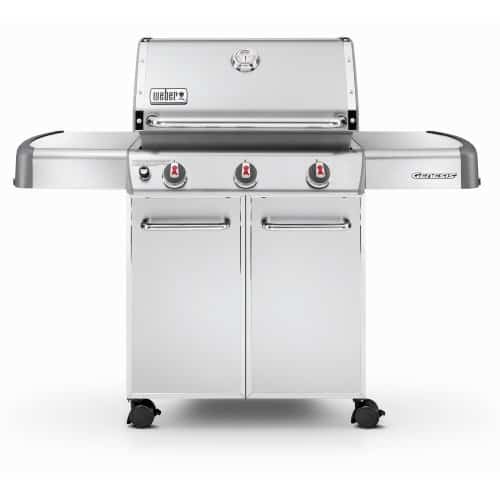 Disclosure: This is a sponsored post which USA Love List is proud to share with you because, sponsored or not, we only share stuff we love.