I love caramel. Enough said. If you too need a periodic caramel fix, here are are 6 caramel recipes that we love.
We have included recipes that are decadent, tart, and sweet, so no matter what your taste buds are craving, we have a dessert you (and your family) will love.
Caramel Recipes You Need Right Now
I'm drooling over here and you will be too when you lay your eyes on the following caramel recipes….hmmm….which one are you going to make?!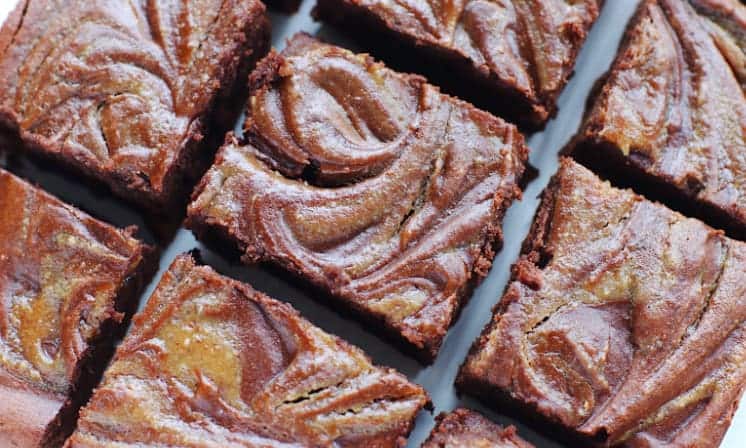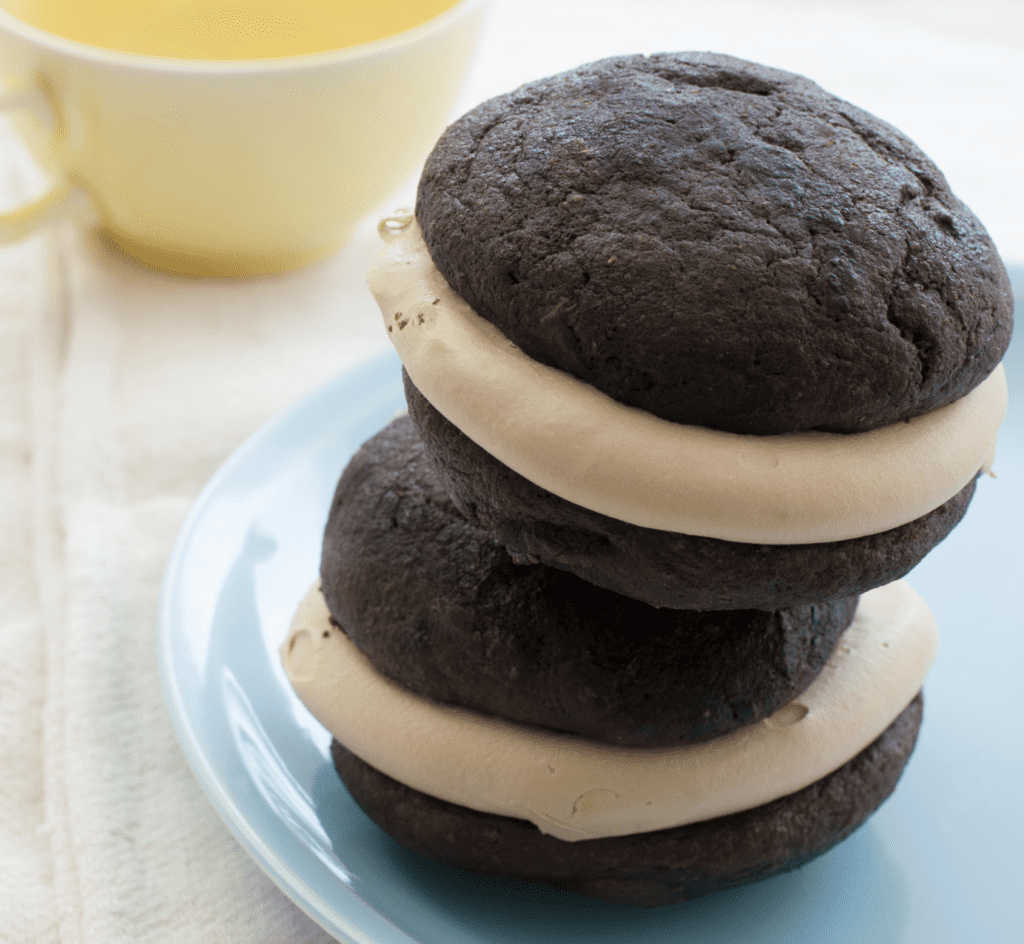 Pair these deserts with some ice cream! Check out our list of Best Ice Cream Brands Made in USA, By Region or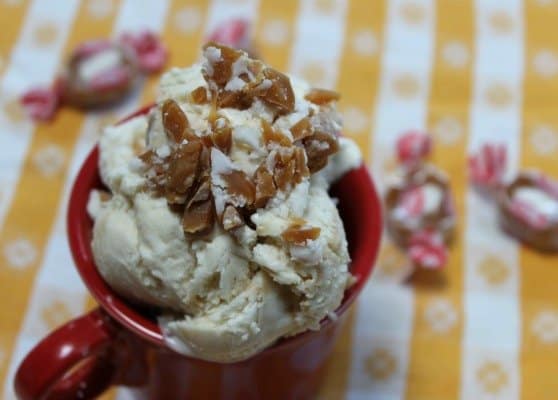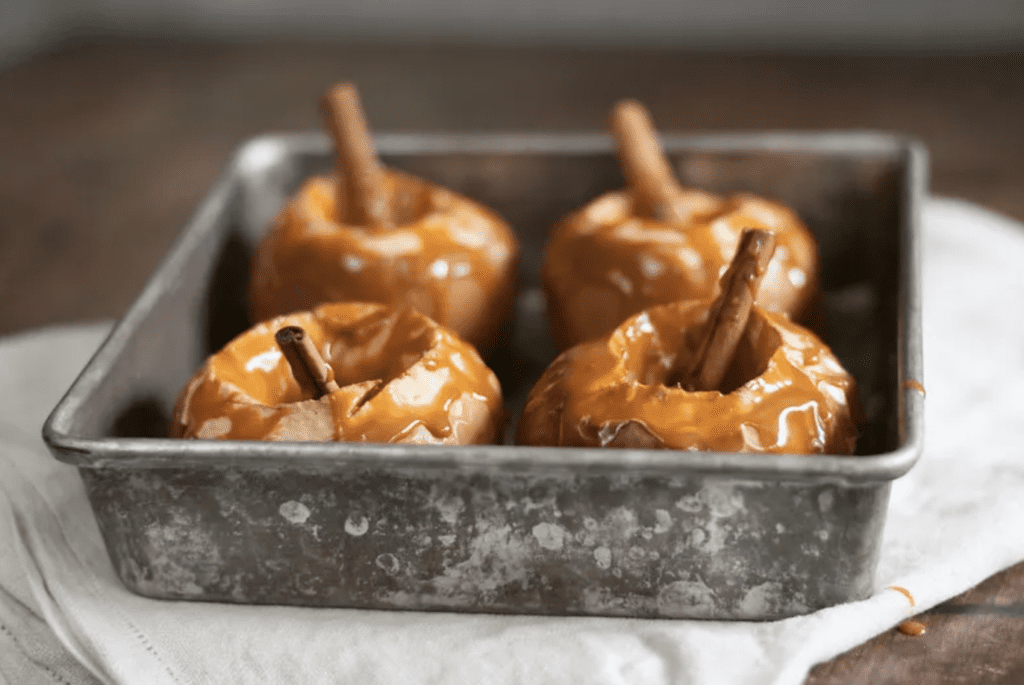 Shopping for new baking supplies? Check out our lists for Best Baking Pans & Baking Dishes Made in America, and Best Measuring Spoons & Cups Made in USA.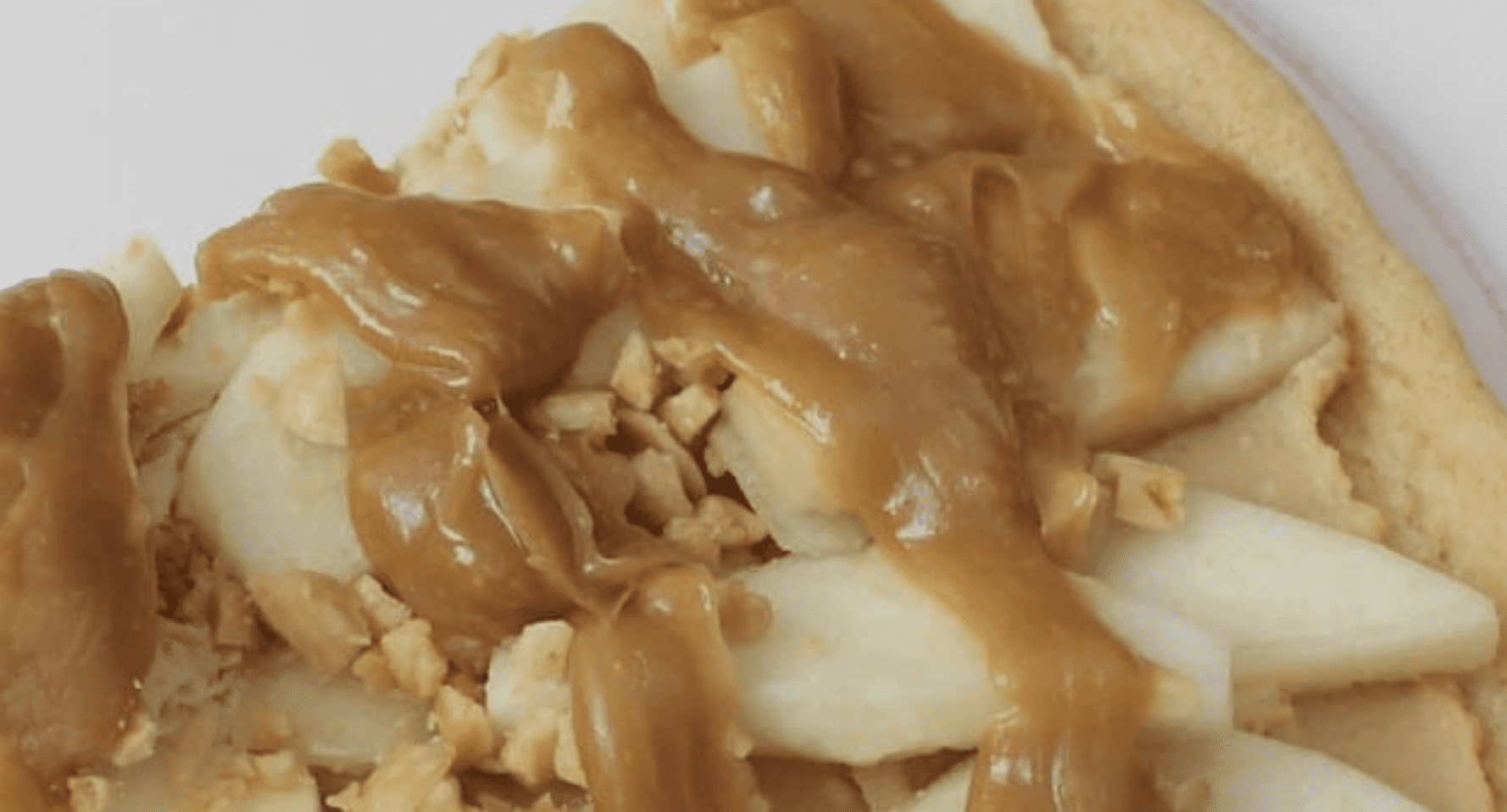 Caramel Apple Bars
These decadent bars didn't stand a chance in my house! They are very moist and the gooey caramel topping is to die for.

Pin this list to save it for later!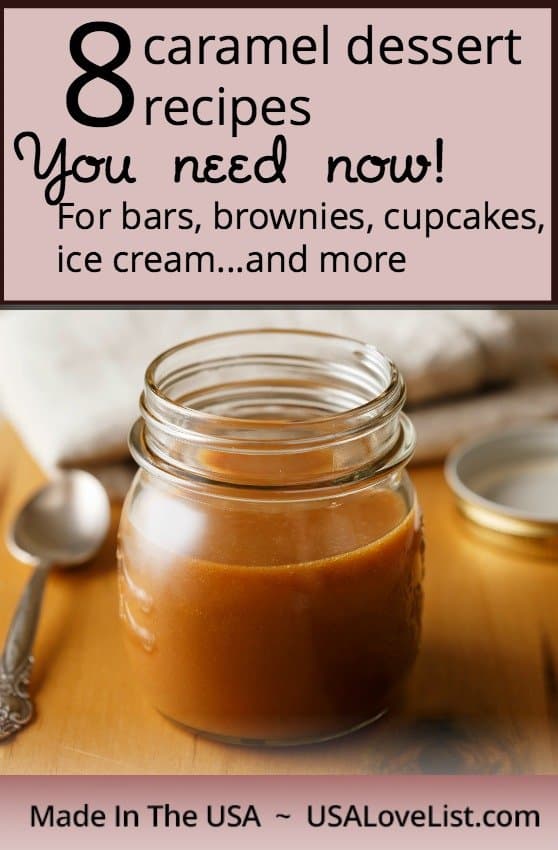 Disclosure: This post is sponsored by, Goetze's Candy Company, which USA Love List is proud to share with you because, sponsored or not, we only share stuff we love.