I hear today is "Free Shipping Day" and thousands of merchants are offering free shipping for your final round of holiday purchases. In any case, you are definitely nearing the end of your window for finding American made gifts online.  We can help. Here is a Gift Guide 2014 recap of our lists of affordable gifts made in the USA.
It takes some serious effort to find gifts that are made in the USA. We've tried to make it a little easier for you. Our most popular series was each editor's list of 30 Made in USA Gifts Under $30. Four of us made lists, so that's 120 affordable American made gifts.  For your convenience, here they are: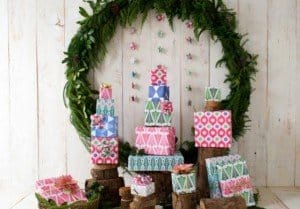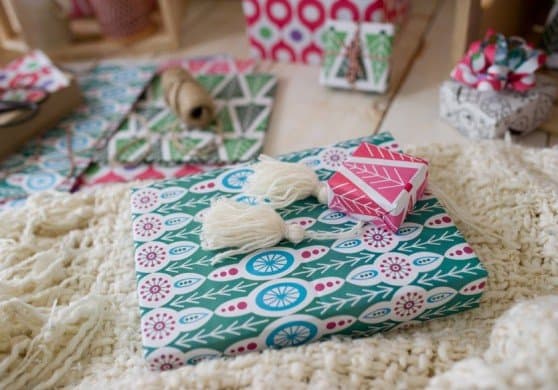 Of course, you can find all of our 2014 holiday gift guides here.  And don't miss our Pinterest boards for even more ideas.  Let us know in the comments if we helped you buy American this year.