You can find many gadgets, and you can find a slew of tech gadgets, but can you find tech gadgets made in the USA?
Why yes, and you can even buy an American-made smartphone!
Granted, finding American-made tech gadgets takes some deep diving and research, but they can be found. As a matter of fact, USA Love List has done the work for you. We can help you find the tech gadgets you're looking for.
As always, things just aren't all that cut and dry about how to shop for tech gadgets made in America. Let me explain….
What Does "Made in the USA" Mean?
According to the Federal Trade Commission, in order for a product to carry the label, "Made in the USA," "all or virtually all" of that item's components must also be made in the USA.
Some companies might label their products, "Assembled in the USA." The other day when I was at Lowe's, I noticed an American flag packaged with a flagpole. The label read, "Flag Made in the USA." That means the flagpole was NOT made in the USA. Yay, for the flag being made domestically! My point is, you have to be wise when reading labels. A flag sticker doesn't necessarily signify the product is made in the USA.
Similar ideas are true for tech gadgets. Most say "Assembled in the USA" or "Designed in the USA." Those words don't mean the product was actually manufactured in the USA.
Generally, electronics made completely in the USA are a thing of the past. Most of the electronic components are made offshore. Whether you're talking about computers, cell phones, audio equipment, or other home devices that require any kind of microchip or electronic device, most likely that portion is made somewhere other than the USA.
Why Made in the USA is Important
Buying Made in USA tech gadgets is important for many reasons. Here are a few:
You get a quality product
You're improving the American economy
You're supporting American workers
Customer service is far superior to that of other countries
The carbon footprint is greatly reduced when products are coming from a thousand miles away. Products made 22,000 miles away impact ocean life from cargo ship fuel emissions.
One of the biggest reasons tech gadgets are made in America is because the makers have a passion for making the best product on the market. They want the buyer to have an amazing product experience.
In other words, while you might pay more for a product made in the USA, you're getting a better product that lasts longer. USA electronics usually reflect high quality and high value.
If you're used to buying a $500 computer from a big box store, that computer isn't made in the USA.
The profits won't stay in America, either.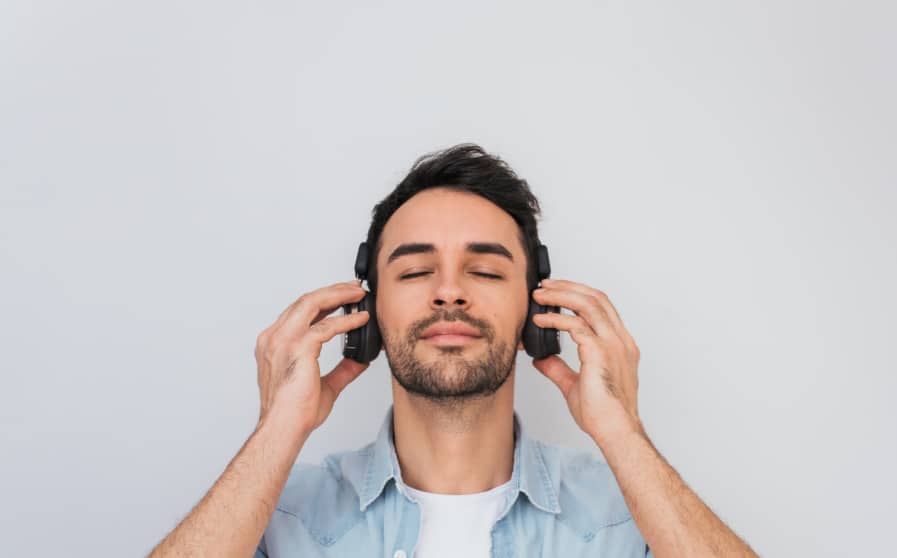 Buyer Beware!
In doing our research, we discovered two tech gadgets that are confusing about their origins of manufacturing. These include:
Skydio Drones: These continue to be made in California. However, the company is owned by DJI, a huge drone conglomerate based in China.
Graphing Calculators: Texas Instruments is the original maker of the graphing calculator. While others have tried to follow suit, TI still maintains the top tier. While the manufacturer is headquartered in Texas and has another plant in the USA, it has diversified and also has facilities throughout the world, including China. The TI website doesn't specify where the chips are made that go into the graphing calculators. I reached out via email and received this response: "Texas Instruments calculators are manufactured in several international facilities using components sourced from a variety of worldwide locations." That means we can't be assured as to where the graphing calculators originate from.
What Tech Gadgets are Made in the USA?
This brings us back to the original point: If your tech gadget is made with "all or virtually all" made-in-the-USA components, then it can be labeled "Made in the USA." If your gadget has some sort of electronic component, then it's likely that at least part of that component comes from overseas. If it doesn't feature an electronic component, then it may well be 100% made in the USA! Other tech gadgets might not meet the FTC's definition of made in the USA.
The companies we list are driven by a desire to build a great product and offer you something unique. They also prioritize providing you, the consumer, with a satisfying experience.
With this knowledge, let's explore specific products.
Check out these other related articles from USA Love List

Pin this list to save it for later!