Reduce. Reuse. Recycle.
Ever wonder what the difference between REUSE and RECYCLE is? Companies that REUSE items to make products cut, sew, bend or form  unwanted "trash" into beautiful, stylish, functional new items. Companies that make products from RECYCLED goods melt, press, bend and transform an old item into a new substance. Then this substance is used to create a new product.
In honor of Earth Month, here is a list of products that are made in the USA from recycled goods. Support these companies and reduce our trash impact on the environment!
Five Eco Friendly Products Made in the USA from Recycled Goods
1. Journals Unlimited themed journals
Made in the USA from recycled paper, these are not your typical journals!  Each Journal Unlimited journal has a different theme and contains a unique guided fill-in-the-blank format. These journals would make a great Mother's Day , graduation, or wedding gift!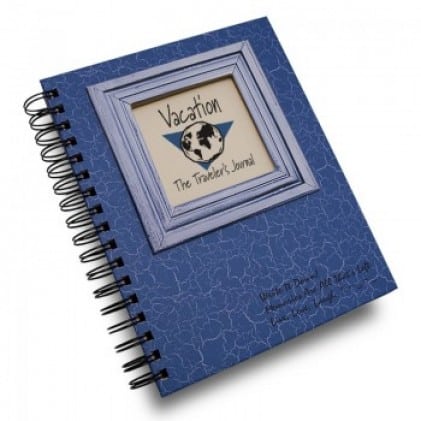 2. Fire & Light handmade glassware
The  bowls, plates and glasses from Fire & Light are hand made in Arcata, California from recycled glass.  They are absolutely stunning! A Fire & Light vase, serving bowl, or dish set would make a beautiful gift!
Even your pets can be green with a bed made by West Paw Design in Montana!  West Paw Design uses their own IntelliLoft Fiber Fill to stuff their pet beds.  IntelliLoft is created from 100% recycled plastic bottles.
4. Okabashi shoes
Okabashi shoes are made in Buford, Georgia from, well, recycled Okabashi shoes.   According to the Okabashi website, "Last year alone Okabashi was able to re-grind and re-introduce over 100,000 lbs of scrap material, diverting 10 tractor trailers full of waste from our landfills". Okabashi offers many styles to choose from in both men's and women's sizes. I absolutely LOVE that Okabashi shoes are recyclable! I wish more shoes were.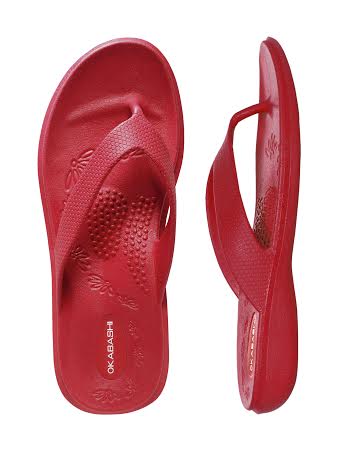 5. Re-Play children's dishes and utensils
Re-Play children's utensils, plates, bowls,  and cups are BPA free and made in the USA  from recycled milk jugs. Eight Re-Play utensils  save 2 milk jugs from landfills! 
What are you doing this month to celebrate Earth Day and Keep America Beautiful Month?