There are lots of things to love about DC (the culture, the monuments, the free museums…not the traffic). But you may not have realized what a bounty of entrepreneurs we have within the Beltway. Here are 10 businesses you need to check out. This is stuff we love, made in Washington DC.
Stuff We Love, Made in Washington, DC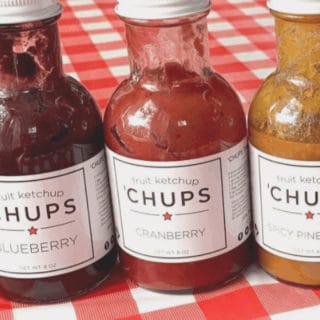 Photo Credit: www.chupsitup.com
Not sure what it is about Americans, but for some reason we think ketchup is only tomato! Not so! 'Chups will open your mind to mango ketchup and even plum! Buy it for your cookout come summer.
Photo Credit: www.compasscoffee.com
Coffee fanatic? So is basically everyone in DC. Compass Coffee's attention to detail is nothing short of spot on. With several bean qualities available, order one of each and pick your favorite!
Photo Credit: districtbatch.com
District BATCH plant based luxurious skincare products for men and women are made in small batches in Washington, DC. The line includes deodorants, beard care products, face masks, lip balms and more.
Photo Credit: dolcezzagelato.com
With several locations around the DC Metro Area (DMV), Dolcezza is basically an institution based on quality product and local ingredients. You can get their fantastic (seriously, fantastic) gelato shipped to you nationwide right now via Goldbelly.
Photo Credit: 8Myles.com
8Myles Mac N' Cheese is the mac and cheese of foodies. Who doesn't love a great mac and cheese without the hassel AND that comes with variety too. 8Myles Mac N' Cheese come is Homestyle, BBQ and Buffalo flavors, is frozen, so no mess, no fuss!
Photo Credit: pozecandle.com
Pozē Candle Co. luxury candles are hand poured and made with premium soy wax and wooden wicks. The fragrance blends are unique and sophisticated.
Poze Candle Co is featured in our list of American Made Candles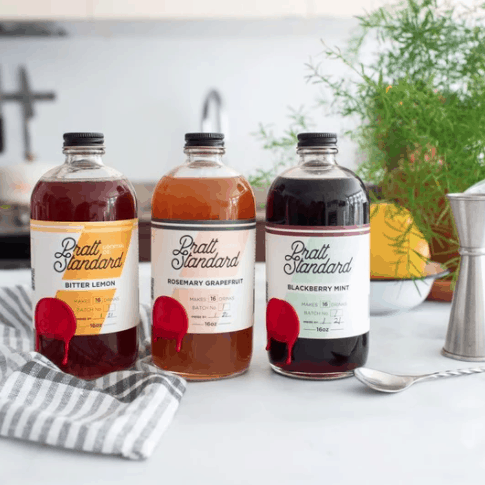 Photo Credit: www.prattstandard.com
If you love entertaining, then you need to impress your guests with craft cocktails made with Pratt Standard Cocktail Co. cocktail syrups. These pre-Prohibitions style syrups are made with only real ingredients.
Photo Credit: sarahcecelia.com
Sarah Cecelia Jewelry & Metal Goods are handcrafted from sterling silver, gold, and brass in Washington DC. Each piece is made individually using traditional metal smith techniques. Products include jewelry, barware, accessories and more.
Photo Credit: terratorie.com
Artist Torie Partridge has been creating unique city map illustration since started Terratorie in 2012. She started with colorful maps of the DC area, and today she creates illustrated maps of cities all over the country.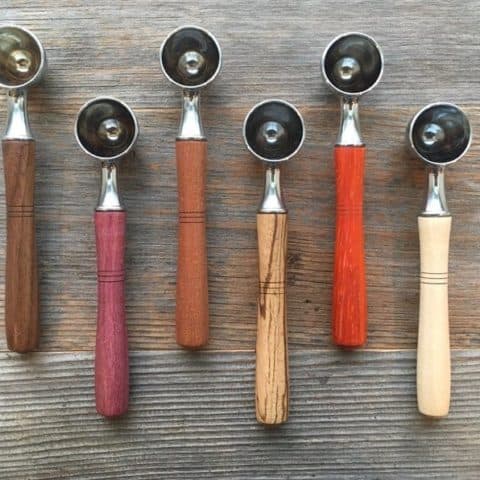 Photo Credit: www.etsy.com
The Nimble Barber unique and gorgeous wood carved items are handmade in North East DC. You can find coffee scoops, unique wall hangings, pens, and more. These items make great gifts for any occasion.
We are welcoming guest post submissions on the topic of The Top 10 Things Made in My Home State. Contact us for submission guidelines. 

Pin this list to save it for later!