I know I'm not the only one out there who is trying to find something, OK, anything, for their tween or teen to do besides spending most, OK, all of their waking hours on their electronic devices. And so began my search for hobbies for tweens and teens that my kiddos- I have one of each- might actually enjoy.
Hobbies for Tweens & Teens Featuring American Made Products
Skateboarding
Skateboarding is a classic hobby for tweens, teens, and kids of all ages. Skateboarding is still popular today and many towns even have a skate park as part of their recreation area. No need for a skate park to learn skateboarding and practice tricks though, that can be done right in your own driveway.
Beercan Board's 30″ Pin Tail Longboard is perfect for beginners. Its shape makes it ideal for freestyle or flat surface skateboarding. The PIn Tail Longboard is designed for maneuverability and stability. This is just one of the many longboard styles that Beercan Board offers. There are other styles available for beginners, and pros alike.
All Beercan Boards skateboards are hand made in Douglas, Georgia from 100% recycled aluminum and 100% recycled plastic end caps. The deck is made from recycled aluminum, making it sturdy and extremely durable as it can hold loads up to 300lbs. All boards have finger grommets, so they can be held comfortably. Looking for a unique design? Customizable laser cut grip tape can be installed on all boards if requested. Beercan Boards is a family-owned and operated business.
Latch Hooking and Fiber Crafting
I had more than one latch hook rug or wall hanging of my Nana's creation in my room as a kid. Latch hooking was a popular craft for all ages in the 70s and 80s. Well latch hooking is making a come back. Your tween or teen can create a latch hook rug or wall hanging to add to their room decor.
Friendly Loom by Harrisville Designs offers an array of latch hooking kits, and other fiber craft kits, that include made in the USA woolen yarn. The Harrisville Designs yarn mill is located in Harrisville, New Hampshire in a water-powered mill that has been producing yarn since 1794. The award-winning fiber craft products, including the latch hook kits, are designed and made by weavers, spinners, and woodworkers.
Not sure latch hooking will be your tween or teens thing? Friendly Loom by Harrisville Designs also has kits for crocheting, knitting, weaving, and felting. The company is a small, family-owned, and operated business that believes quality should not be compromised for even the smallest product. Their fiber art kits are great for beginners of all ages.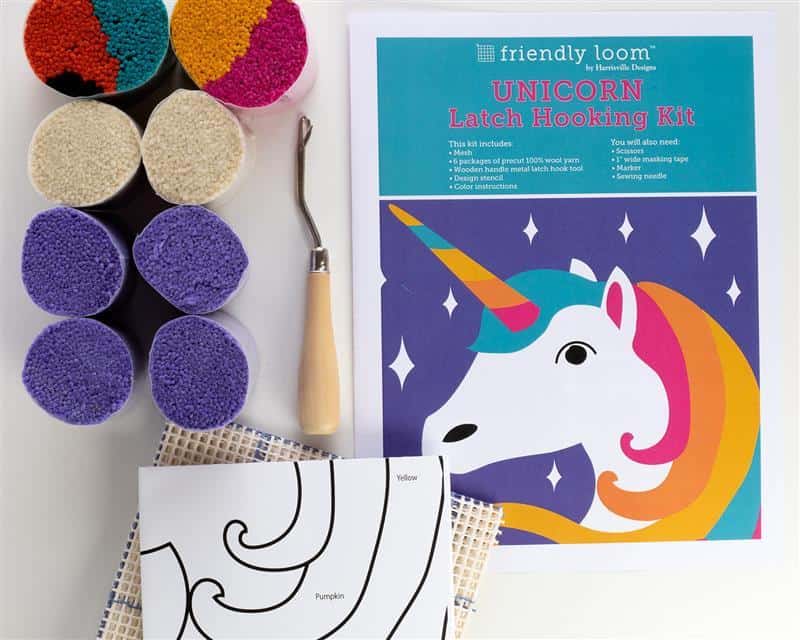 Disc Golf
Disc Golf has been gaining in popularity over the past couple of years. So much so, that disc golf courses are popping up in towns across the USA. In fact, my town recently installed one on recreational property that is free for all to use. Disc golf is a fun, affordable, and easy to learn sport, making it perfect for all ages. Even better, it isn't hard to find discs that are made in the USA.
You might be asking, exactly what is disc golf? Disc golf is a sport very similar to golf, except instead of using balls and clubs, discs are used. Instead of holes, cages are used to toss the discs into. You can learn more about the sport of disc golf on the Professional Disc Golf Association website.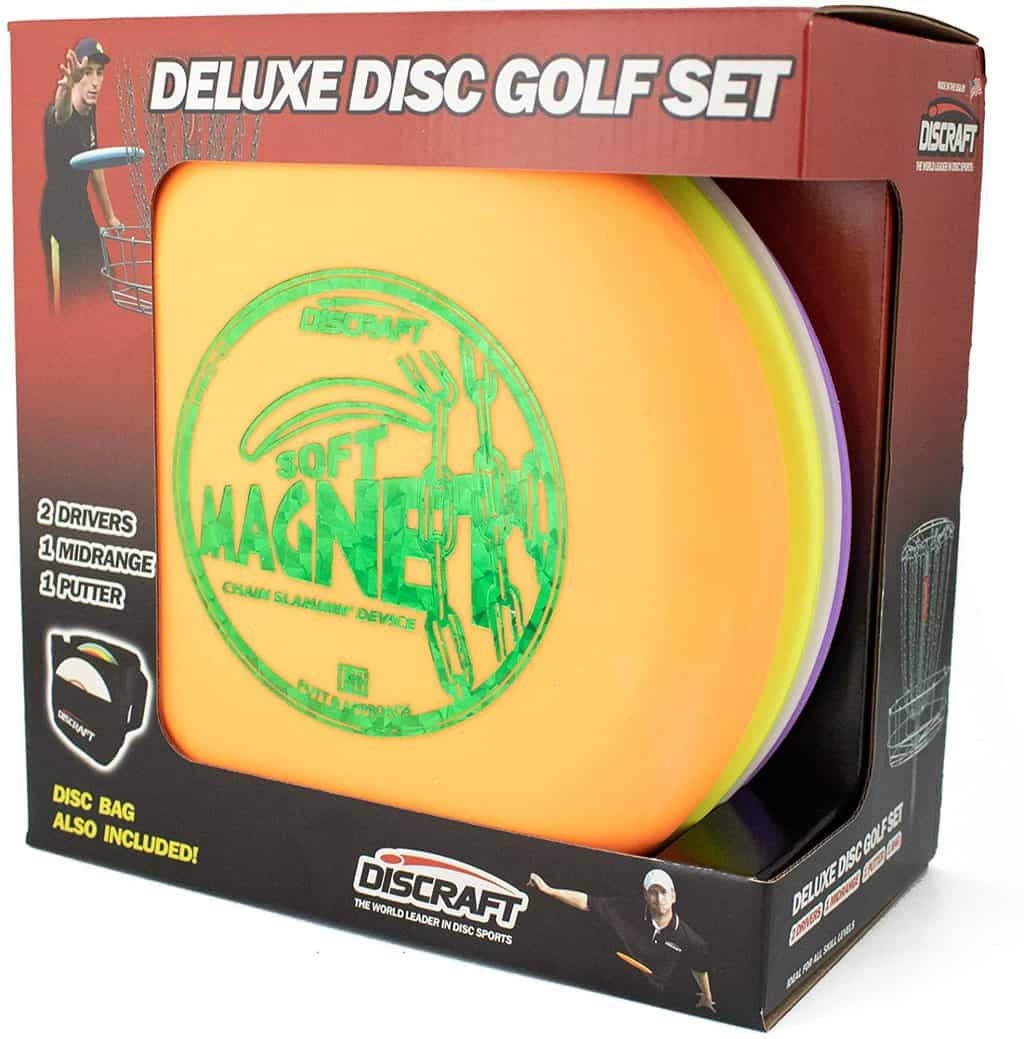 Jigsaw Puzzles
Putting together jigsaw puzzles has been a hobby that my teen and I have shared for years. We work on them solo, or together. I have actually found him up late-night working a puzzle when he can't sleep. There is something therapeutic about puzzles–unless you can't find a piece!
A fun decorating tip; We have glued together and framed some of our favorite puzzles to hang in the family room. They would also make a unique decor addition to their bedroom.
There are many companies that manufacture puzzles in the USA, and we even have a made in USA jigsaw puzzle source list that makes them even easier to find.
Does your tween or teen have a hobby that includes made in the USA products? Share with us in the comments below. Maybe we will add it to this list!