Base layers and thermal underwear made in USA for men, women and kids are a must for skiers, snowboarders, hikers, and outdoor adventurers. Thermal underwear has come a long way since grandma and grandpa's time! Thermal underwear is now considered a type of base layer, which is clothing that is worn close to the skin to keep the body warm and dry in cold temperatures.
The advancement in fabric technology has lead to soooo many base layer fabric options. This list of base layers and thermal underwear made in USA includes clothing items made from merino wool, Polartec®, polyester blends and more. It includes selections for men, women, and kids and covers all price ranges.
Invest in American made base layers and thermal underwear to keep your family warm and dry while making memories in the cool outdoors.
Base Layers and Thermal Underwear Made in USA
Have you visited our Made in USA Shopping District? It is the place to start your shopping when you want to find the best of American-made.
Love this list? We know you will love these lists too.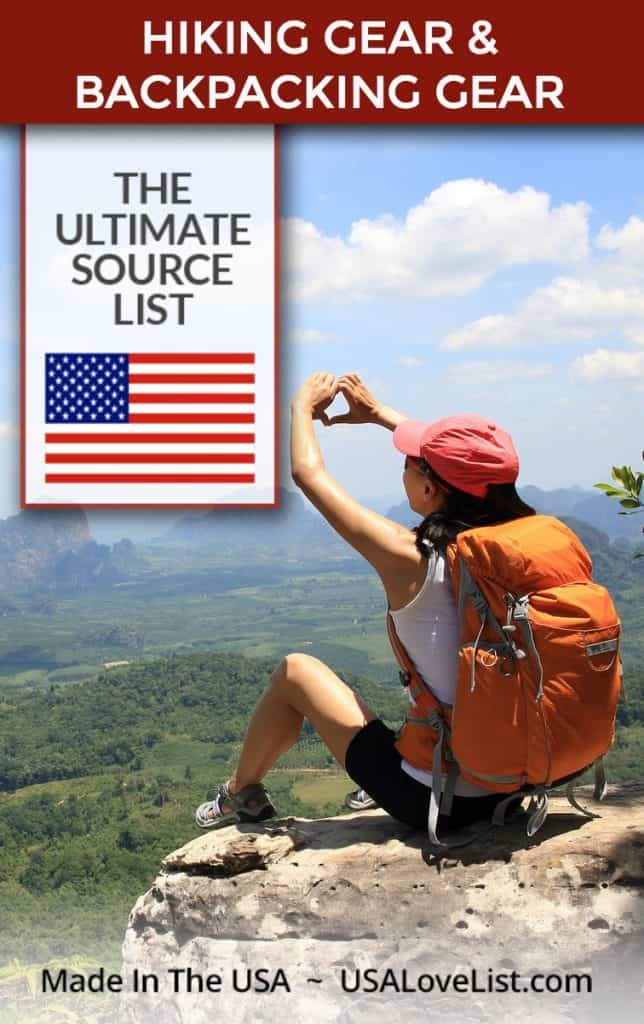 Pin this list to save it for later!