Whether you are looking for the perfect vegan gift or converting to vegan products for your own use, we've got you. Luckily most companies producing vegan products proudly display their information, making it easier to find. Vegan products are made with careful consideration so the vast majority of vegan friendly products are made in the USA of some of the best ingredients and highest standards. USA Love List considers the following American made vegan products to be among the best.
American Made Vegan Products
Vegan Bath & Body Supplies
Crystal Body Deodorant is one of those products that you want to share with everyone. Sure, you start off buying it for yourself because it's one of those every day essential kind of items and you have been searching for the perfect non toxic variety. The mineral salt has a cool backstory and equally as important it keeps you comfortable, neutrilizing odors without chemicals. Their deodorant comes in variety of traditional ways so you can enjoy the modern methods of applying the product. That's not always the case, some non toxic deodorant can be a chore, rest assured Crystal Deodorant is a keeper.
Save 20% off with code USALOVE.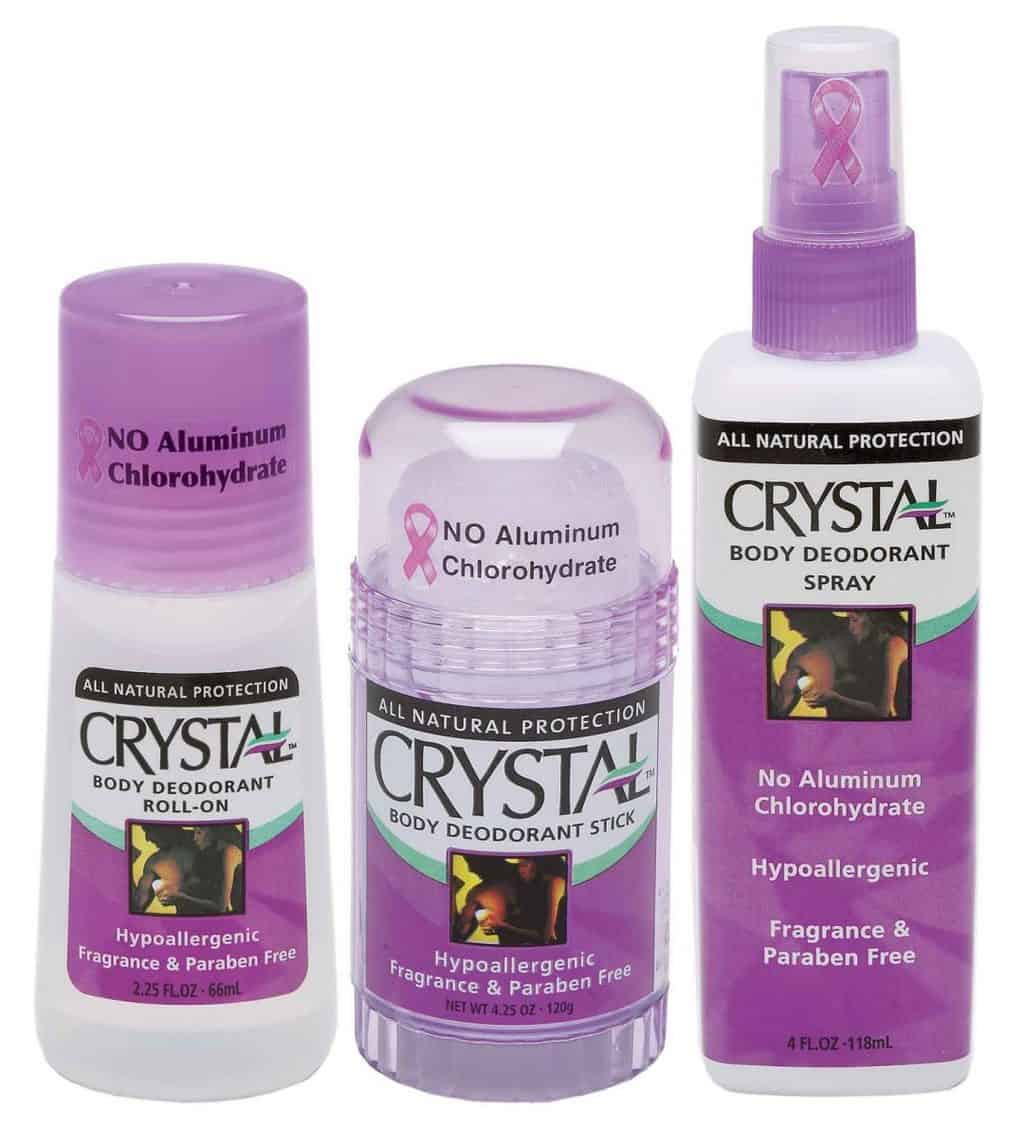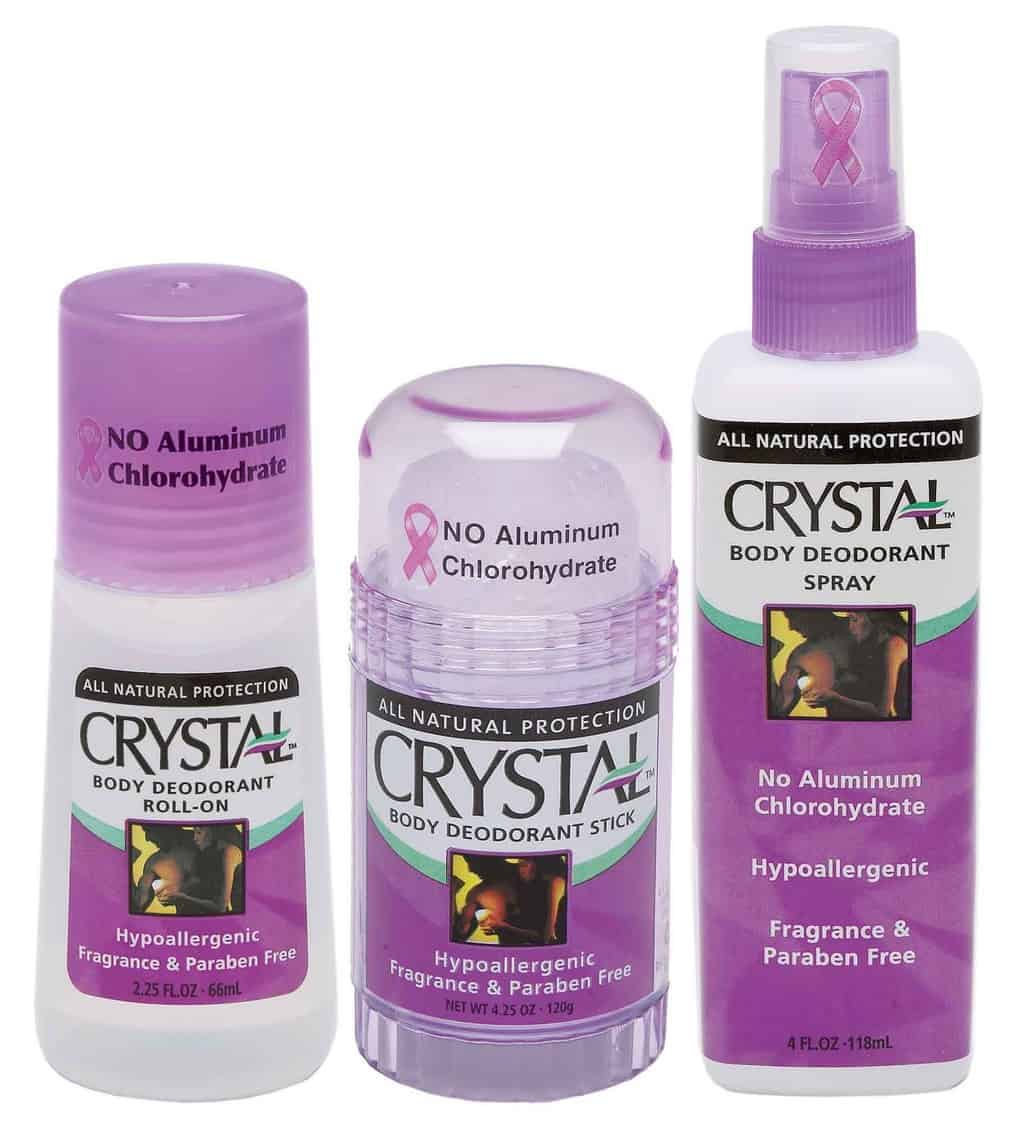 The Thesis Beauty founders are vegan themselves so you can be certain the products have been carefully formulated. Look at the organic, vegan gift ideas and choose one of these. Shop around their entire site knowing that every product is vegan and Made in the USA. Thesis is the purest you can get without growing it yourself.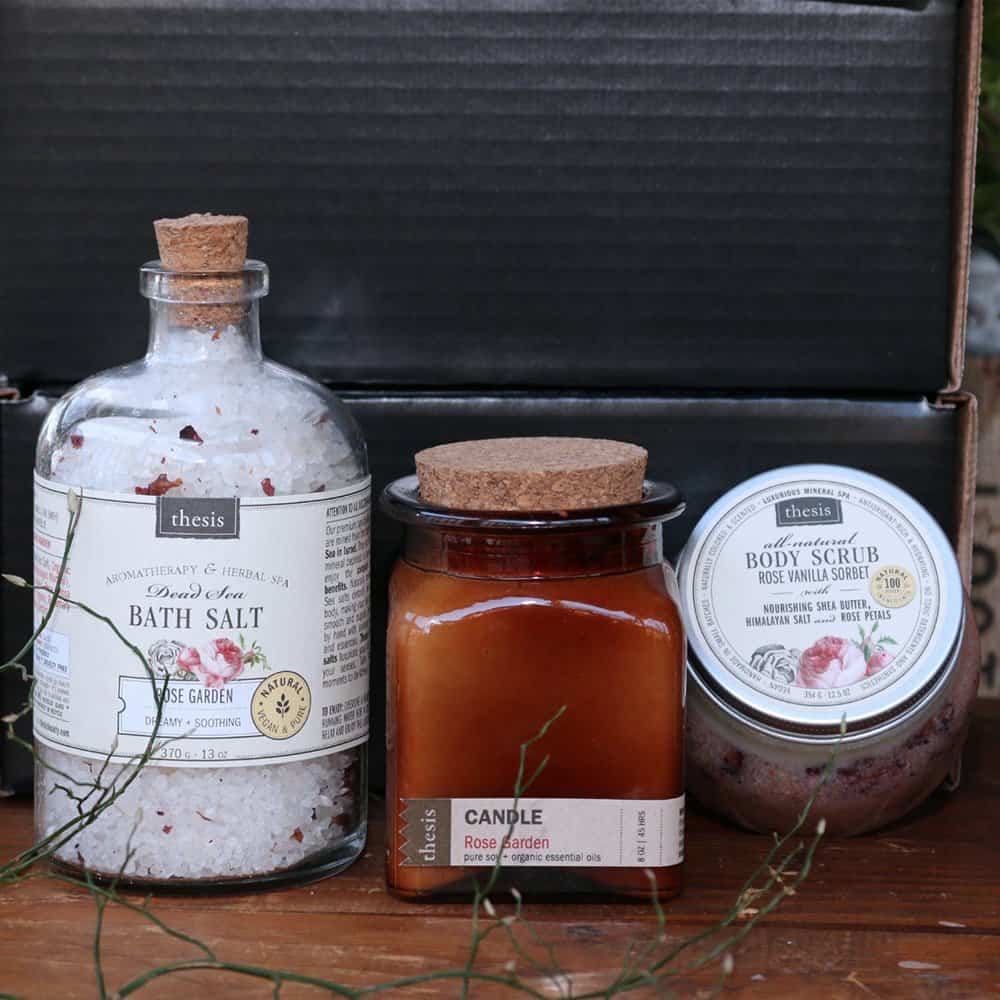 Rejuva Minerals is all natural, non-toxic mineral makeup. Their pressed powder, among other products, is vegan friendly. Healthy makeup is a tough find, and we love Rejuva Minerals for it's vegan, non-toxic mineral makeup, lip care products and skincare line.
Lurk
blends small batches of all natural perfume oil in SoHo NYC. This makes a perfect gift with it's combination of luxury, making it more than ordinary and maintaining health at its core.
Fashion Vegan Gifts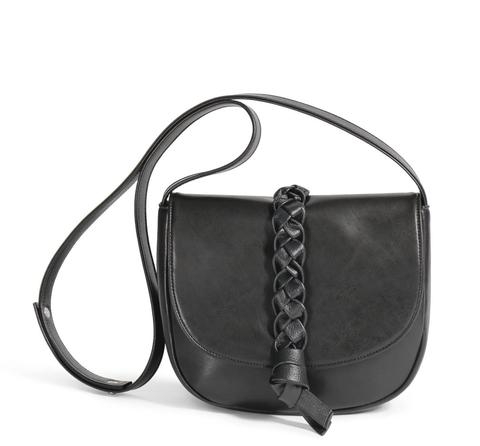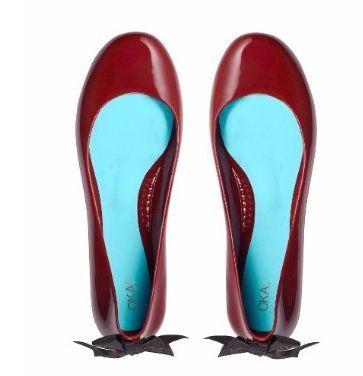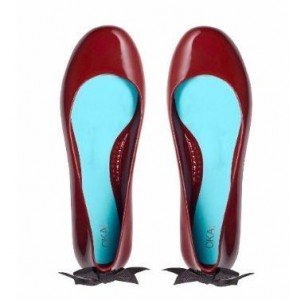 Oka b.
ballet flats are made with man-made materials but have the "broken" in feel upon arrival. The
Lily flat
is so pretty
Vegan Products for Kids
Vegan Food Delivery Service
Here's an idea for someone who is hard to buy for. The Purple Carrot vegan food delivery service. It's the gift that keeps giving because you can order a subscription. Meal time is essentially delivered to their door, tailored to their diet. Choose a plan and the ingredients and recipe will arrive! Give a gift.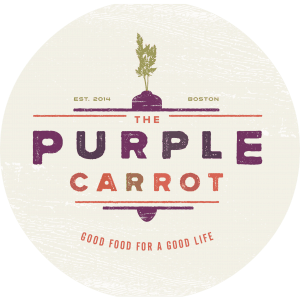 This should help your search for vegan gifts and products. Searching for vegan items is much like looking for the made in USA label; it is nearly always proudly labeled as such. If you find any Made in the USA vegan products we should know about, tell us about it in the comments below.
Disclosure: This post is sponsored by Thesis, which USA Love List is proud to share with you because, sponsored or not, we only share stuff we love.