You might be surprised to find that some of our favorite Love List items can be easily be purchased at Walmart… yes, you heard that right… Made in USA at Walmart! But it helps if you know what to look for.
Walmart has launched a major effort in the revitalization of USA based manufacturing. If you have recently been shopping at one of their stores, the efforts are visible. Products are clearly marked and made in USA products are promoted. Their website has a dedicated made in USA shopping section as well.
Know what to look for
We often share tips and resources to make it easier to shop for American made brands. It only takes a little conscious effort. It is often assumed that finding made in USA brands will be tough in a big box store. Sometimes it is challenging, but with large scale efforts like Walmart's, it is becoming easier.
Pairing consumer knowledge with these kind of business practices in stores can be huge for the American economy.
We put together a list of some of our top picks for everyday American made items available at Walmart.
American Made Brands Available at Walmart
1888 Mills Towels, Made Here Towel Collection – The towels are not only made here but the cotton is 100% USA grown. These towels are generous in size, absorbent and soft. Their towels have the look and feel of a more expensive towel yet maintain the expected low price Walmart offers.
A natural and holistic product like Wally's Natural Essential Oils is a welcome find in this big box store. The on-the-go roller ball bottle is an ideal application because it keeps it portable and spill-proof. They offer 5 blends: Balance, Muscle Warming, Calming, Focus, and Energy. Wally's has done all the blending for you so they are ready to use without compromise to your well-being. Their essential oil blends are USDA organic, non GMO and use no synthetic ingredients. I use the energy blend at my mid-day slump to help reinvigorate my motivation. Wally's Natural Aromatherapy Blends are available on www.walmart.com only, and not in Walmart stores.
The boar bristle hair brushes by Apollo come in a range of barrel sizes for the perfect blowout. American made beauty tools are hard to find so getting one of these some where as convenient as Wal-Mart is a pleasant surprise. Your blow drying time is shorter and more comfortable with one of their brushes. The design skips the molded together plastic for one smooth piece. This stops the breakage of hair from being pulled into the various crevices, this feature makes it stand out to me. The smoothest, most shiny hair comes from boar bristle brushes.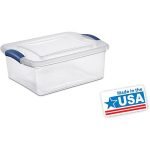 Sterilite containers
offer a huge made in the USA selection. They come in a variety of sizes to accommodate storage and organizing needs.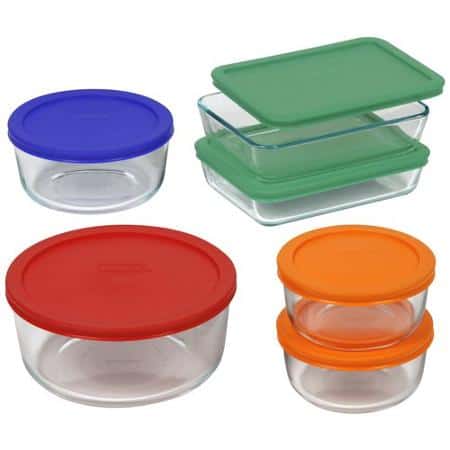 Pyrex
kitchenware makes many of the basic cooking supplies that we all know and use.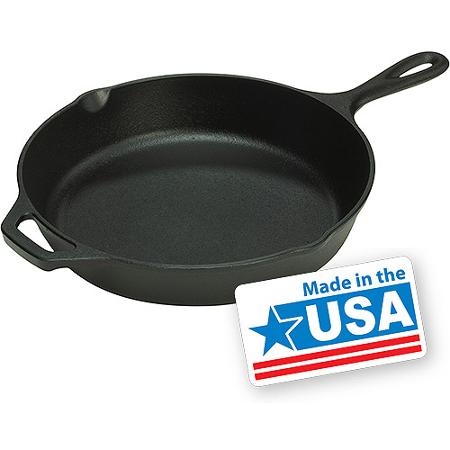 Lodge Logic
cast iron is an everlasting product. Their line offers everything you need for stove top cooking and a wide variety of baking products.
3m
manufactures home and office supplies that nearly every household utilizes, think S
cotch Tape.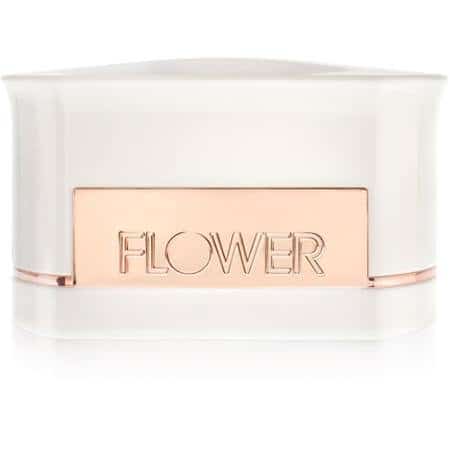 Flower Beauty
Products by Drew Barrymore are a Walmart exclusive, everything is made in the USA. The makeup line has some serious
beauty
steals which they accomplish by not advertising and keeping their focus on makeup culture and development.
NUK and Gerber
have a large selection of American made
baby
feeding supplies. A trusted source for quality manufacturing is always of the utmost importance when searching for
baby
supplies.
It's easier to commit to buying more American made products once you know to look for some of these widely recognized brands that are made in the USA, easily accessible, and affordable.
Disclosure: This post is sponsored by, 1888 Mills Towels, which USA Love List is proud to share with you because, sponsored or not, we only share stuff we love.