Each season, it's nice to cleanse and detox so you can feel like the best version of yourself. Our skin is our body's largest organ and treating it well, with non-toxic products and detoxifying rituals, is a great way to start afresh.
There's no better way to cleanse your skin than with a deep cleansing facial. I use a lot of non-toxic beauty products I love, including Susan Ciminelli's products, so I was so happy to learn that Susan has a beauty clinic in New York City that offers specialized facial and body treatments. Susan has been focused on healthy skin since the young age of 15, and her products have a cult following. It's easy to see why after using them! Since I'm dedicated to using non-toxic beauty products, it was great to be able to get a facial service that included American made non-toxic products.
Earlier this year, I received an Anti-Aging Facial at Susan Ciminelli Beauty Clinic which is designed to cleanse, exfoliate, and nourish your skin. This particular facial allures your senses with calming, all natural scents while utilizing plant extracts that hydrate and rejuvenate your skin.
The deep pore cleanse with extractions will leave you relaxed and with a silky smooth complexion.
Susan's staff is skilled and takes care in learning more about your skin, and diet, to deliver the best skincare results.
The treatment was incredibly relaxing and rejuvenating.
Susan Ciminelli plant based beauty products are used during your treatment so you can be sure your skin is getting the best "food".
If you're in New York City, consider treating yourself to a facial with Susan and her team.
Seven Ways to Cleanse and Detox for a New You
1. Start the New Year using skin products that are made from plant based products, like Susan's. Susan Ciminelli skincare line offers products that are a marriage of natural, holistic ingredients and wellness promotion. Her entire line delivers results and leaves your skin youthful with a fresh facial glow. Here are a few of my favorites!
Susan Ciminelli Algae Deep Cleanse
offs
instant
results.  My skin was luminous, smooth, clear, and glowing. The ingredients give your skin a daily detox, while also combating free radicals that cause wrinkles. Susan Ciminelli is known for giving glowing skin. She has a long list of rave reviews from celebrity clients crediting her home care products and in spa services.  This product is non abrasive and acts as light, daily facial peel. Give yourself a weekly skin detox with this product.
Susan Ciminelli Sensitive Skin Formula facial oil creates luminous skin with balance, and smells amazing too! A little goes a long way to hydrate, calm and feed the skin. It's perfect for use at night,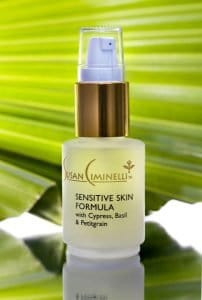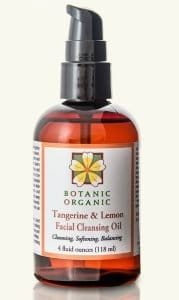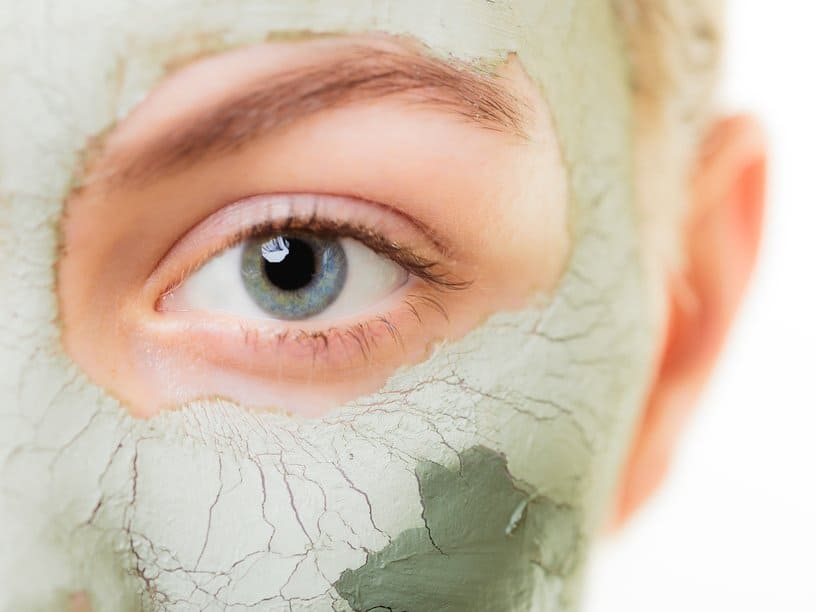 3. 

Use clay masks to detox your skin.

The best clay mask will deep clean your skin.  The ingredients draw out the oils and impurities from the pores.   In the process, you get tighter pores too.  After mask removal, you must hydrate with your moisturizer to restore balance to your clean, tightened and toned face. I've picked my six favorite face masks, all American made so you can trust the ingredients on your skin.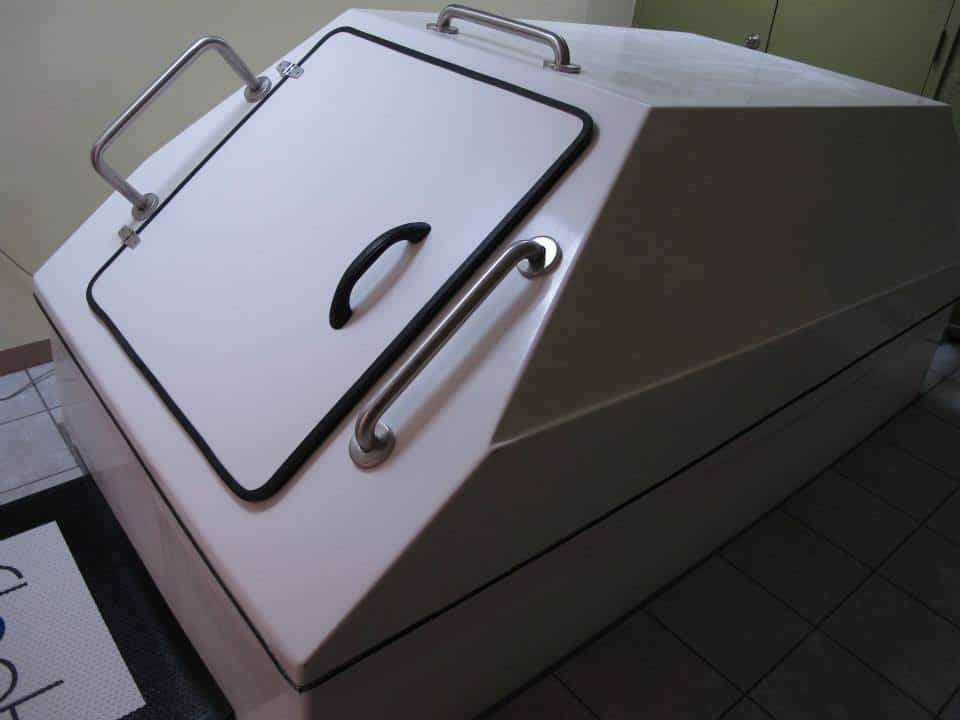 4. 

Float.

 In today's busy world, it's not typical to say you had a mindless experience. If you're looking for one though, I highly recommend floating in a sensory deprivation tank. I've been trying to consciously spend less money on "stuff" and more money on experiences.  Whether it is for myself or for a gift, I am aware that supporting businesses like spas, restaurants, and theaters keep our money closer to home. I recently got a chance to try this new, relaxing experience so I could share it with you. If you're in

New York

City, I recommend 

Float

for it's relaxing atmosphere, helpful staff, and personalized sensory deprivation experience.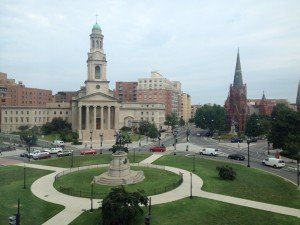 5. 

Enjoy a Staycation in your city

: I love staying in hotels. Who doesn't? I really love the carefree nature associated with staying at a hotel. I don't have to worry about anything on my increasingly long to-do list or anything that needs to be done around the house. Even though I live outside DC, I love the idea of a staycation in the city. A powerful way to support American businesses is by spending on experiences, locally or when you travel. Hotels and tourism are major employers. When you eschew the imported junk and instead treat yourself to a night in a nice hotel, you are supporting the loyal bartender, the hard working housekeeper, the resourceful concierge, and the welcoming desk clerk. .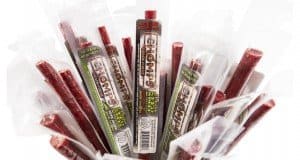 6. 

Take the Whole30 Challenge

: It's the

popular

 challenge where you only eat the most nutrient dense foods for 30 days. The idea is that you'll reconnect with what you're eating. It's not a diet, and it's not about losing weight. I did lose inches though, and also noticed that my skin glowed. Those are great results, right? Read more about the details of the challenge

here

. .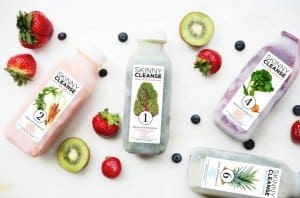 7. 

Drink your fruits and vegetables

to get your free radical fighting antioxidants: Whether you're looking to get  healthy, lose weight, or stay hydrated, we tried eight detox cleanse options to get a healthy lifestyle back on track. Let's get  healthy together, choosing American made products that support homegrown businesses. I feel better already!

Check out all the American made options

are listed in alphabetical order. .
Disclosure: This post is sponsored which USA Love List is proud to share with you because, sponsored or not, we only share stuff we love.