We LOVE it when we get to share an American made company with you that really goes above and beyond making a difference! Mitscoots is a company that does just that!
Get+Give+Employ: Mitscoots Socks are Socks with a Mission!
In 2008, the future founders of Mitscoots worked as volunteers on the streets of Austin, Texas to help provide aid to the city's many homeless. They discovered that after the needs for food and water were met, the most requested for item was a clean pair of socks.  These civil minded entrepreneurs  realized that if they could manufacture high quality socks in the USA providing as many jobs as possible, and could donate new socks to those in need, then everyone involved would benefit.
And so Mitscoots came to be. Today, Mitscoots manufactures all of it's high quality socks in North Carolina, and packages them in Austin, Texas. The packaging jobs are given to those in need of employment, paying well above minimum wage. With every pair of socks that is purchased, Miscoots gives an identical  pair to the homeless. GET a pair of socks + GIVE to the homeless + know that someone in need is being EMPLOYed.
Mitscoots makes socks for everyone and in every style!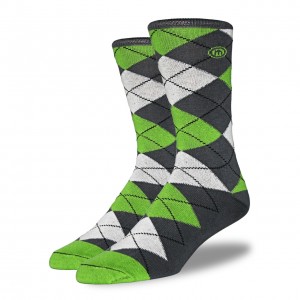 The Michael argyle socks are available in men's & women's sizes are are great for the office.
The Janis comes in men's, women's and kid's sizes and is great for everyday and athletic wear.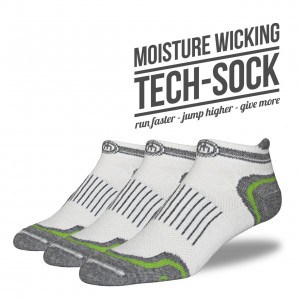 And introducing The Margaret, Mitscoots new moisture wicking athletic sock, available in men's and women's sizes.
The Giveaway
Mitscoots has offered one of our readers  $100 worth of socks in the sizes and styles of their choice.  AND… matching pairs of the winner's choice will be given to the homeless.
There are a variety of entry options including opportunities for multiple daily entries. Good luck!
Click the +1 button for further instructions on each entry. This giveaway will close at midnight on Thursday, April 24. The winner will be randomly selected, verified for correct entry participation, and notified by email.
If you've already entered one contest on USA Love List, entering another will be even easier. Visit our Giveaways Page to find out about other active offers to join.
Disclosure: This is a sponsored post which USA Love List is proud to share with you because, sponsored or not, we only share stuff we love.