Have you heard that New Balance makes sneakers for women which are made in the USA? New Balance sneakers are popular and can be found in shoe stores across the country, but the made in the USA New Balance shoes can be hard to find.
WHICH NEW BALANCE SNEAKERS FOR WOMEN ARE MADE IN THE USA?
You have to know where to look and you have come to the right place. We have hunted down every style and every color of women's New Balance shoes that are American made. Did we miss a style? Let us know in the comments below.
Related: What does the Made in USA label mean? Your questions answered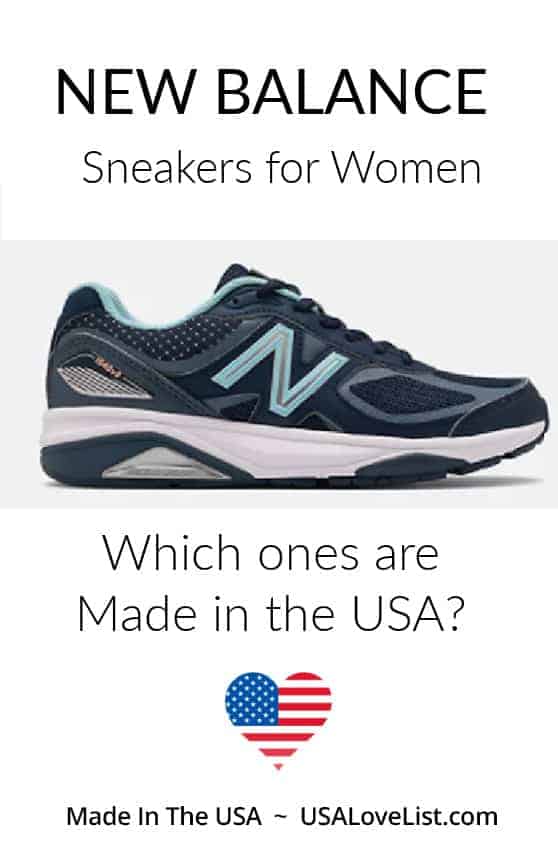 Love this list? We know you will love these lists too!